Nutters Christmas Tray Fundraiser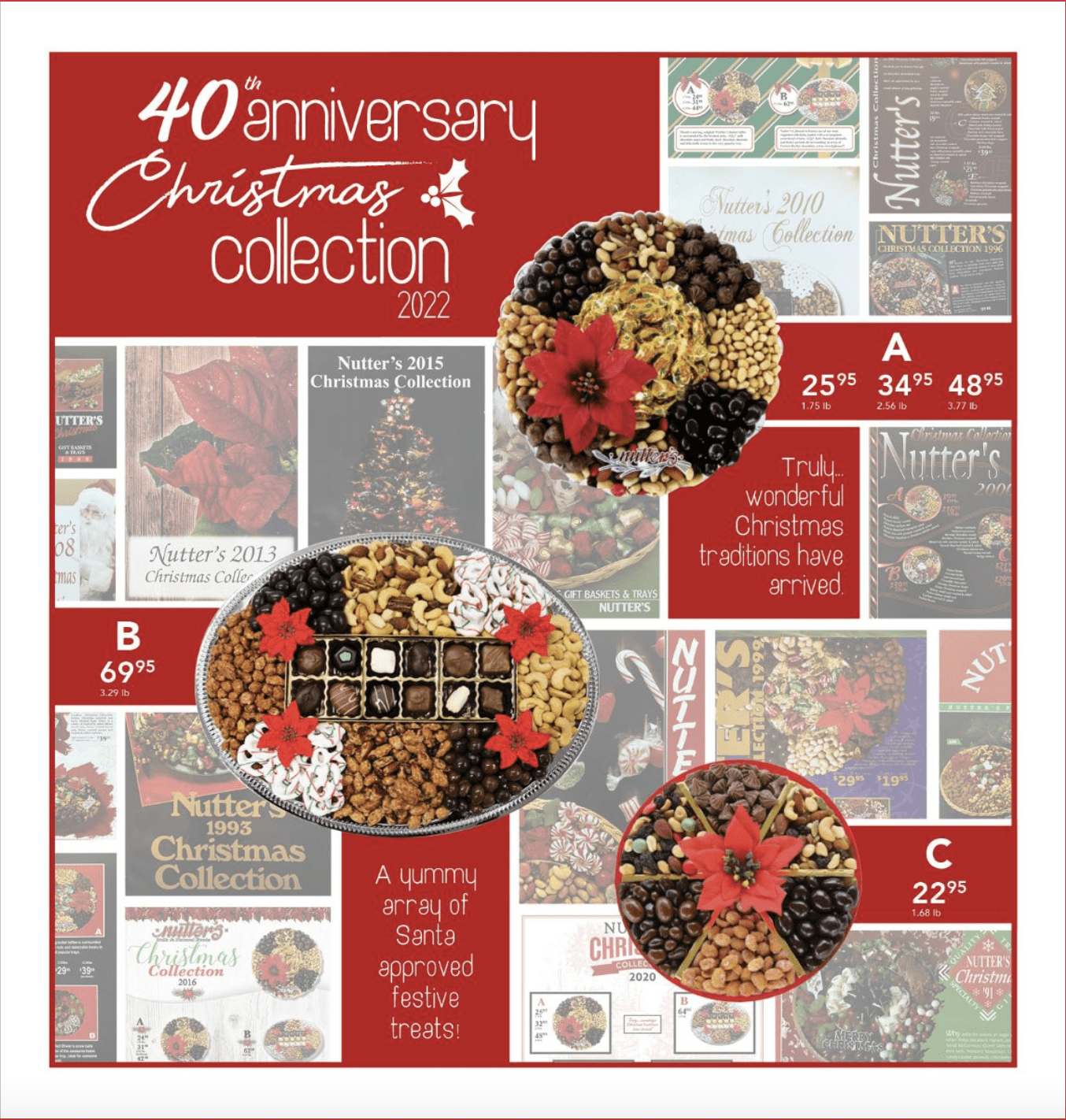 If your school, sports organization or community service group is looking for a tasty way to raise funds during the upcoming Holiday Season, we invite you to consider Nutters Christmas Gift Tray Collection for 2022.
This is a very special year as Nutters celebrates its 40th Anniversary and our Gift Tray Collection this season makes a perfect fundraising opportunity around one of the best known, longest running Holiday Traditions in Western Canada. Schools and other organizations will appreciate the well known and respected reputation of Nutters Christmas Gift Trays. The long and strong history makes it easy for participants in fundraising to solicit significant sales over the holiday period.

You can campaign with confidence knowing that your fundraising participants will enjoy the premium quality products that are packed into every Nutters Christmas Gift Tray.
 
To learn more about raising funds for your school or organization, simply email our program coordinator Brandi Pederson at: bpederson@nutters.com and she will promptly send you a fundraising kit. We look forward to assisting you in your fundraising efforts this Holiday Season.
Click HERE to view the flyer