Double Chocolate Banana Bread
2

 bananas + 

1/2

 for topping

3

 eggs

1/4 cup

 almond butter

3 tablespoons

 coconut sugar

2 cups

 blanched almond flour

1/4 cup

 cocoa powder

3 teaspoon

 baking powder

1/2 teaspoon

 sea salt

1 cup

 dark chocolate chunks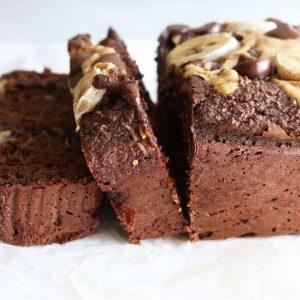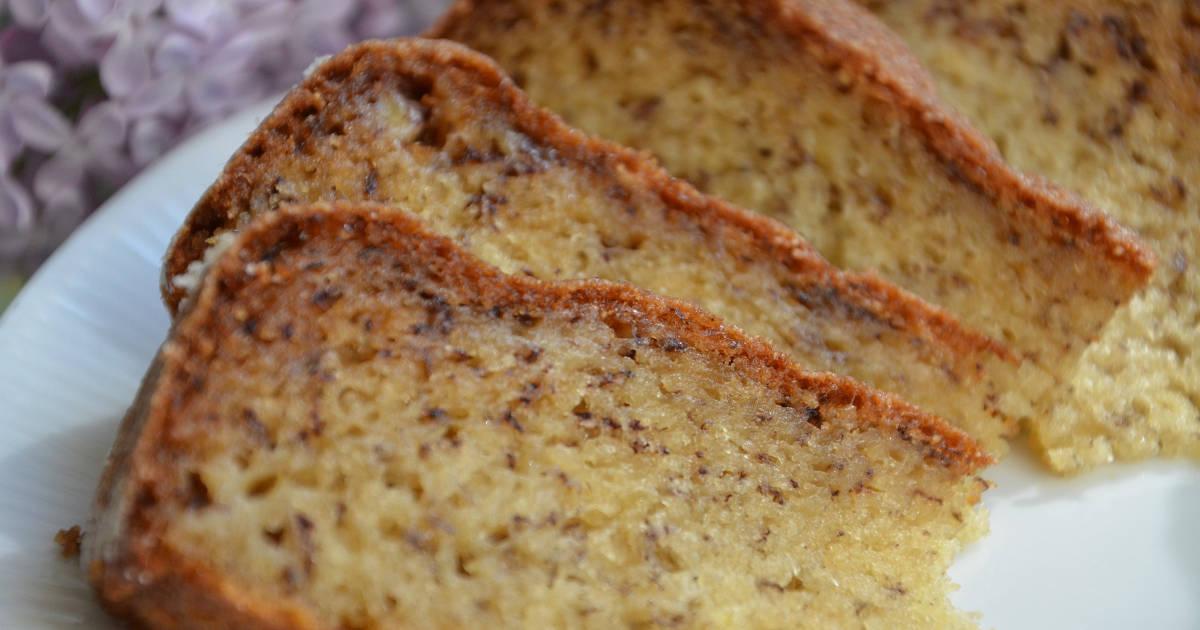 Preheat oven to 350F.
In a large bowl, mash the bananas.
Then, whisk in the eggs, almond butter, and coconut sugar.
Add the almond flour, cocoa powder, baking powder, and sea salt to the wet ingredients and whisk until it's combined.
Fold in the chocolate chips, saving some for the top (always).
Line a bread pan with parchment paper, folding and tucking the parchment paper around the edges.
Pour the batter into the lined bread pan.
Drizzle some additional almond butter on top (optional) and sprinkle with the chocolate chips.
Slice another half of a banana and lay the slices on top.
Bake for 40 minutes and allow to cool before slicing.
Recipe From:
Number of Servings: 10 Slices