1 can Farmer's Market Foods Organic Pumpkin

2 tsp Nutters Pumpkin Pie Spice

1/2 tsp salt

1 300ml Can Sweeten Condensed Milk (do not substitute the sweetened condensed milk with evaporated milk!)

2 Eggs Lightly Beaten

9″ Pie Shell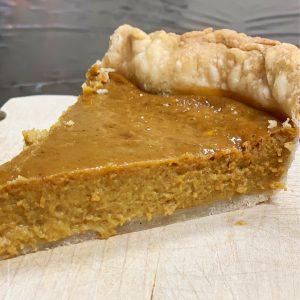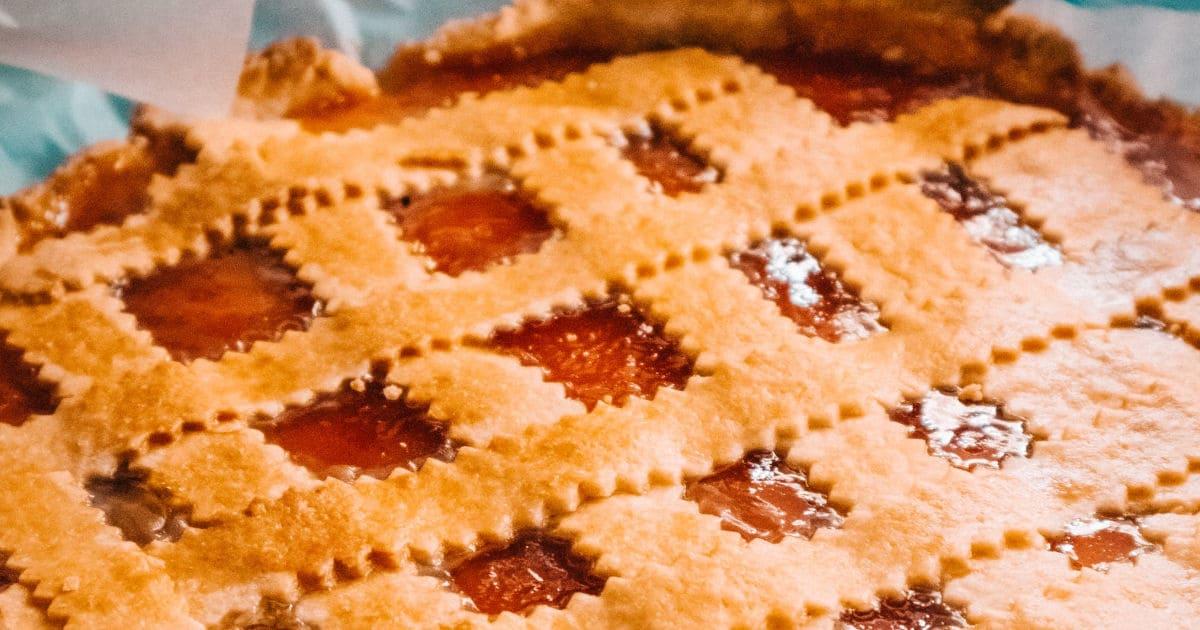 Mix pumpkin, pumpkin pie spice, and salt together. Add remaining filling ingredients, and mix slowly until just combined. 

Pour into a pie shell, and bake at 425 F for 15 minutes, then reduce temperature to 350 F for an additional 32-40 minutes. 

Cool on a rack, and enjoy! 
Recipe adapted from – Farmers Market Foods