we're social
Find our online event information, giveaways and more!
Men's Health & Inflamation
Webinar
Join New Roots Herbal & Nutters Everyday Naturals for an info night dedicated to men's health & inflammation!
Nutters Everyday Naturals is excited to welcome men's health expert Dr. Ludovic Brunel, ND, for an evening dedicated to men's health and inflammation.
Dr. Brunel has 15+ years of experience as a naturopathic doctor and practices in Calgary. His approach has always been to improve health outcomes by relying on the best research available
.
MONTHLY NEWSLETTER ARCHIVE
Each month we send out a Newsletter to our Email Subscribers. By Following the link below you can view all our Newsletters from the previous year!
#SMALLTOWNHEALTHY
Tag us on social media with #smalltownhealthy and keep up with the newest posts and products! 
Customer reviews
We love to hear from our customers. Please share with us what you enjoy about shopping with Nutters or how we can better improve your experience.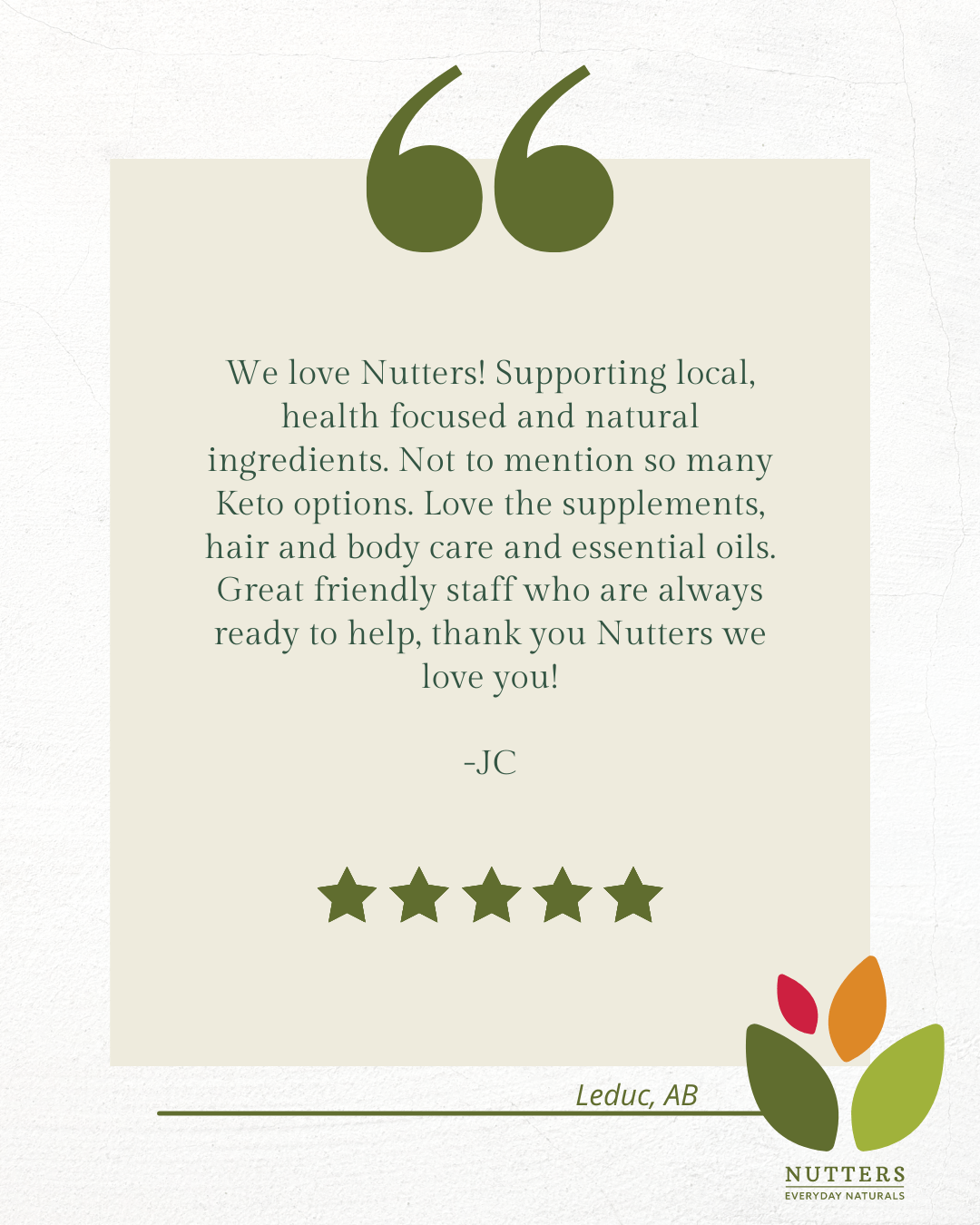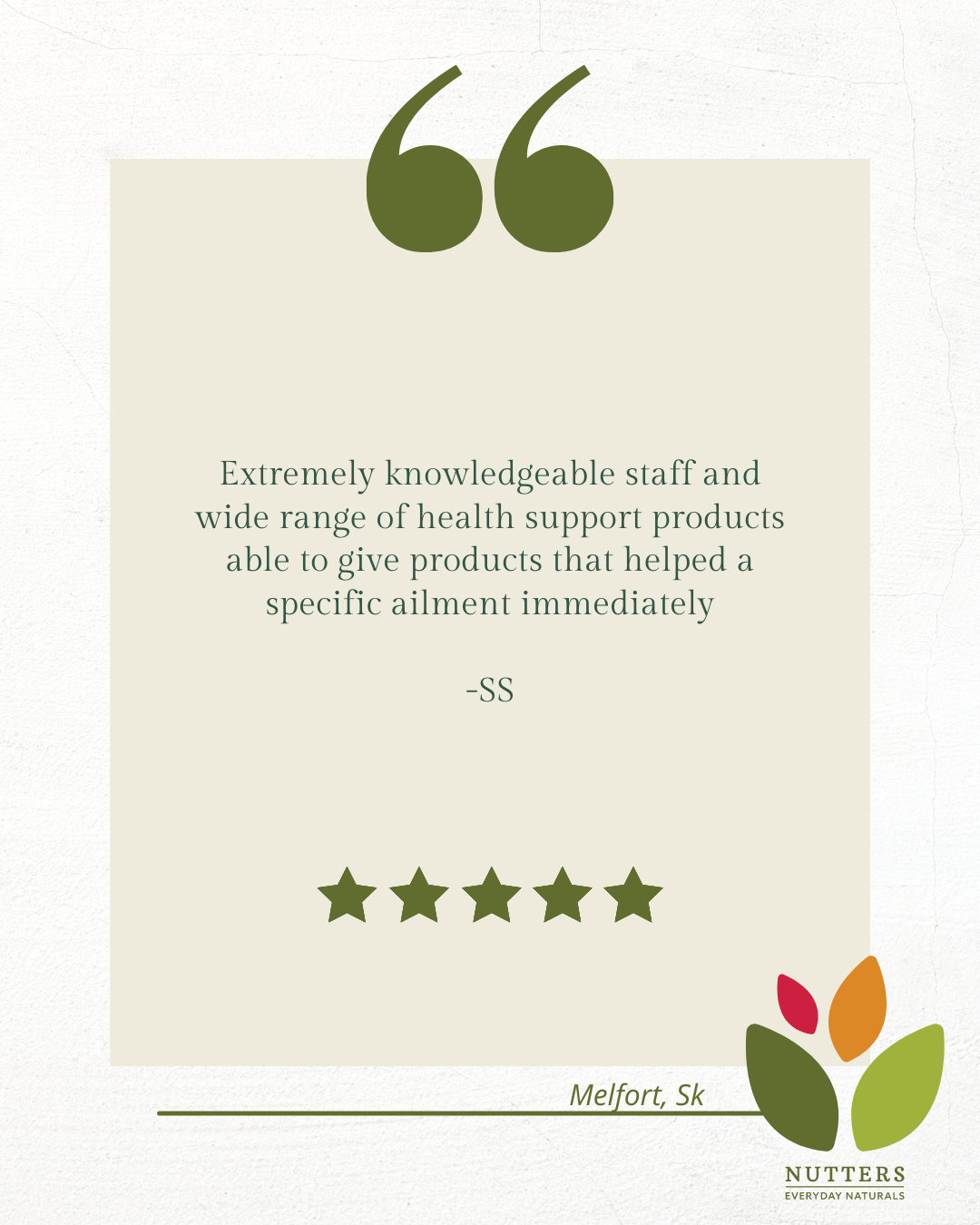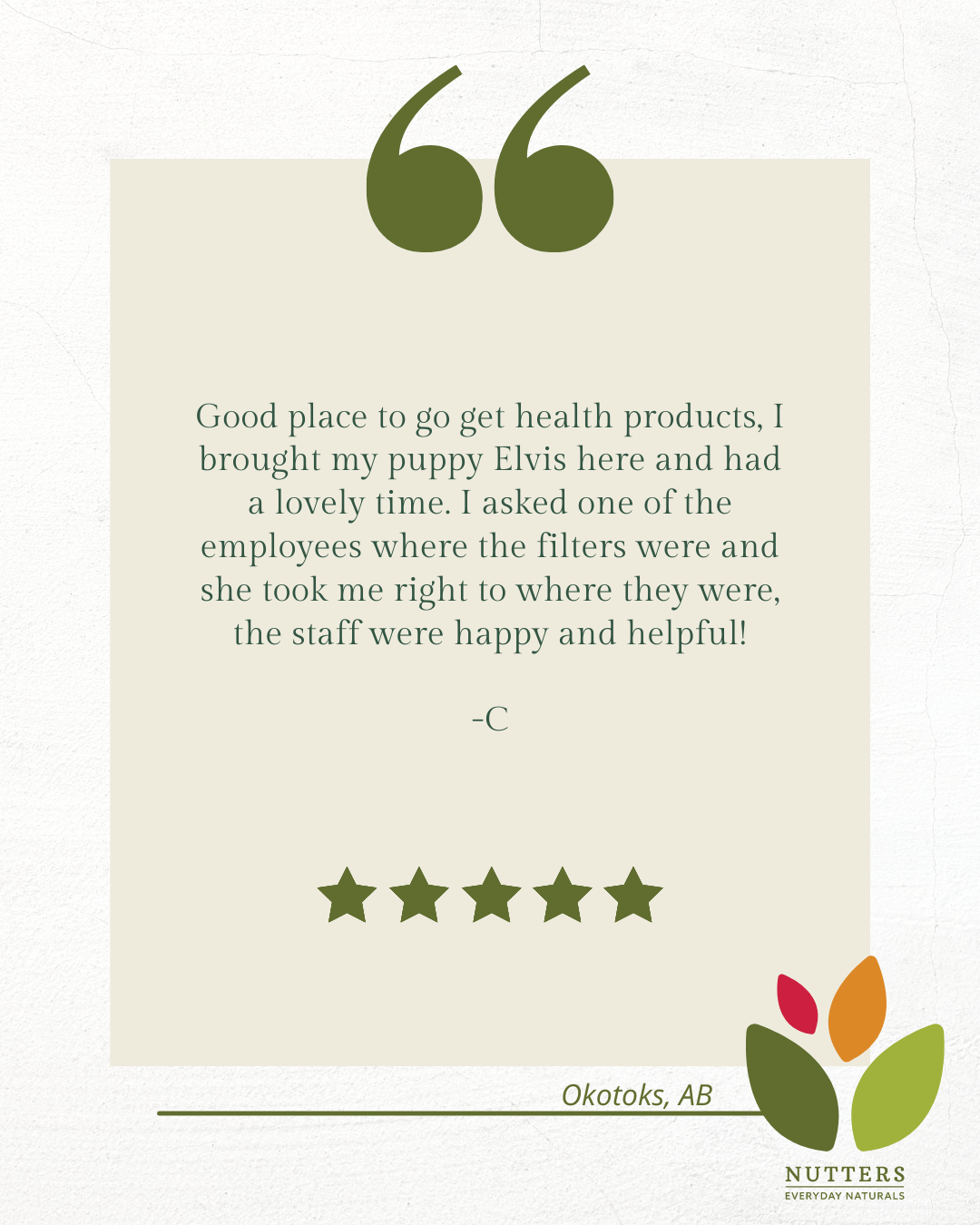 Contact Us
Share your thoughts with us by using this contact form or by reaching out to us on one of our social media accounts. We value your feedback and look forward to hearing from you!