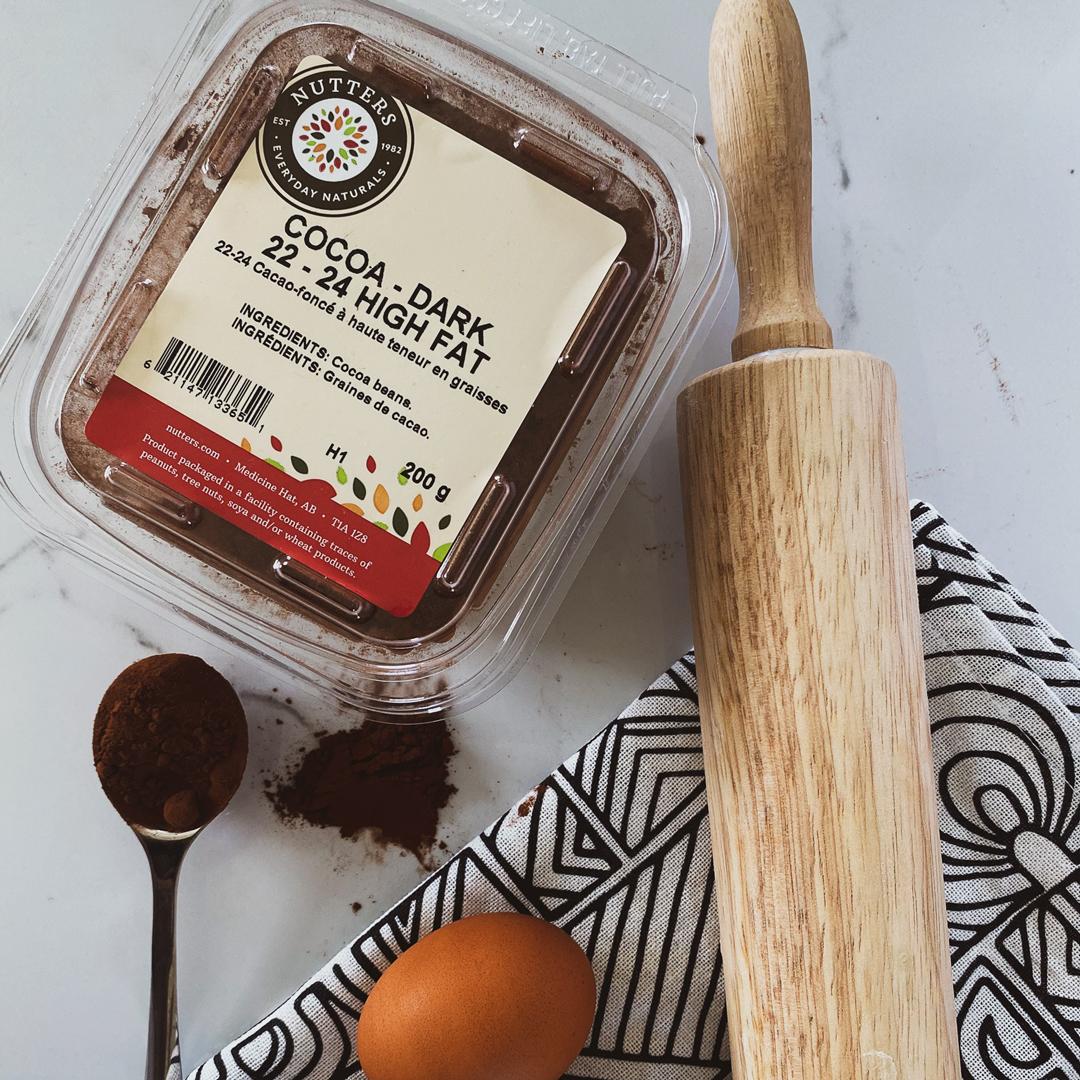 Nutters offers a variety of packaged bulk ranging from grains, flours, beans, spices, nut butters, nuts, seeds and more. Our packages are resealable to keep your bulk fresh and mess free!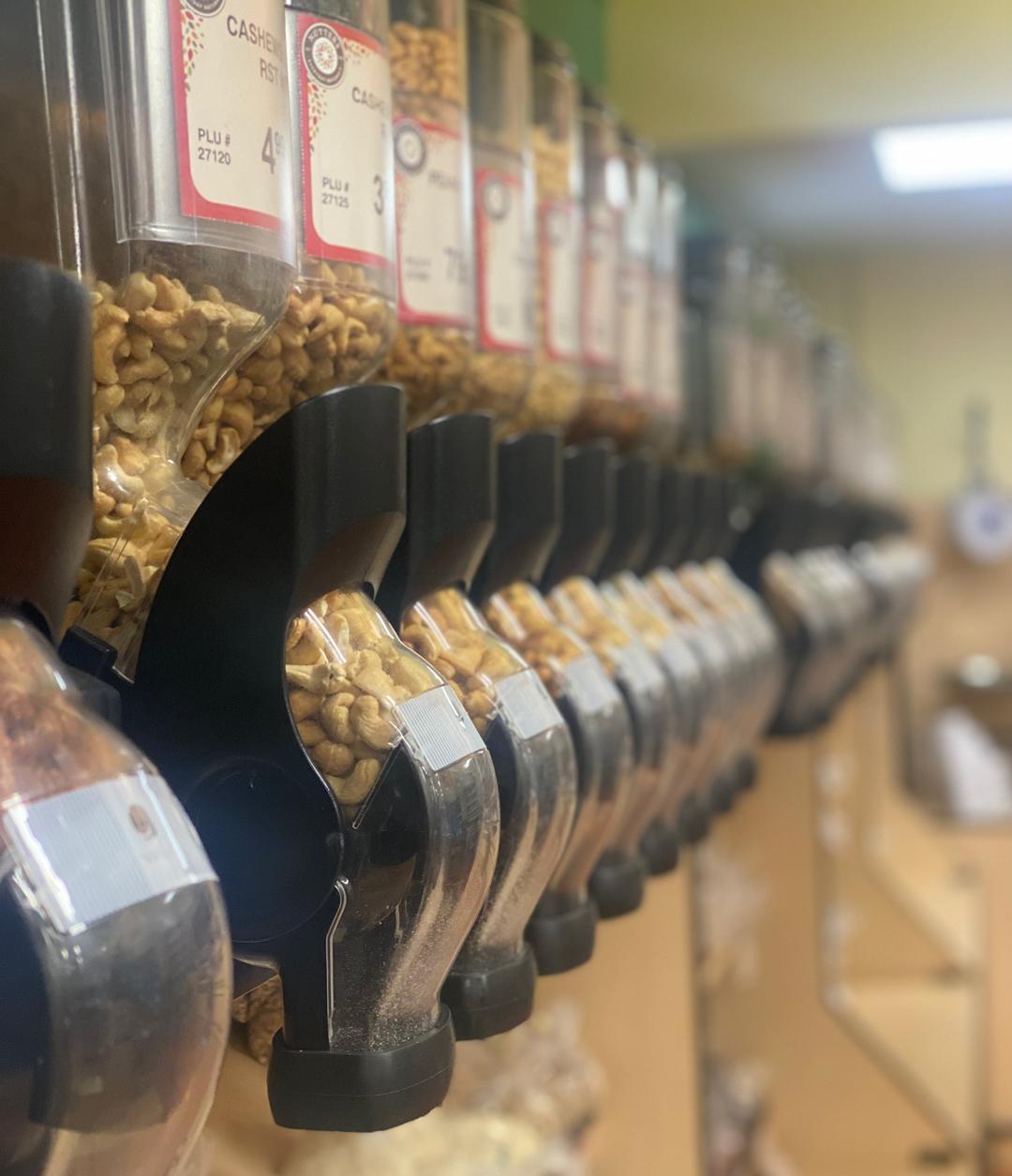 Our Bulk Bins provide you with a broad selection to choose from! It lets you only buy the amount you truly need and cuts down on packaging. Get as little — or as much — as you'd like. Save money & Reduce waste.
Bulk Foods for Everyday Health
Buy a bit or buy a lot. Our bulk food selection ranges from nuts and grains to flours and spices for your everyday natural needs. Either on its own or together, our bulk foods are perfect for your favourite snack or for a healthy homemade treat.
Baking Ingredients
Baking Additives
Baking Chips & Toppings
Chocolate & Cocoa Powder
Foley's White, Milk & Dark Dipping Chocolate
Flour (Organic, Gluten-Free, Keto-Friendly, etc)
Sweeteners & Sugars (Organic, Gluten-Free, Keto-Friendly, etc)
Pie Fillings
Seasonal Candied fruit
Yeast
Nuts & Seeds
Whole, Halved, Pieces, Shelled and Unshelled Nuts
Raw, Blanched, Roasted, Salted and Unsalted Nuts
Crunchy or Smooth Ground Nut Butters
Raw, Whole, Hulled and Unhulled Seeds
Herbs & Spices
Ground, Flakes, or Whole Herbs & Spices
Grains & Mixes
Oats
Quinoa
Wheat Mixes
Rice & Pasta
Popcorn
Beans & Soup Mixes
Dried Beans
Dried Soup Mixes
Soup Bases
Sugar, Flour & Mixes
White Sugar
Brown Sugar
Yellow Sugar
Cane Sugar
Monk-fruit Sweetener
Molasses
Icing Sugar
Almond Flour
Coconut Flour
All Purpose
Rice Flour
Tapioca Flour
Whole Wheat Flour
Dry Cooking Mixes
Snacks & Candy
Foley's Chocolates

Chocolate Covered Nuts
Chocolate Covered Fruit
Yogurt Covered Fruit

Jujubes
Sour Candies
Trail Mixes
Dried Fruits
Dehydrated Fruit Chips
Dried Fruit Slices
Dried Fruit Chunks
Shredded Coconut
Crystalized Dried Fruit
Raisins
Other
Coffee & Tea
Instant Mixes (Dietary Specific)
Stock may vary by store location.
Please check with your local Nutters for product availablilty or alternatives.