Fresh Foods for Everyday Health
What's good in nature is good for you. We stand by the best foods that nature has to offer from the ground up. Visit one of our three flagship locations – Canmore, Medicine Hat and Red Deer – for fresh produce.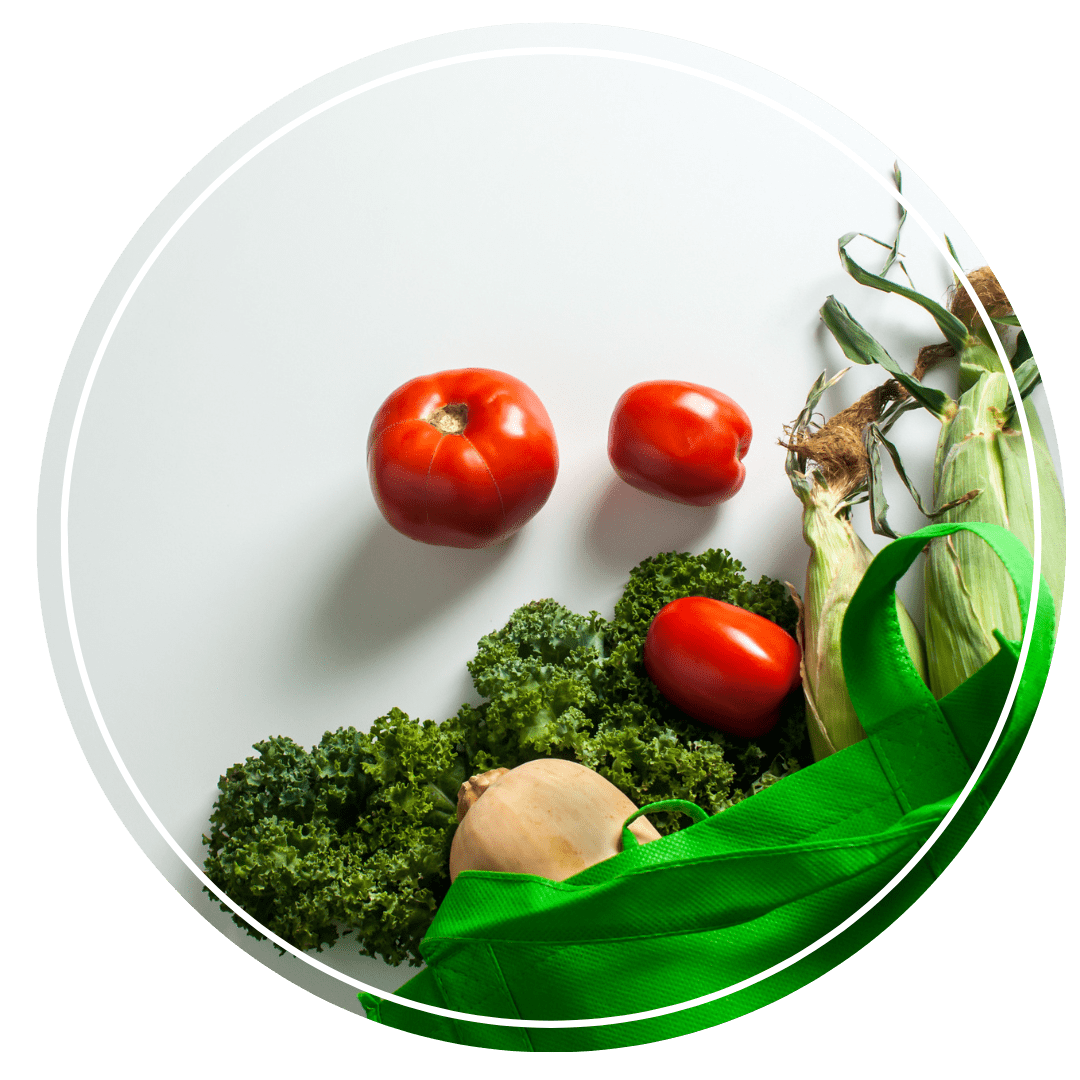 We work with local growers to provide the best farm fresh, natural fruits and vegetables with no preservatives or pesticides.
Our dairy & eggs selection includes a range of natural products and lactose-free alternatives.
Milk
Cheese
Eggs
Frozen Desserts
Lactose-Free Alternatives