Exclusives for Everyday Health
We search for products that meet our standards for integrity and quality. As leaders in natural foods and health products, we are proud to exclusively provide you with brands we believe in. We are proud to always be adding to our shelves products that align with our company – Healthy living starts here! Check out some of our New + Noteworthy products and head to your local Nutters for in-store shopping. 
Don't forget that if you find a product you love, your local Nutters can order it in!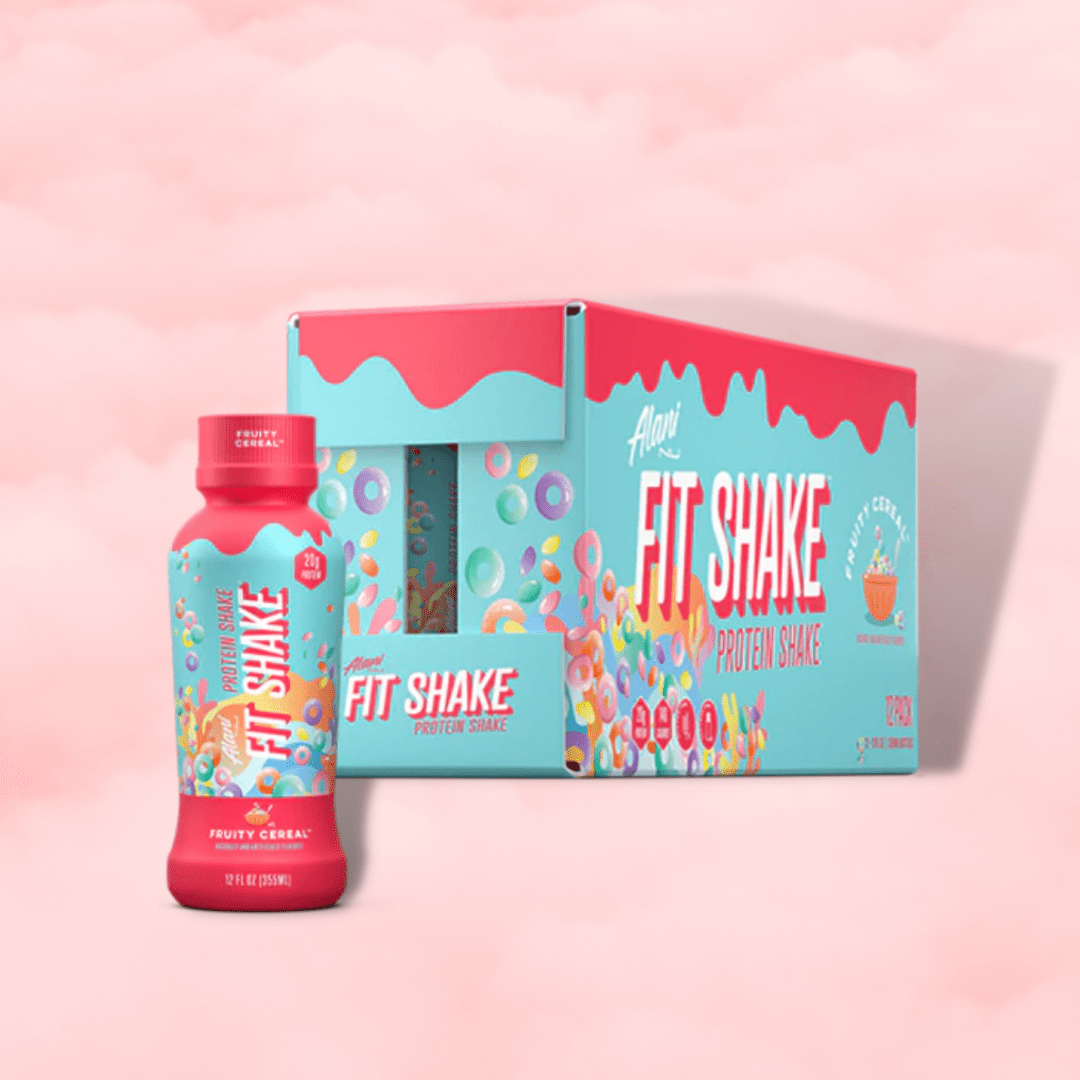 AlanI- Protein Shake
Keeping your body fueled up with nutrients can be a hassle. Alani is shaking it up with 20 grams of protein, gluten free and lactose free, this shake delivers a convenient boost that's easier on stomachs and tastes smooth with no chalky after taste. Comes in 355 ml bottles.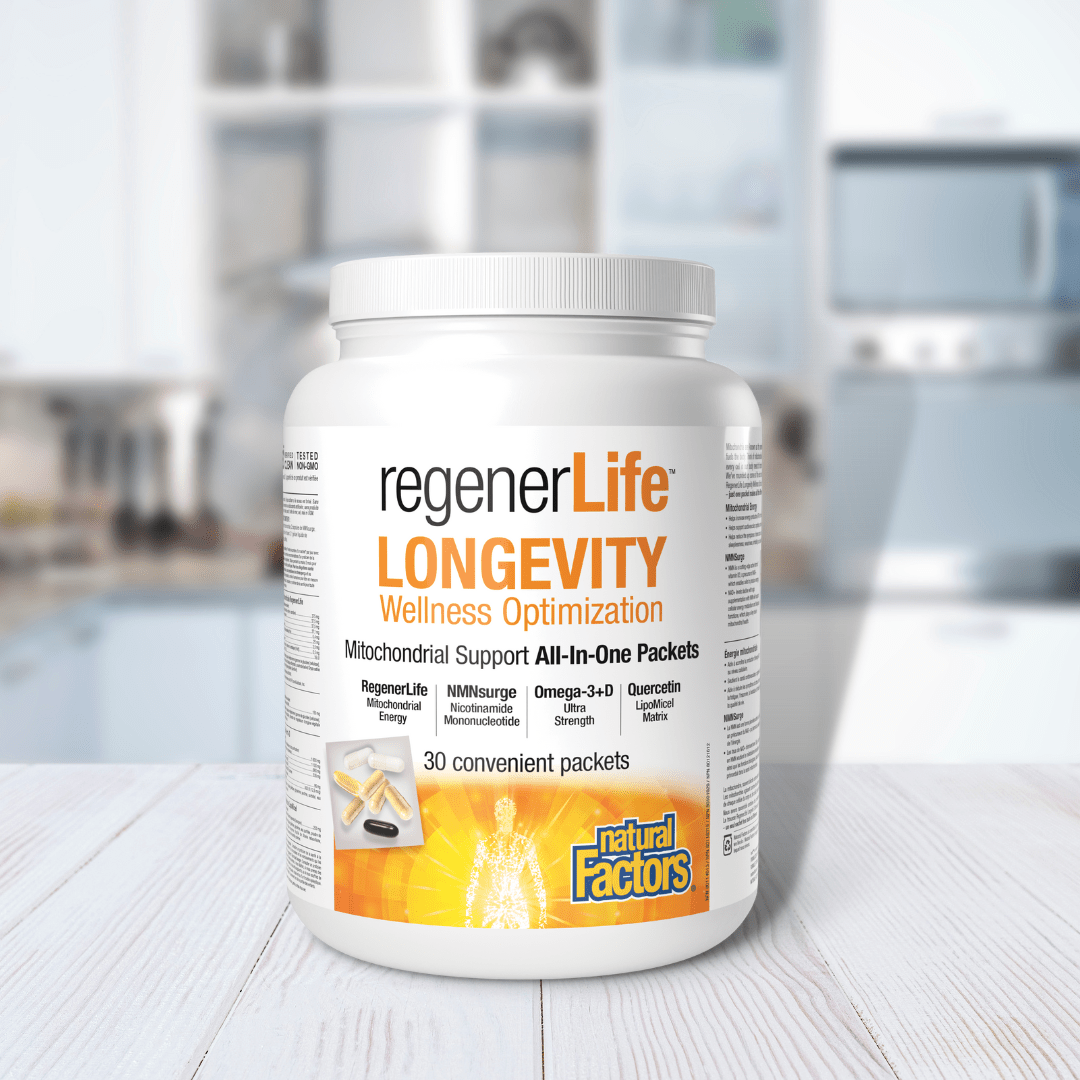 Natural Factors Regenerlife Longevity Kit
A mitochondrial support supplement of all in one packets for healthy aging. Longevity is part of the Regenerlife line of anti-aging supplements for whole body rejuvenation and longevity. Comes in a 30 day kit of convenient packets.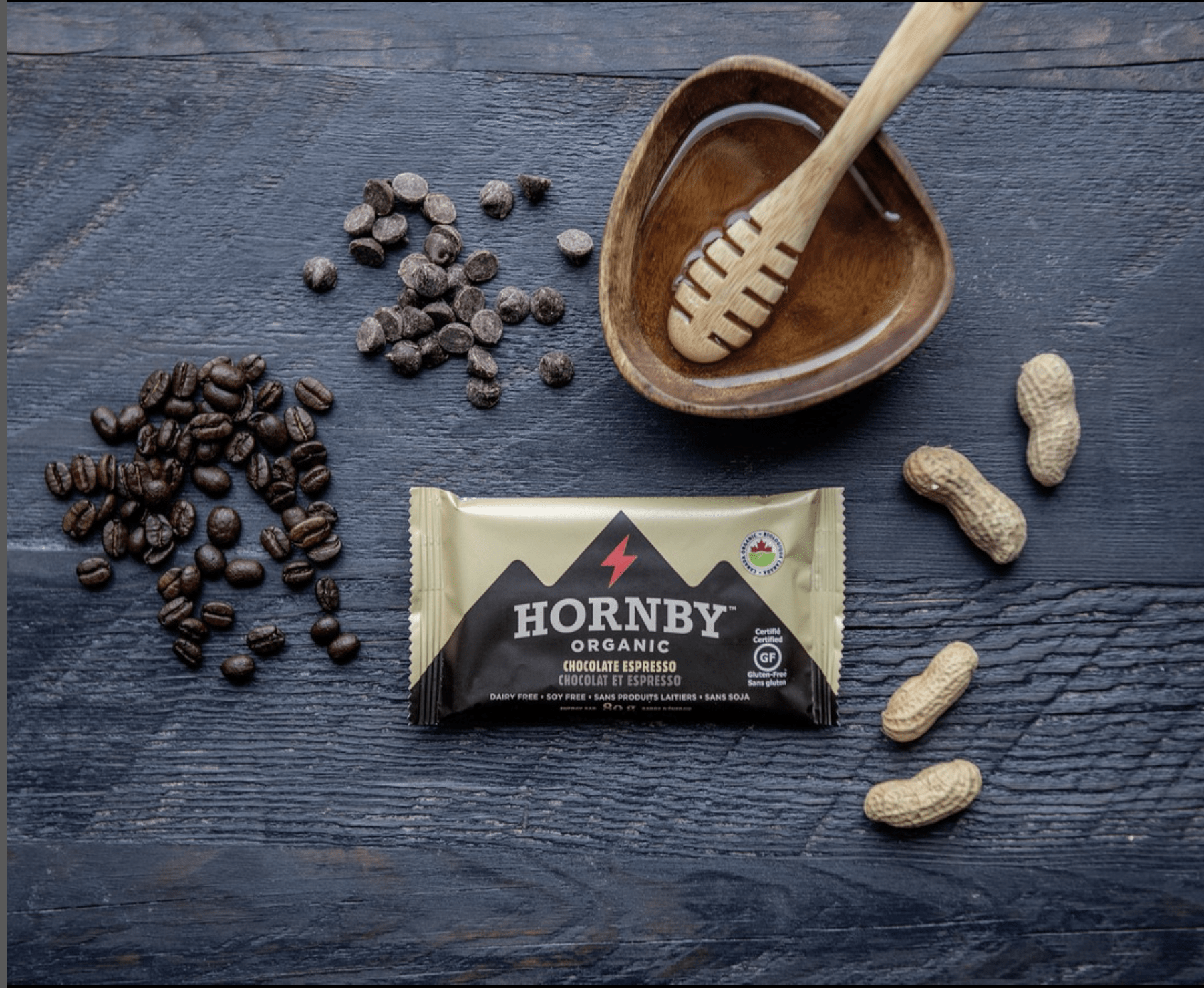 Hornby Energy Bars
There is a new flavour to try – Reach for Espresso when you need a little pick me up. Its warm full bodied coffee flavour combined with a salty-scrumptious organic peanut butter and chewy coconut, will have your taste buds in a twist. This is a new flavour addition to the family of Hornby Organic Snack Bars.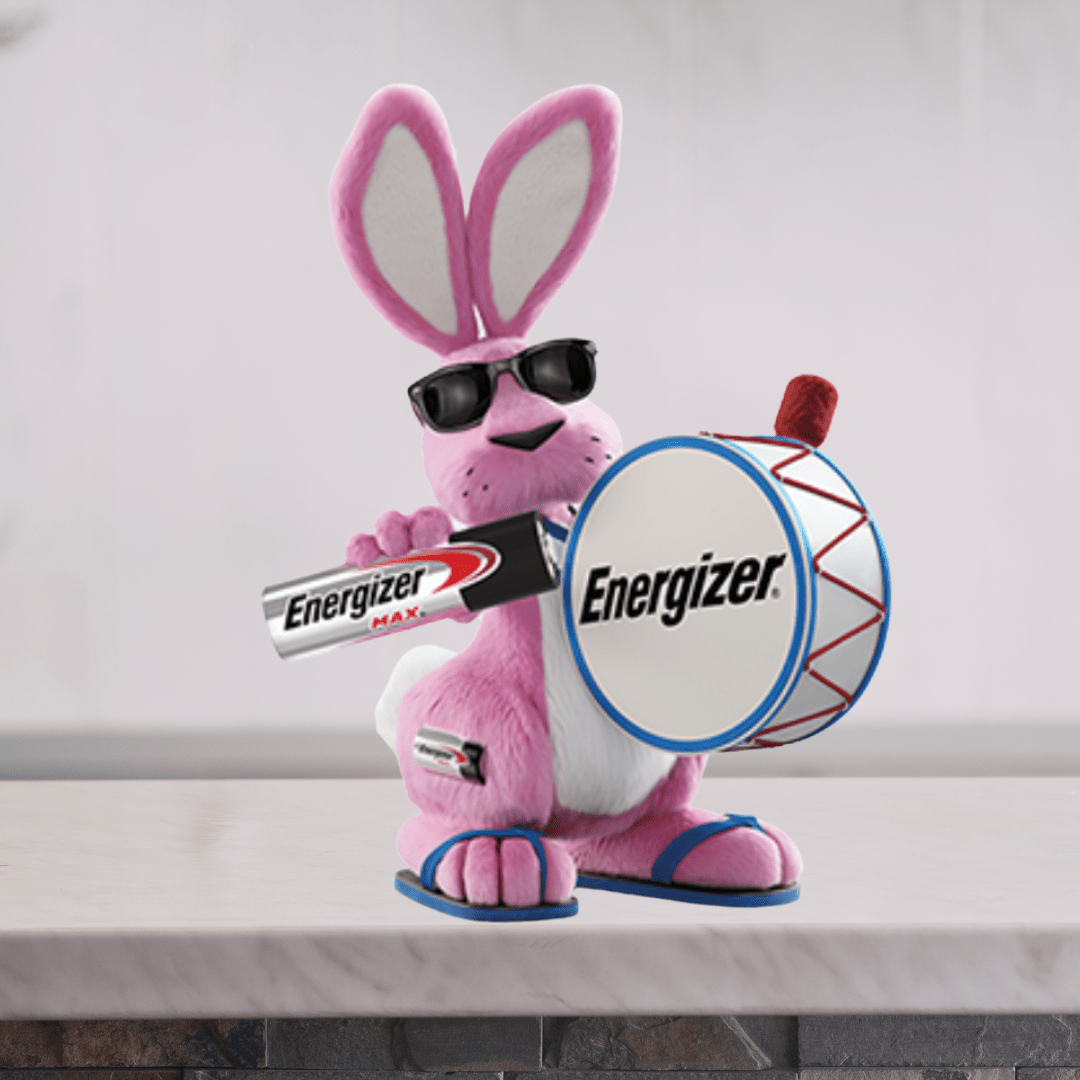 Energizer Batteries At Nutters
What? Why? Well, many customers over time have asked us to add this convenience item. Seems people always need batteries, and often only think about it when the checkout display jumps out at them. So, we've heard you, and now most Nutters locations carry a display of Energizer batteries in the most popular types and sizes. You no longer need to make an extra stop just for the batteries!!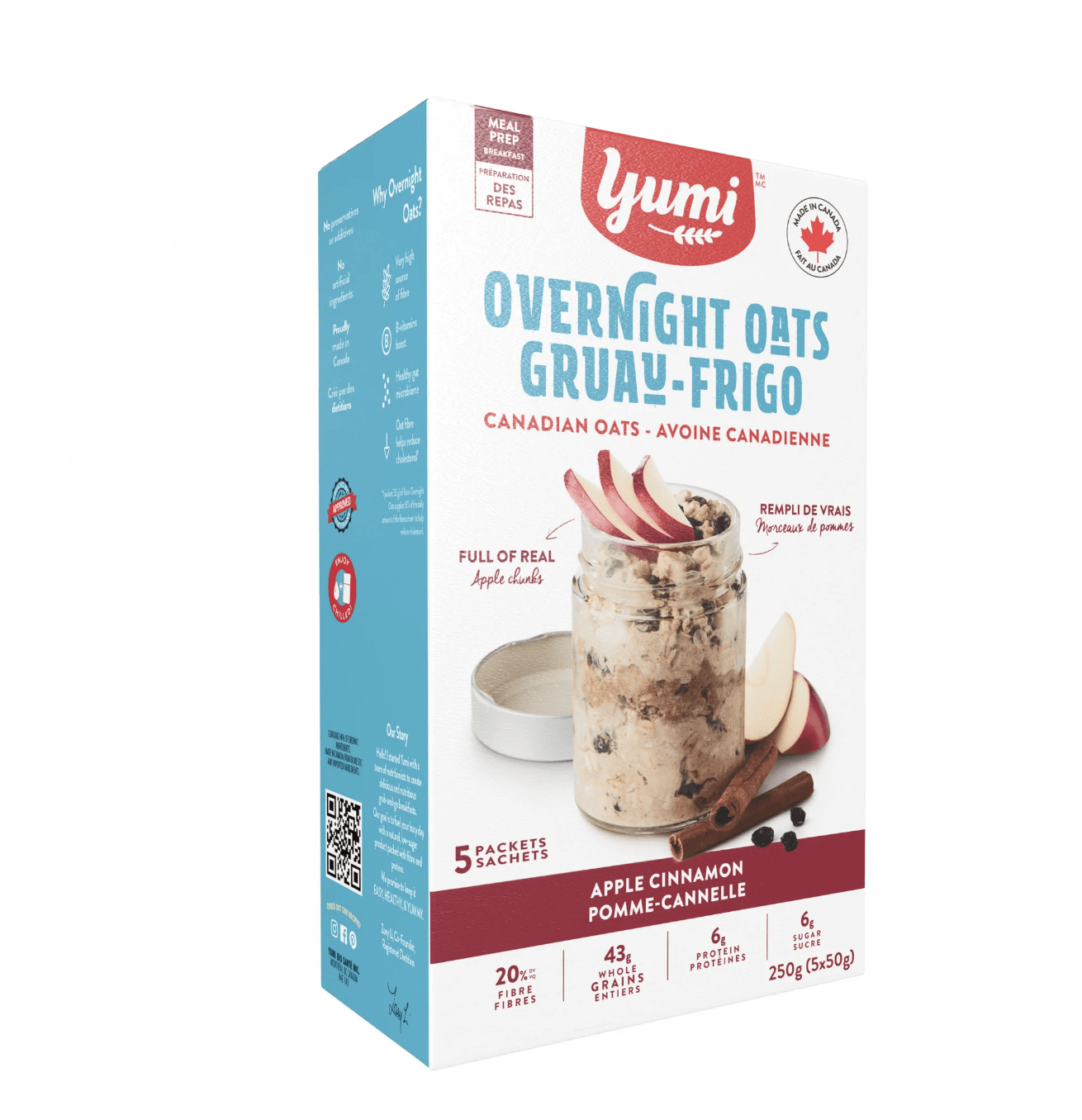 Yumi Overnight Oats - Apple Cinnamon
A refreshing take on the classic apple and cinnamon oatmeal. Packed with apple chunks and raisins, these oats will leave you pleasantly surprised with every bite. One packet provides 20% of your daily fibre.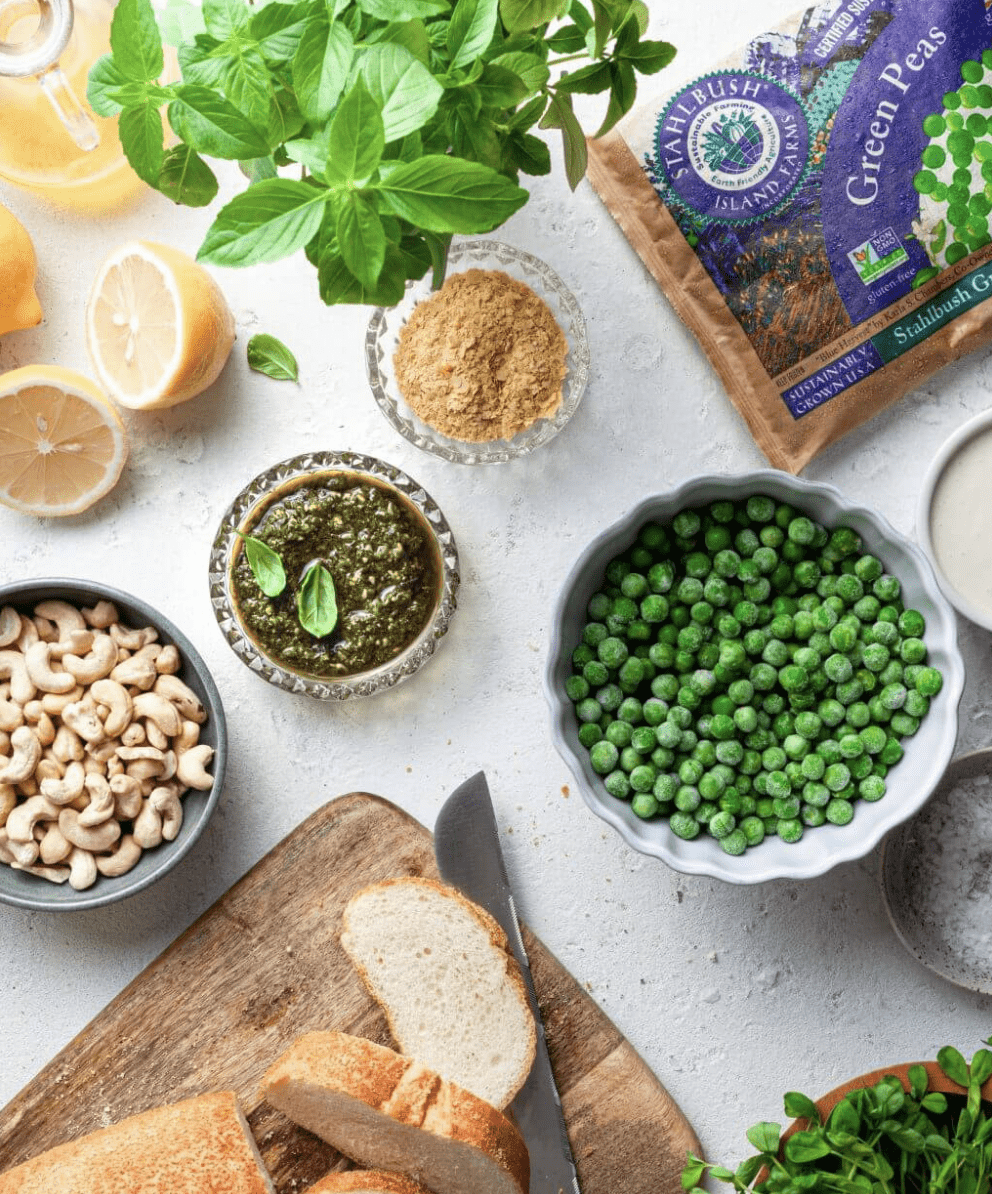 Stathlbush Organic Green Peas
Grown on a family farm where they are picked in their prime and immediately frozen to lock in the perfect flavour. Great for your beneficial gut microbes. Find them in the Nutters Freezer section.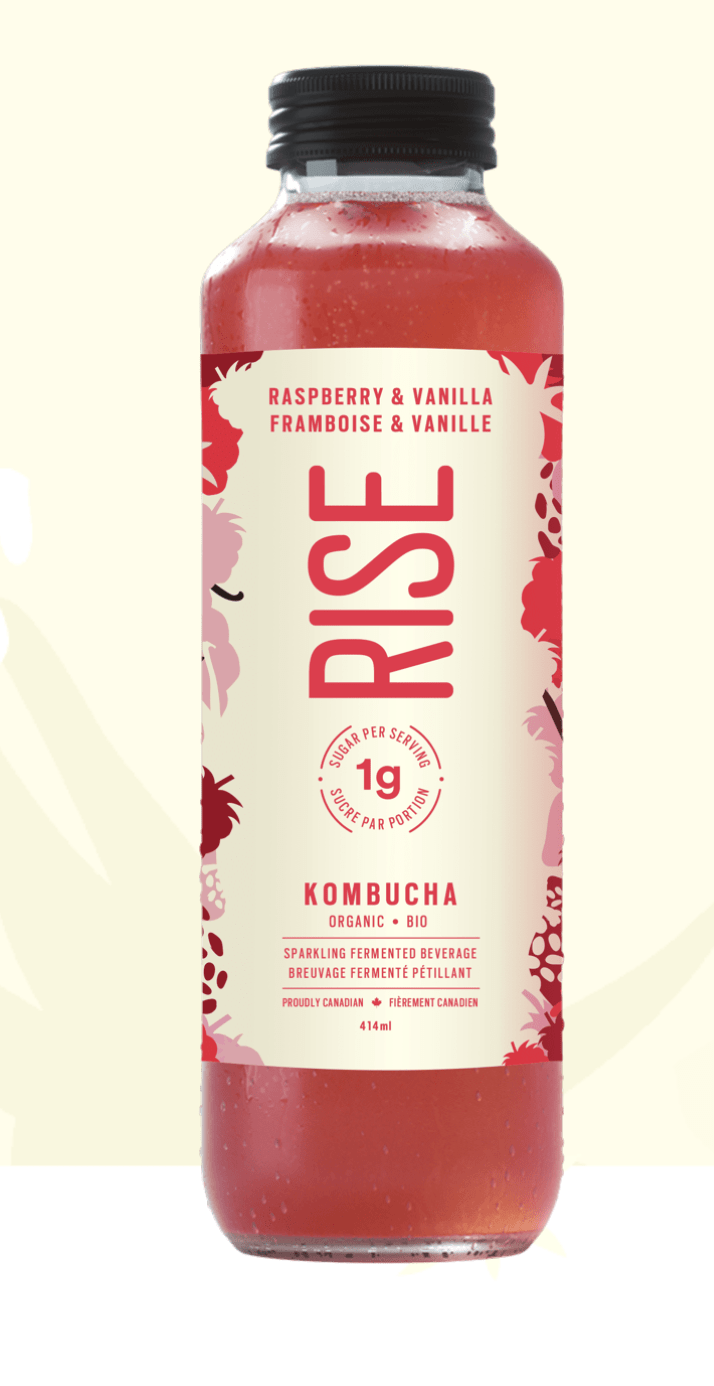 Rise Kombucha, Raspberry Vanilla
There is a new flavour in the Rise collection of sparkling fermented beverages, proudly Canadian made and available in 414 ml or 1 litre bottles. The product is organic and unpasteurized.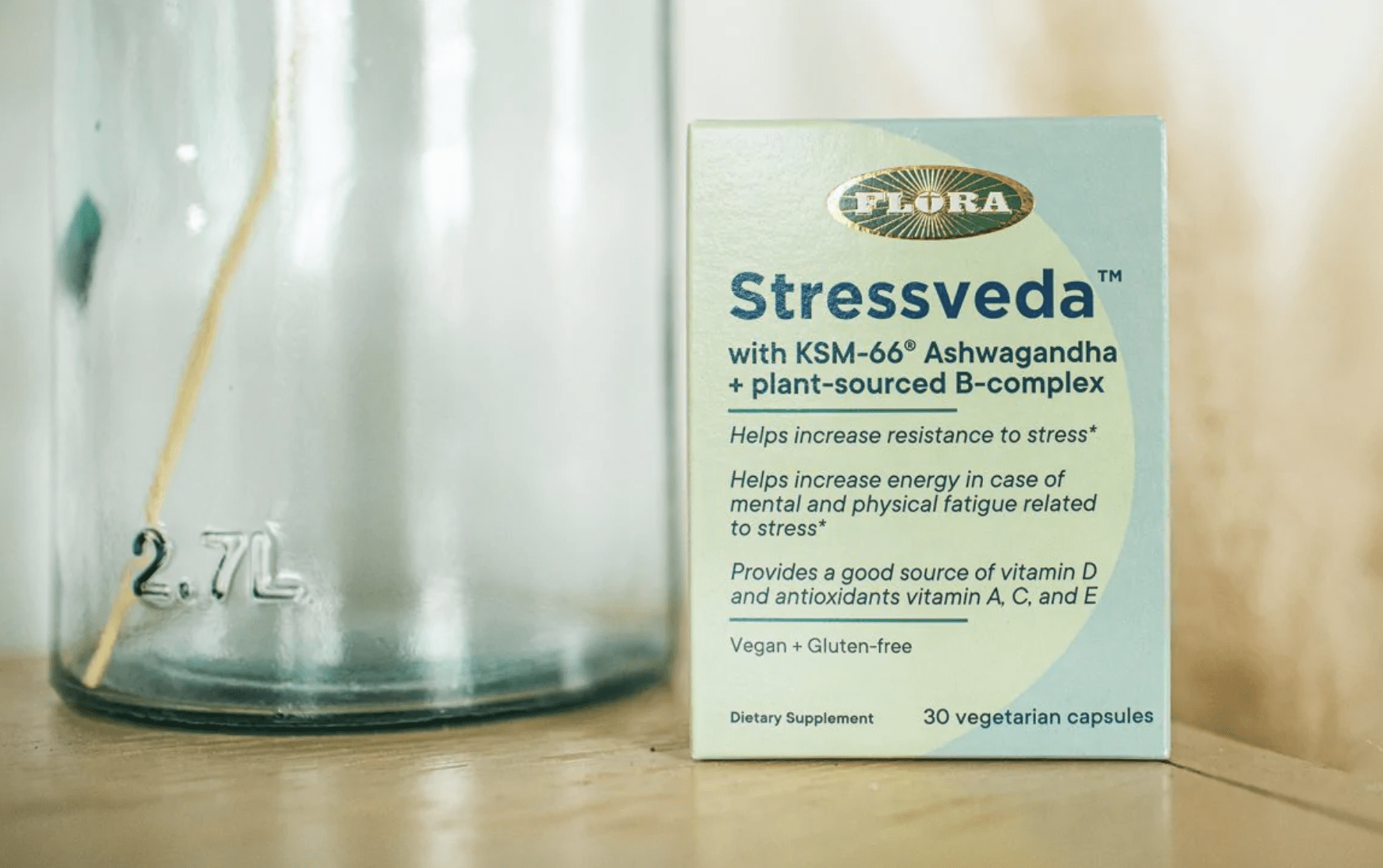 Flora Stressveda
With KSM-66 Ashwaganda, plus plant sourced B-complex. The product helps increase resistance to stress in individuals with a history of chronic stress. Vegan and gluten free and comes in packages of 30 vegetarian capsules.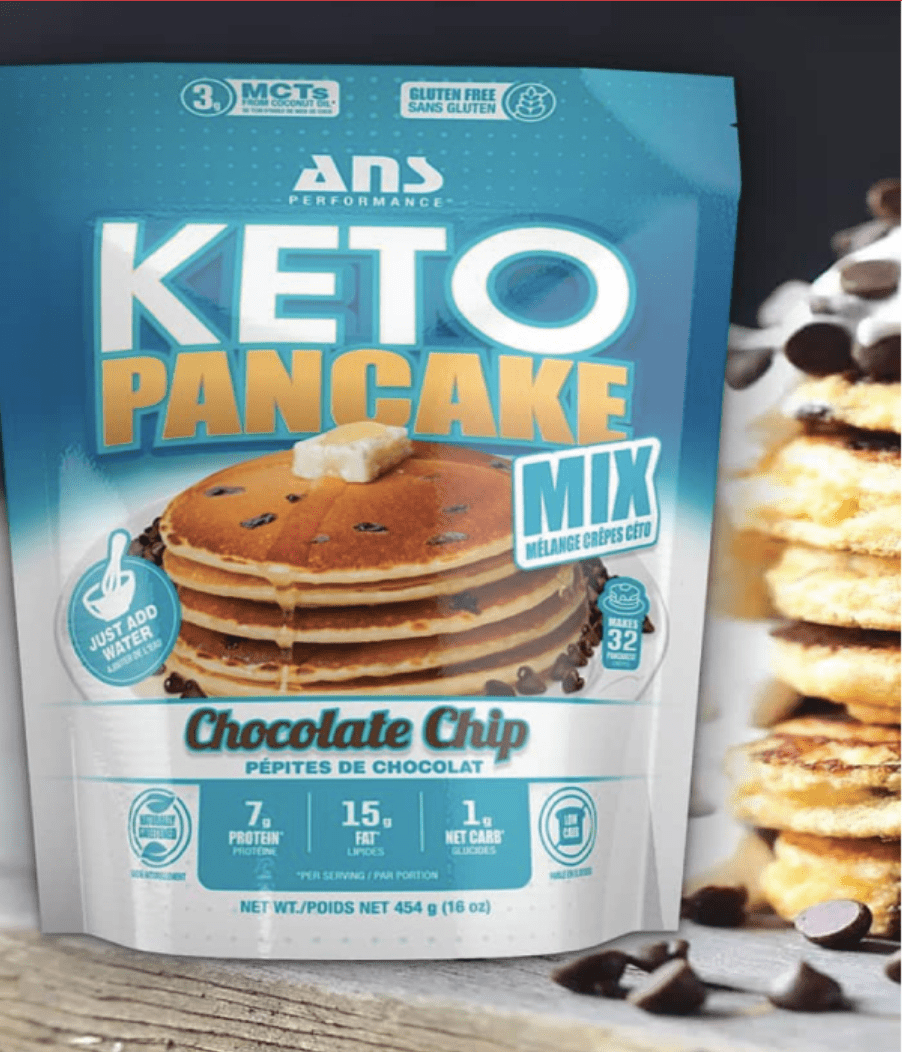 ANS Performance Pancake Mix
A Keto and Paleo friendly mix that comes with delicious sugar-free chocolate chips for just the right amount of sweetness. Made with almond flour, this mix. isalso gluten free and low in sugar, and only 1 gram net carbs. Rise and shine and get flippin!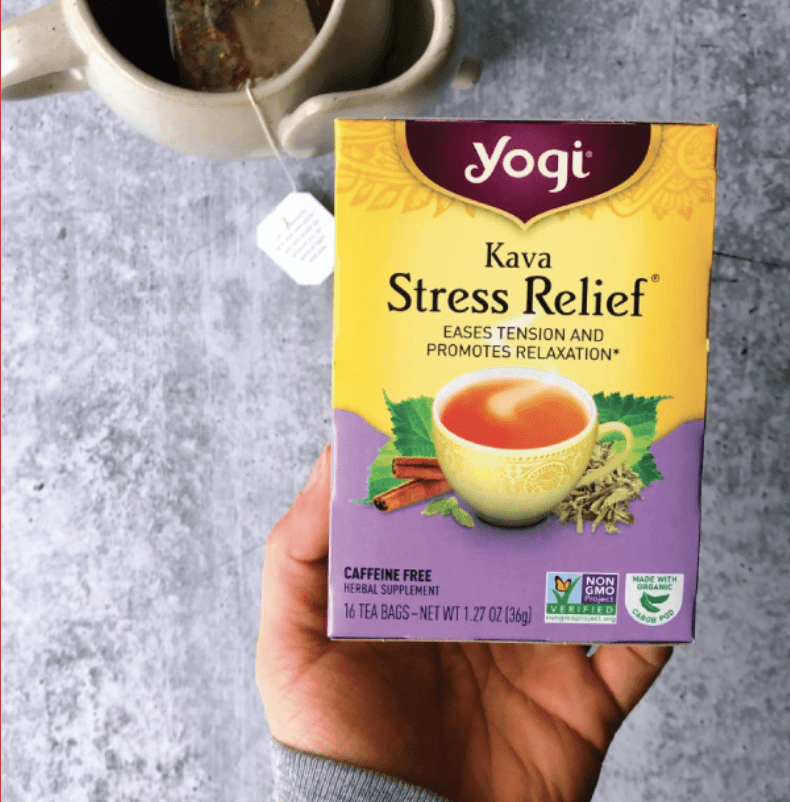 Kava Stress Relief Tea
Comes in packages of 16 tea bags – Kava combines with cinnamon and sasparilla to add warmth and spice, along with carob pod for rich flavour. This product is a 100% all natural herbal supplement made with non gmo ingredients. Yogi Stress Relief promotes a state of relaxed awareness without compromising mental functions.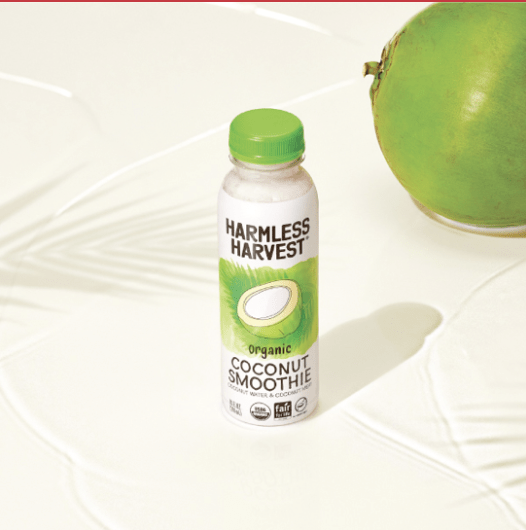 Harmless Harvest
From the makers of the popular original Harmless Harvest Coconut Water, the Coconut Smoothies come in a 296 ml bottle. Also available in Mango Coconut and Chocolate. Chill and enjoy straight from the bottle or glass and also consider adding to your summer bar drink menu like a Mango Coconut Daquiri. Harmless Harvest is a Non GMO Project Verified.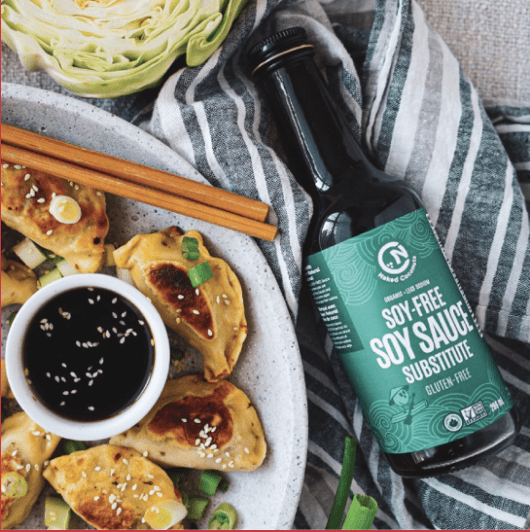 Soy Free Soya Substitute
Keto friendly, this product is lightly salted with 60% less sodium, has a rich savoury taste of traditional tamaris or soy sauces, yet contains  only two ingredients; fermented coconut sap and sea salt and comes in 473 ml glass bottles. 
We have amazing partnerships with our providers, our goal is to bring you high-quality products, new and noteworthy items, Canadian made companies and so much more! 
Fresh Foods
Natural Foods
Bulk Foods
Vitamins & Supplements
Personal Care
Each location has a different variety of exclusive products available. Visit or contact your closest location for more information on our exclusive brands.