New at Nutters Everyday Naturals
We search for products that meet our standards for integrity and quality. As leaders in natural foods and health products, we are proud to exclusively provide you with brands we believe in. We are proud to always be adding to our shelves products that align with our company – Healthy living starts here! Check out some of our New + Noteworthy products and head to your local Nutters for in-store shopping. 
Don't forget that if you find a product you love, your local Nutters can order it in!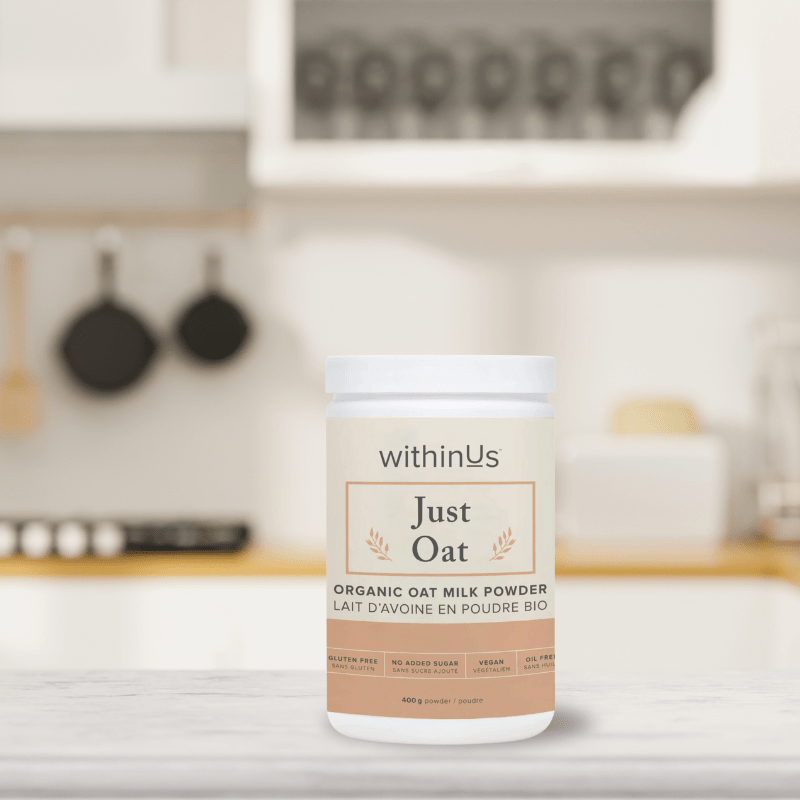 Within Us Just Oat Milk Powder
Instant Oat Milk at your fingertips. Organic with a single ingredient, vegan, gluten free oat milk powder is an excellent alternative to boxed Oat Milks which contain preservatives, stabilizers, gums and water. In 400 gram packages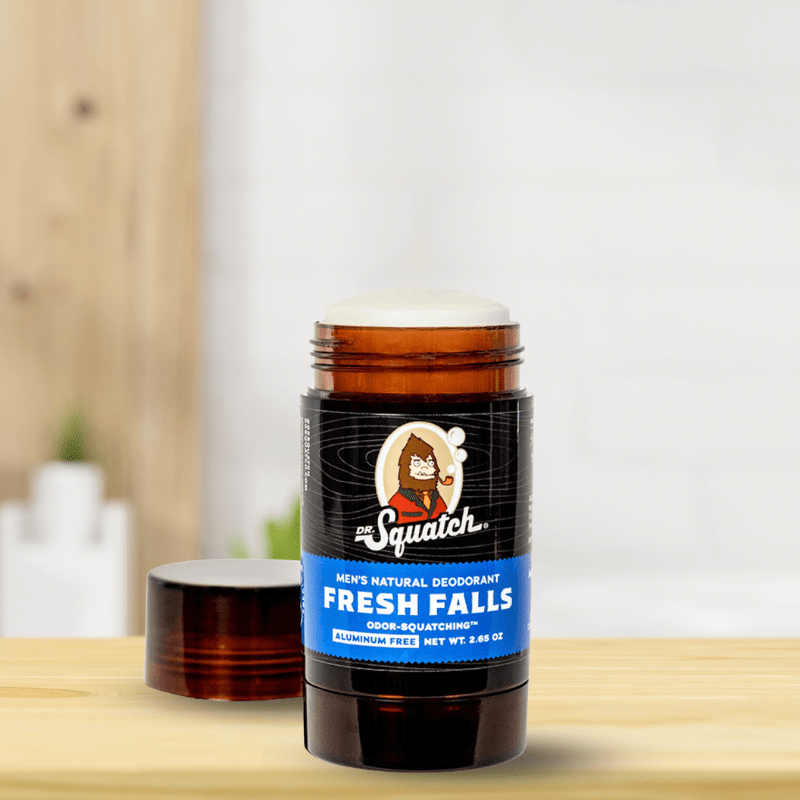 Dr. Squatch Deodorant
Raising the bar on men's personal health care products. 98-100% Natural, the ISO standard. No harmful ingredients and formulated for men in a variety of scents.
ChocXO- Toffee Almond and Sea Salt
Introducing at new flavour to this popular keto friendly family of products – Toffee Almond and Sea Salt Chocolate Snaps.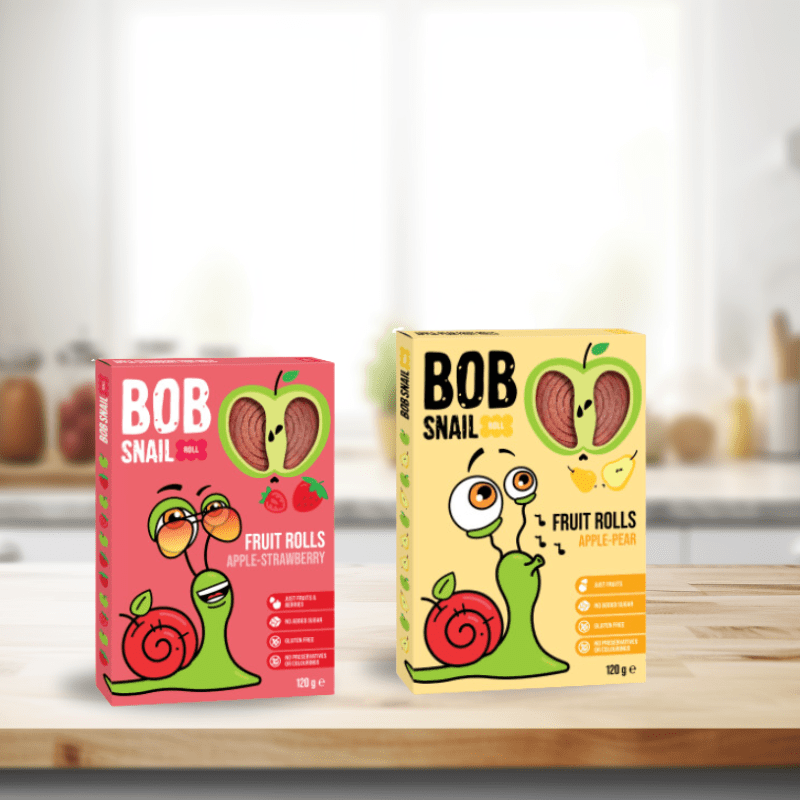 Bob Snail Fruit Rolls
This product contains only fruit and berries and perfectly fits into your pocket. No preservatives or colourants, not gluten, o added sugar. Available in various flavours including; Mango, Apple, Apple Cherry and more!
Nanton Nutraceuticals Rhoziva AM/PM
Unlock a new level of vitality, focus and tranquility combining two powerhouse adaptogenic herbs, Rhodiola Rosea and Ashwagandha to create a comprehensive 2 in 1 solution that supports your wellbeing from morning to night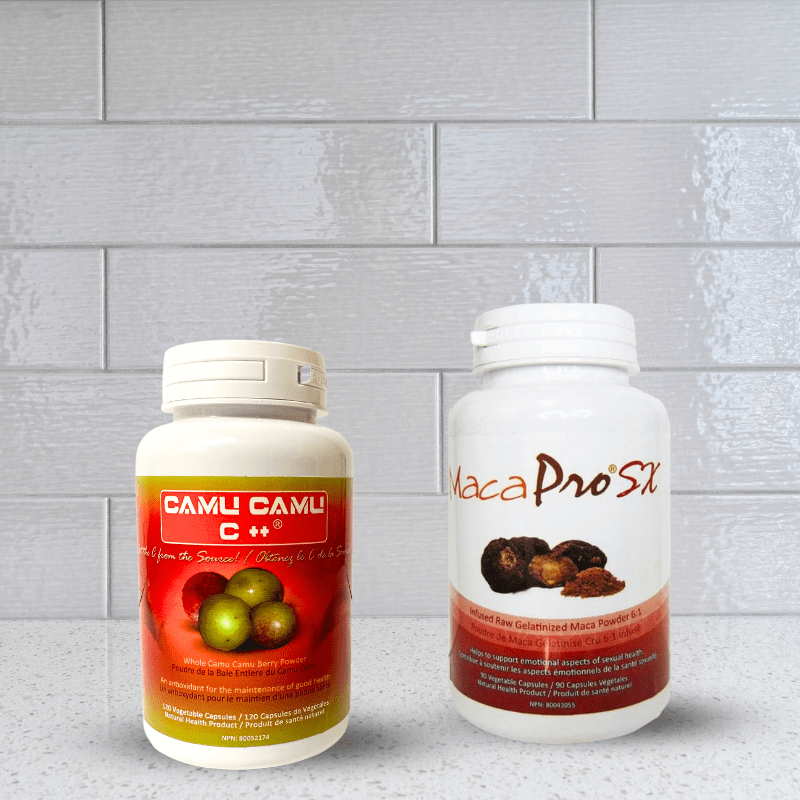 Uhtco Cacao Powder, Nibs, Maca Powder, Camu Came Caps & Powder
From Wellness Premium Natural Foods. Cacao is free of sugar and fats fitting easily into your diet plan. Also great in shakes, cakes and more.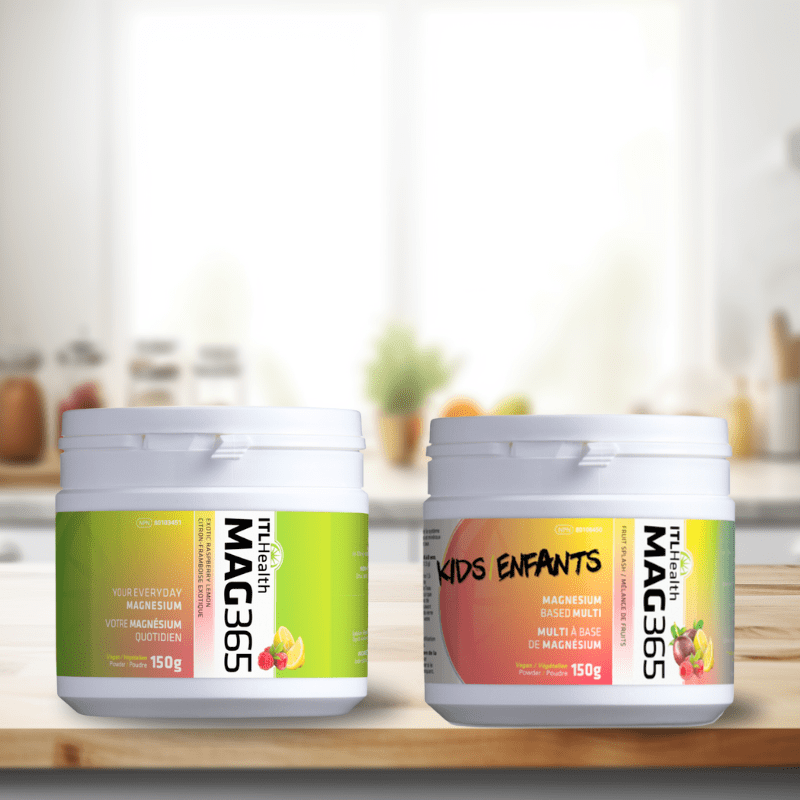 ITL Magnesium
Vegan, Gluten Free, No preservatives, No artificial flavours, no soy or added sugar. ITL Magnesium is a Canadian Product.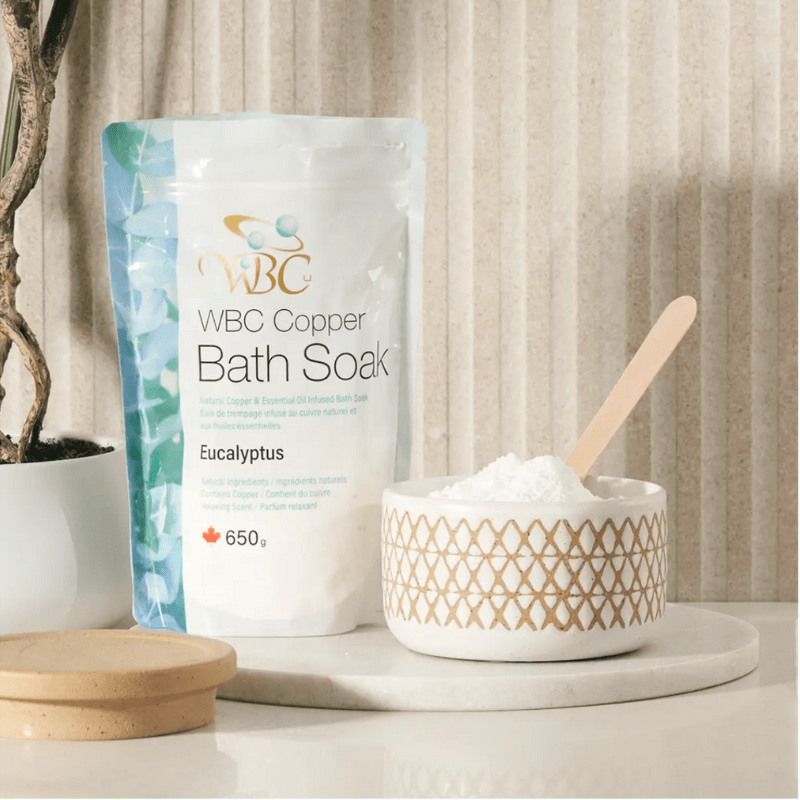 World's Best Copper Cream and Bath Soak
In the creams, Enticing aroma's include eucalyptus, lavender and lemongrass. Comes in 50 ml jars and 65 ml tubes. World's Best Bath Soak helps relax and rejuvenate. Experience the true essence of aromatherapy, creating an indulgent and blissful bath time escape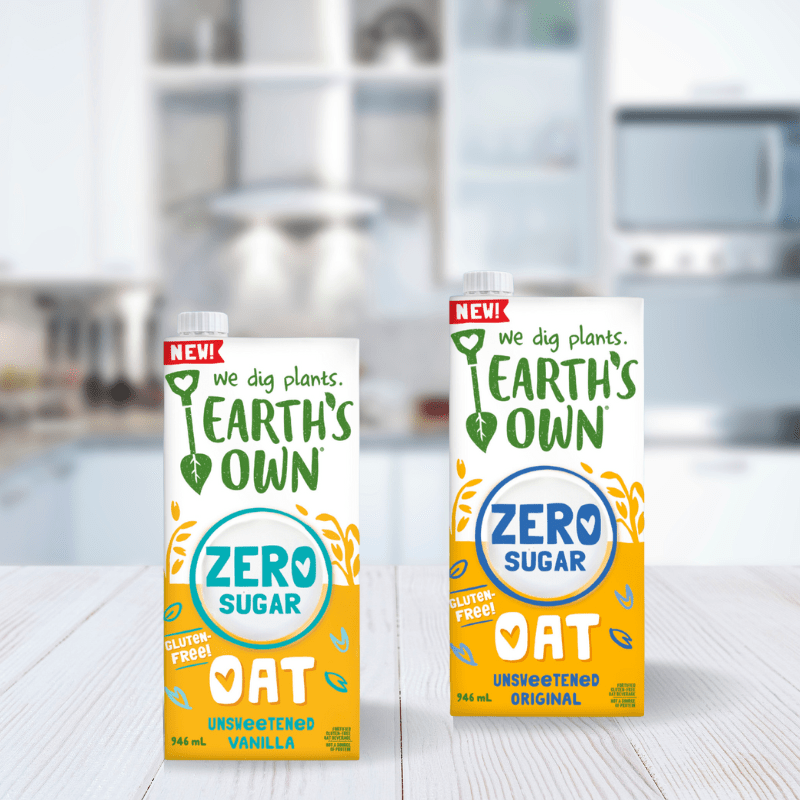 Earth's Own Zero Sugar Oat Beverage
Comes in original flavour and vanilla. Nurtured with sunshine, rainwater and homegrown love. Comes in 946 ml cartons.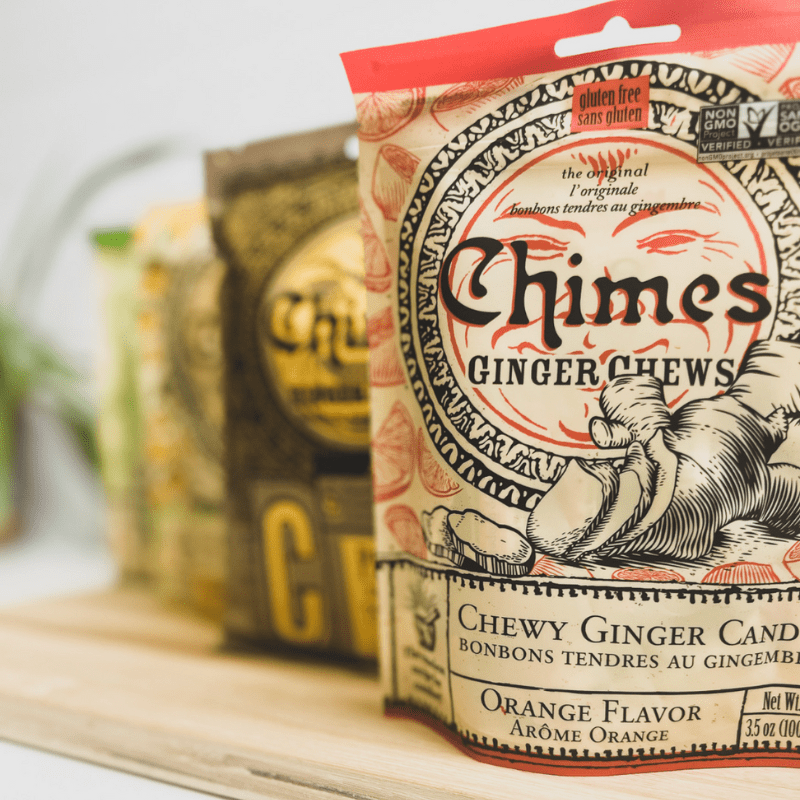 Chimes Ginger Chews
Now with new flavours including Peanut Butter and Peppermint. This popular product line is gluten free and vegan, made with real Java ginger and cane sugar.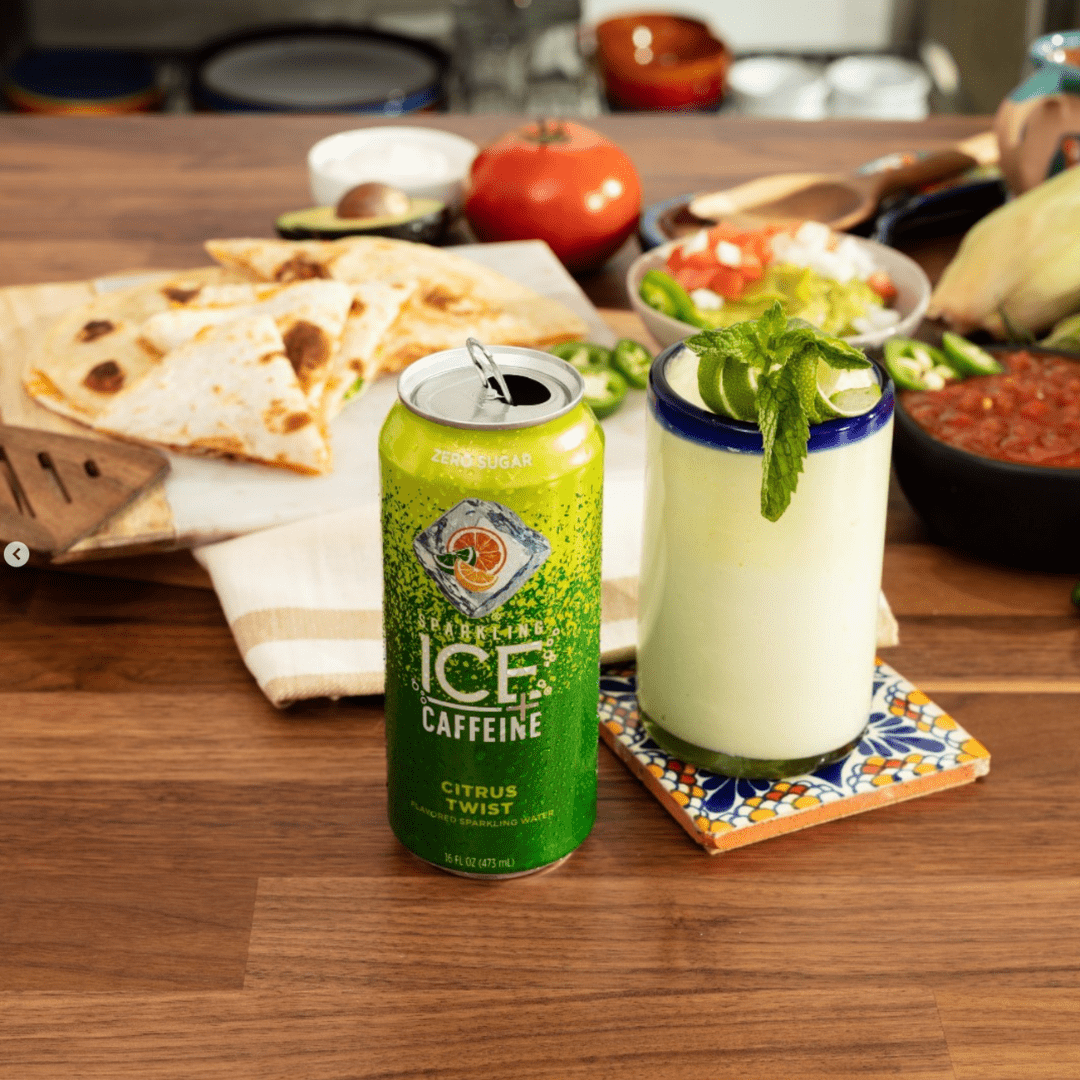 Sparkling Ice + Caffeine
Sparkling Ice Canada introduces the newest form of hydro-power. Amp up your water with caffeine in several flavour options; Blue Raspberry, Citrus Twist and Orange Passion Fruit. The product has zero sugar and comes in 473 ml tins.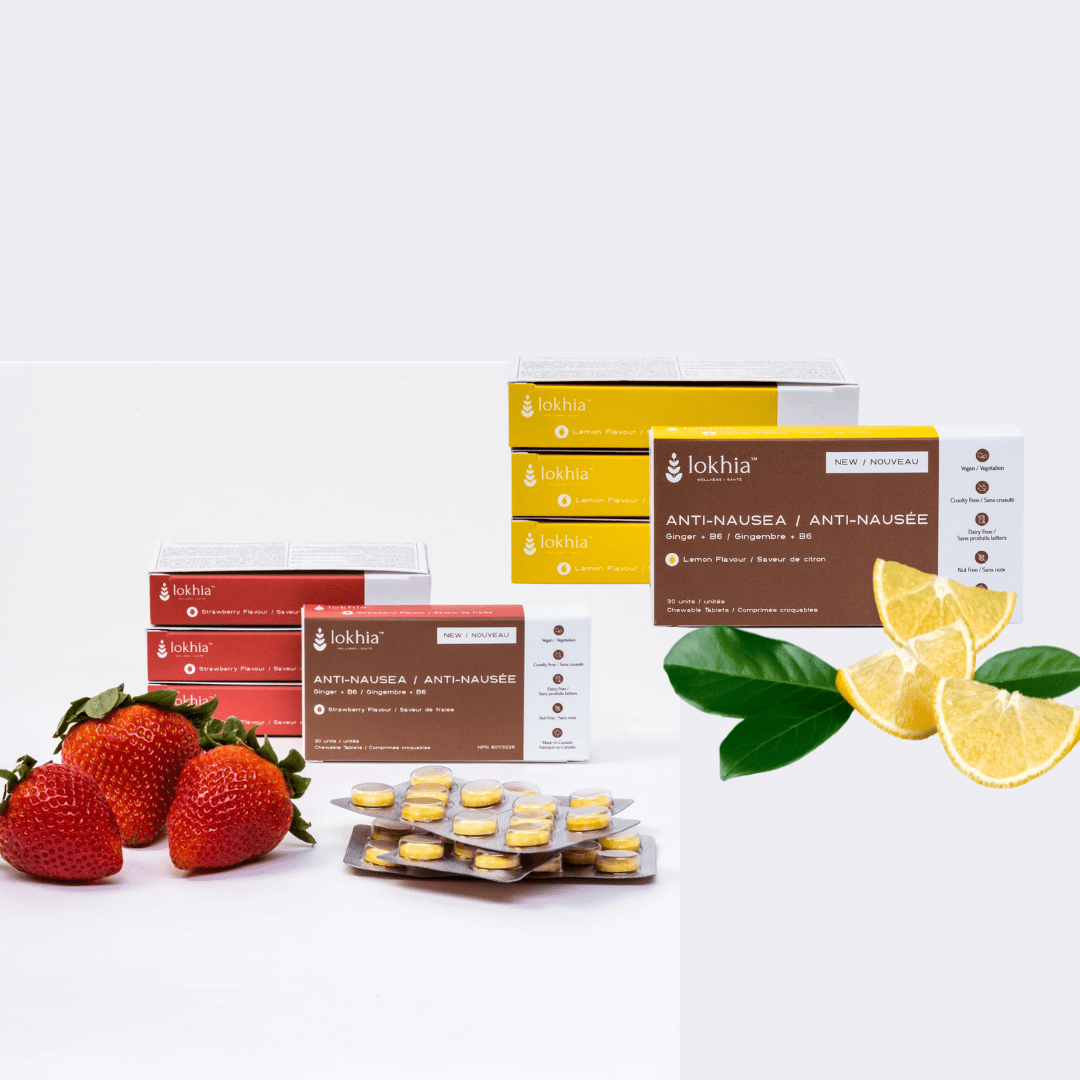 Lokhia Anti-Nausea Chewable Tablets
A natural chewable vegan, dairy free, and nut free product made in Canada. The primary medicinal ingredients are dry ginger extract and Vitamin B6. Ginger helps prevent nausea and vomiting associated with motion sickness or sea sickness and Vitamin B6 helps to maintain the body's ability to metabolize nutrients. Recommended adult use is one chewable 5 – 10 times per day. Comes in packages of 30, in Lemon or Strawberry flavours.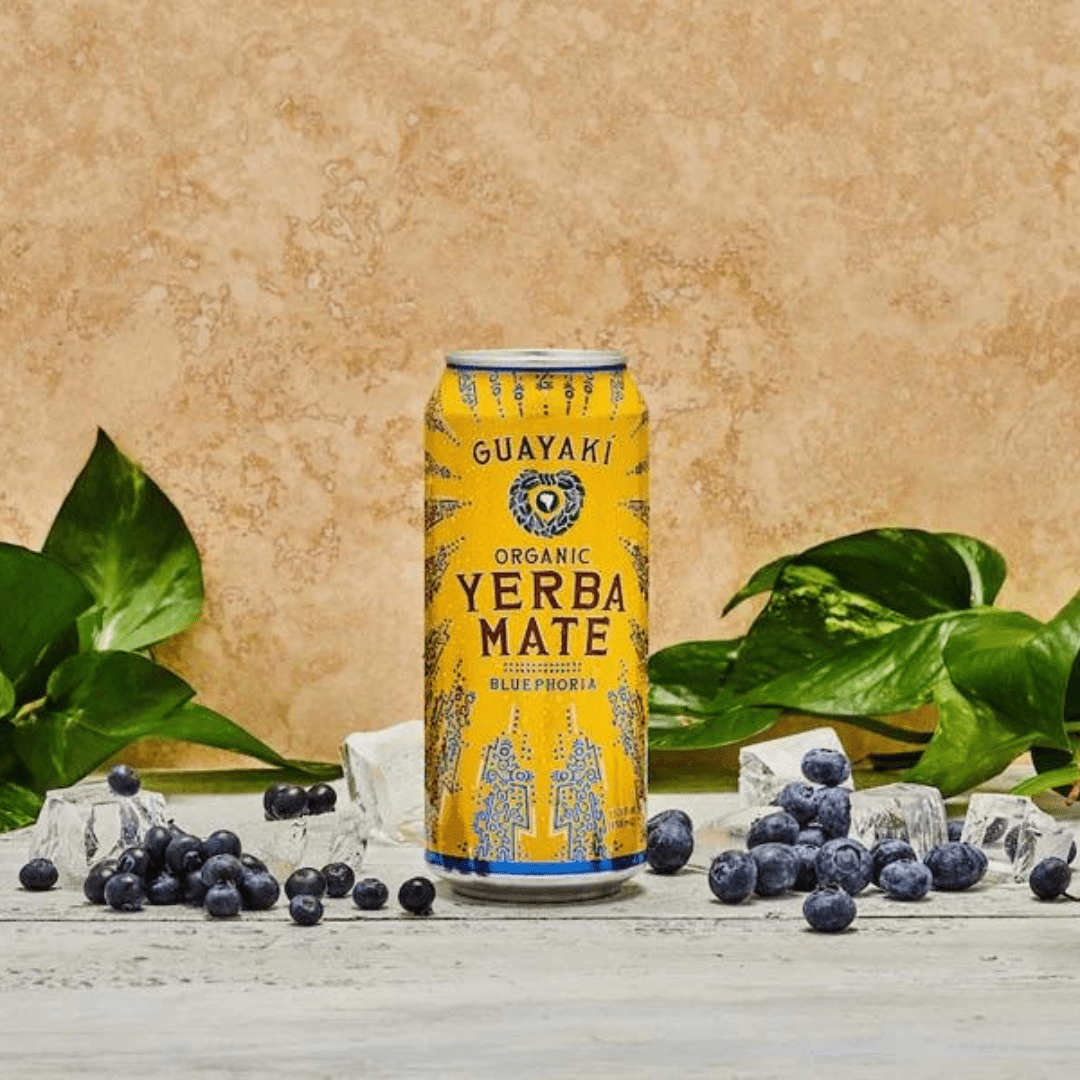 Guayaki Yerba Mate
 The naturally caffeinated leaves of a native species of holly tree are found deep in the South American Atlantic Rainforest. Yerba mate leaves are hand harvested from small farms and indigenous communities in Paraguay, Argentina and Brazil. Now available in several flavours including; Bluephoria Enlighten Mint and Revel Berry and comes in 458 mil cans.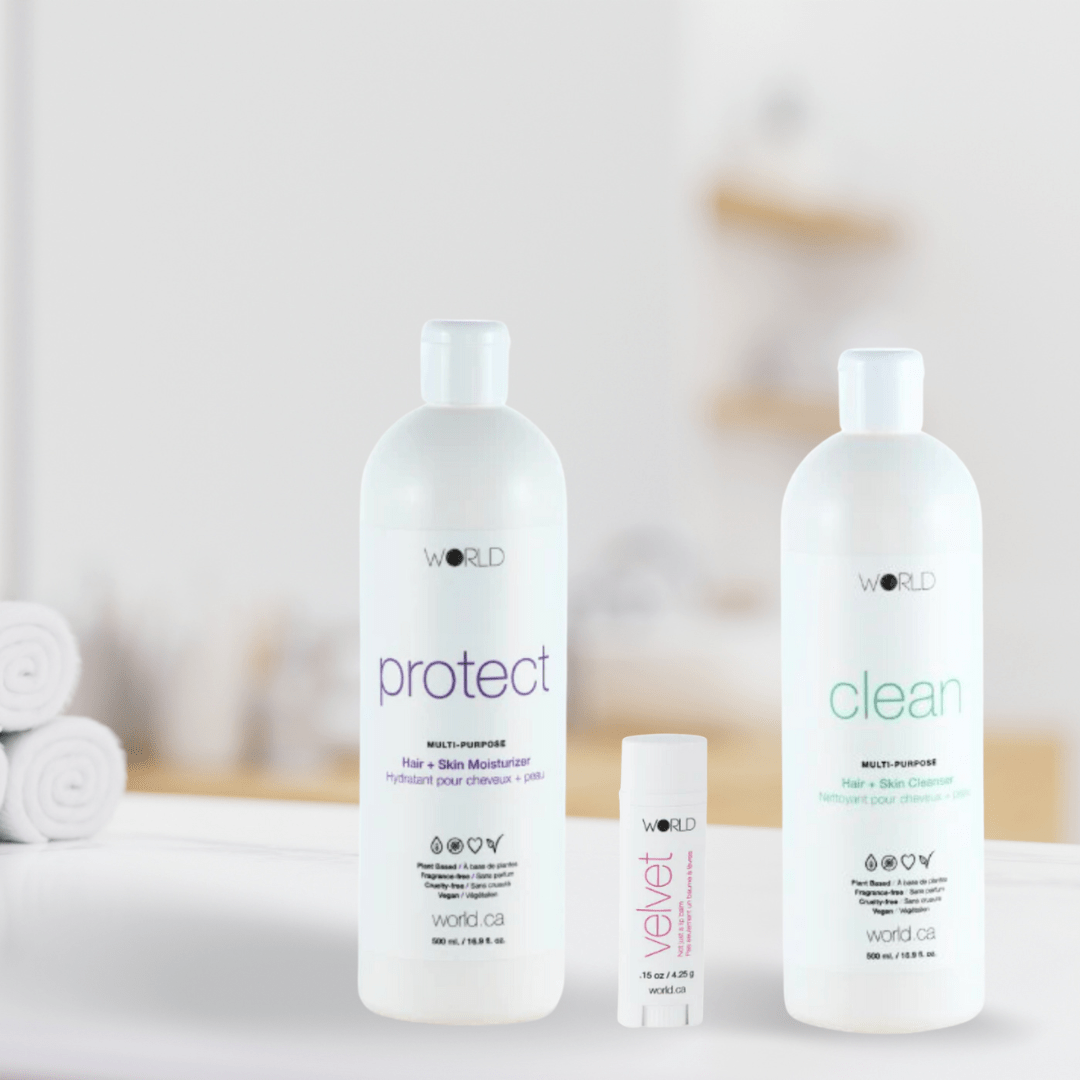 World Hair And Skin Products
The founder of 'World' is Canadian Brian Phillips, award winning environmentalist, product designer, hairstylist, writer, outdoors lover gardener and runner. The company offers a growing line of products including; Skin Clean Hair & Skin Cleanser, 500 ml size, Protect Hair & Skin Moisturizer 500 ml size and Velvet Not Just A Lip Balm, 4.2 gram size.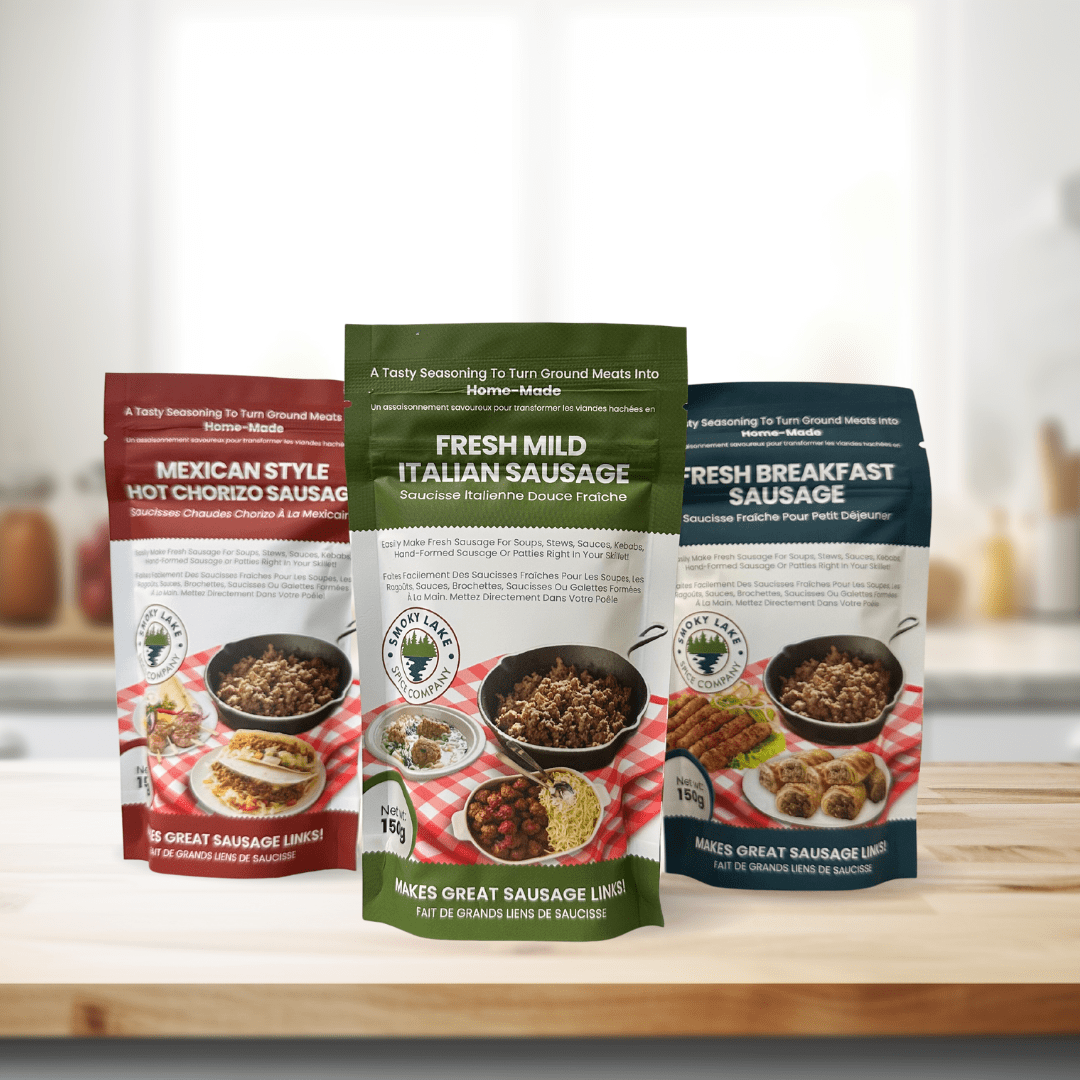 Smoky Lake Seasonings
From Smoky Lake Spice Company of Calgary.
A tasty seasoning that turns ground meats into home-made!
Flavour choices include:
Fresh Mild Italian Sausage
Fresh Breakfast Sausage
Mexican Style Hot Chorizo Sausage
Each comes in a 150 gram pouch. Available from Nutters Warehouse.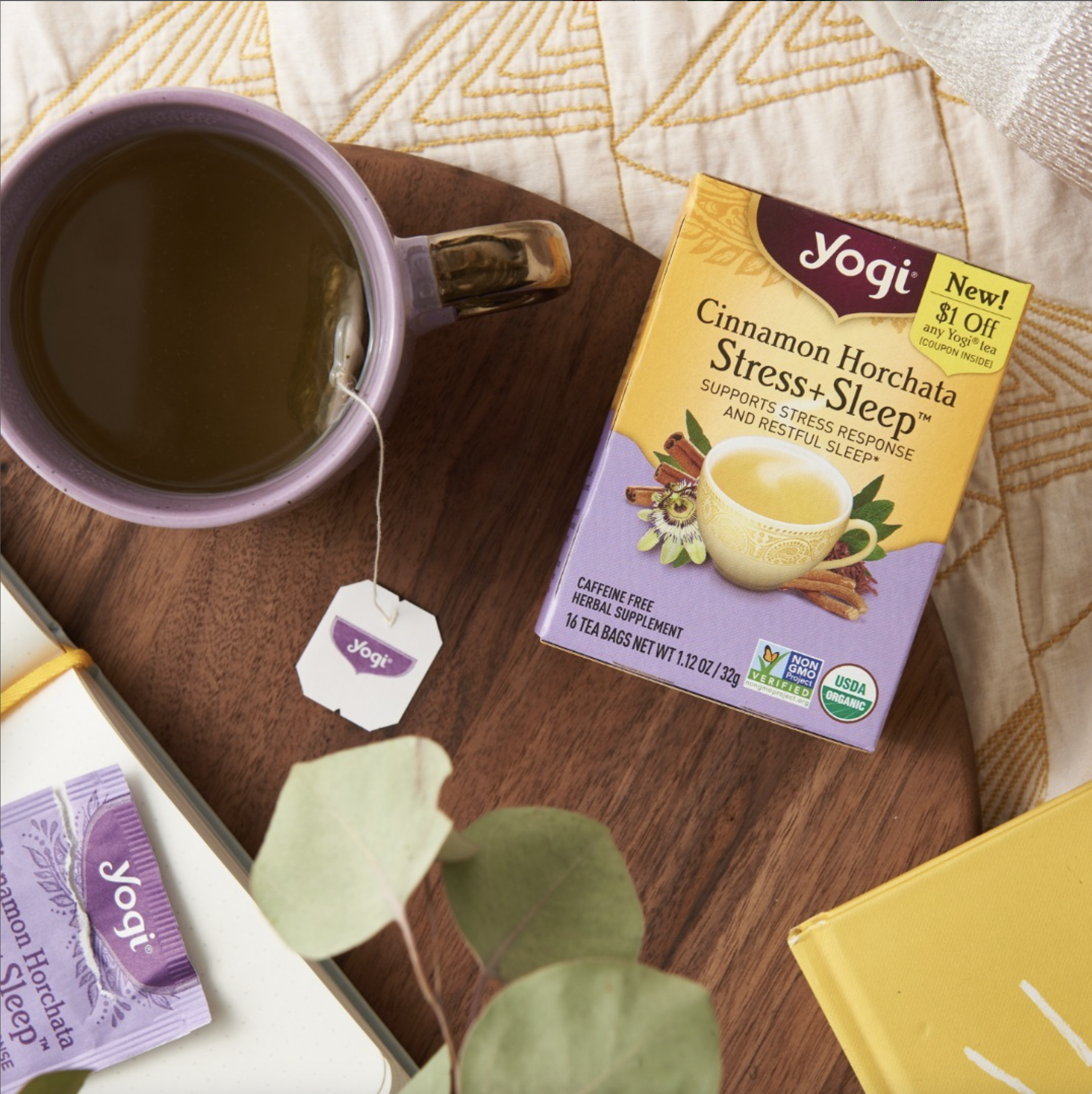 Yogi Soothing Cinnamon Stress Support Teas
Includes key ingredients such as Ashwaganda extract, apple cider vinegar powder, toaste brown rice, passionflower herb, cinnamon bark, stevia leaf, natural and organic flowers.
Ashwaganda is traditionally used to support stress tolerance, performance and endurance. Comes in packages of 16. Available from Horizon Grocery, 50% MCB.
We have amazing partnerships with our providers, our goal is to bring you high-quality products, new and noteworthy items, Canadian made companies and so much more! 
Fresh Foods
Natural Foods
Bulk Foods
Vitamins & Supplements
Personal Care
Each location has a different variety of exclusive products available. Visit or contact your closest location for more information on our exclusive brands.