Exclusives for Everyday Health
We search for products that meet our standards for integrity and quality. As leaders in natural foods and health products, we are proud to exclusively provide you with brands we believe in. We are proud to always be adding to our shelves products that align with our company – Healthy living starts here! Check out some of our New + Noteworthy products and head to your local Nutters for in-store shopping. 
Don't forget that if you find a product you love, your local Nutters can order it in!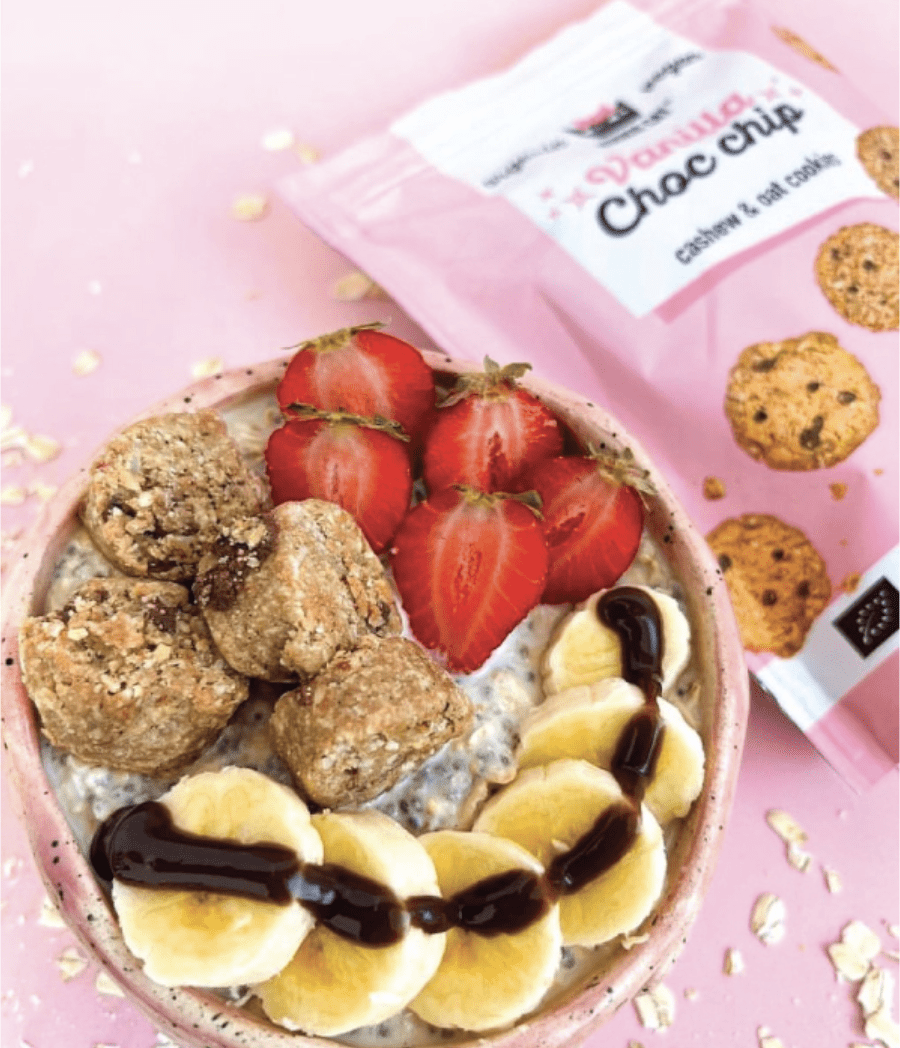 Kookie Cat
Authentic handcrafted, made with high quality ingredients and lots of love. Organic, vegan cashew and oat cookies with a new take on old fashioned cookies re-invented in vegan awesomeness!!
Gluten Free!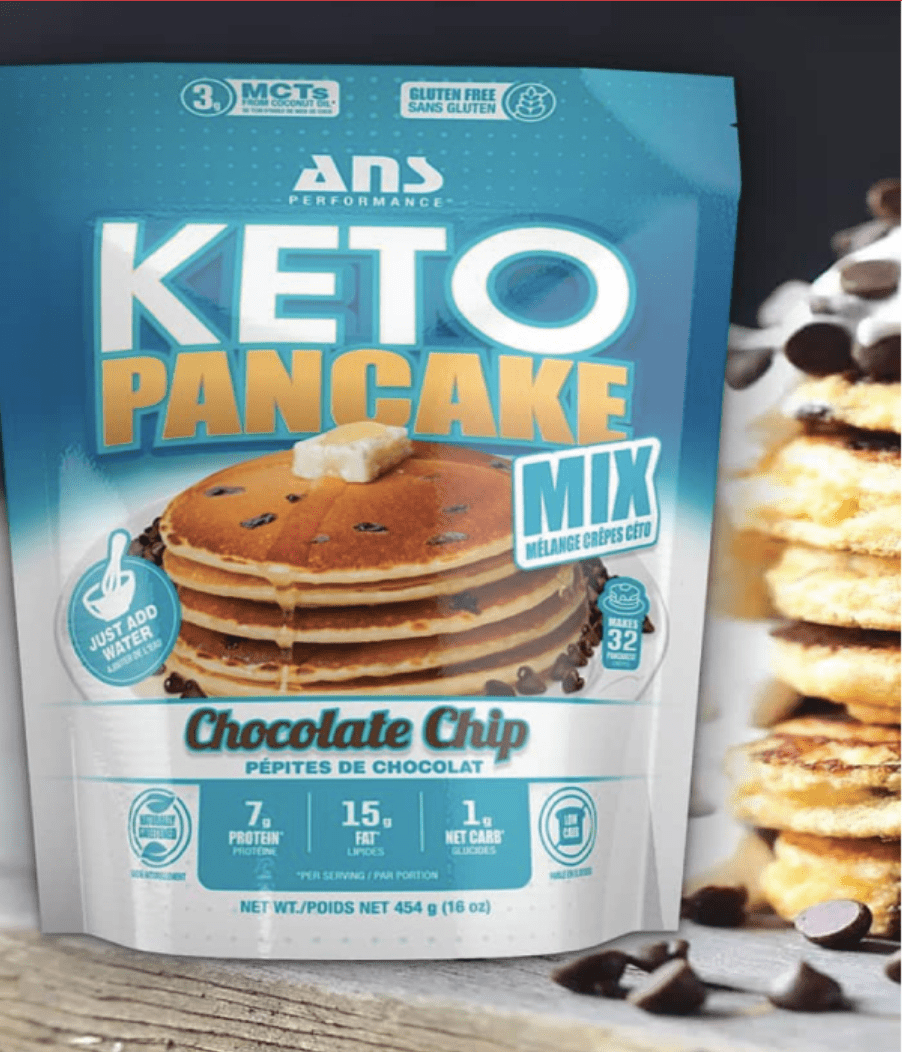 ANS Performance Pancake Mix
A Keto and Paleo friendly mix that comes with delicious sugar-free chocolate chips for just the right amount of sweetness. Made with almond flour, this mix. isalso gluten free and low in sugar, and only 1 gram net carbs. Rise and shine and get flippin!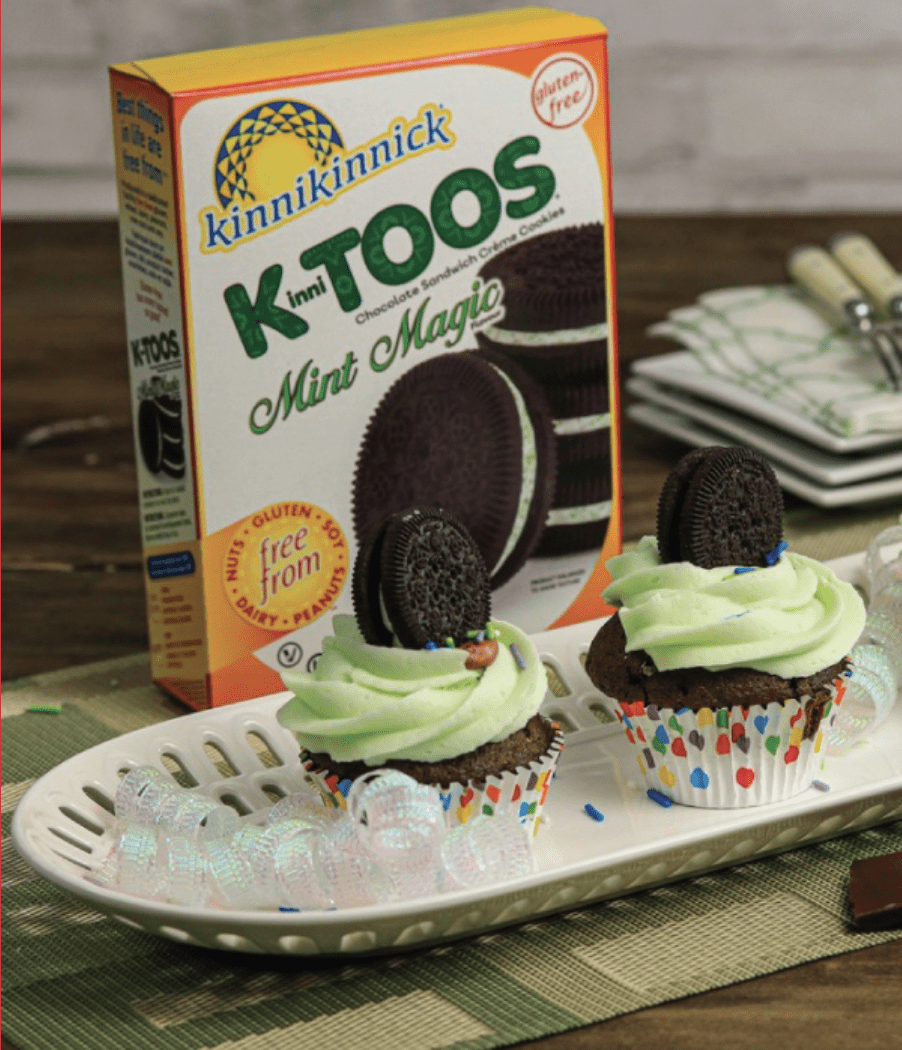 K-Toos Mint Magic Cookies
From Kinnikinnick are a cookie lovers dream come true. Mint sprinles, creamand chocolate. Perfect for dessert right out of the 220 gram box. Other flavours available as well.
*Vegan*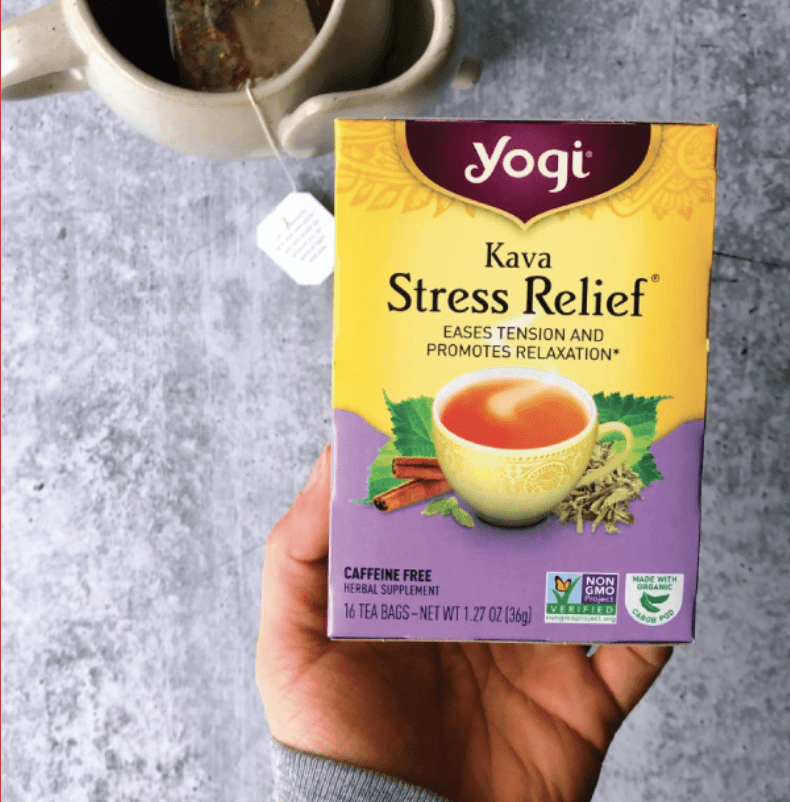 Kava Stress Relief Tea
Comes in packages of 16 tea bags – Kava combines with cinnamon and sasparilla to add warmth and spice, along with carob pod for rich flavour. This product is a 100% all natural herbal supplement made with non gmo ingredients. Yogi Stress Relief promotes a state of relaxed awareness without compromising mental functions.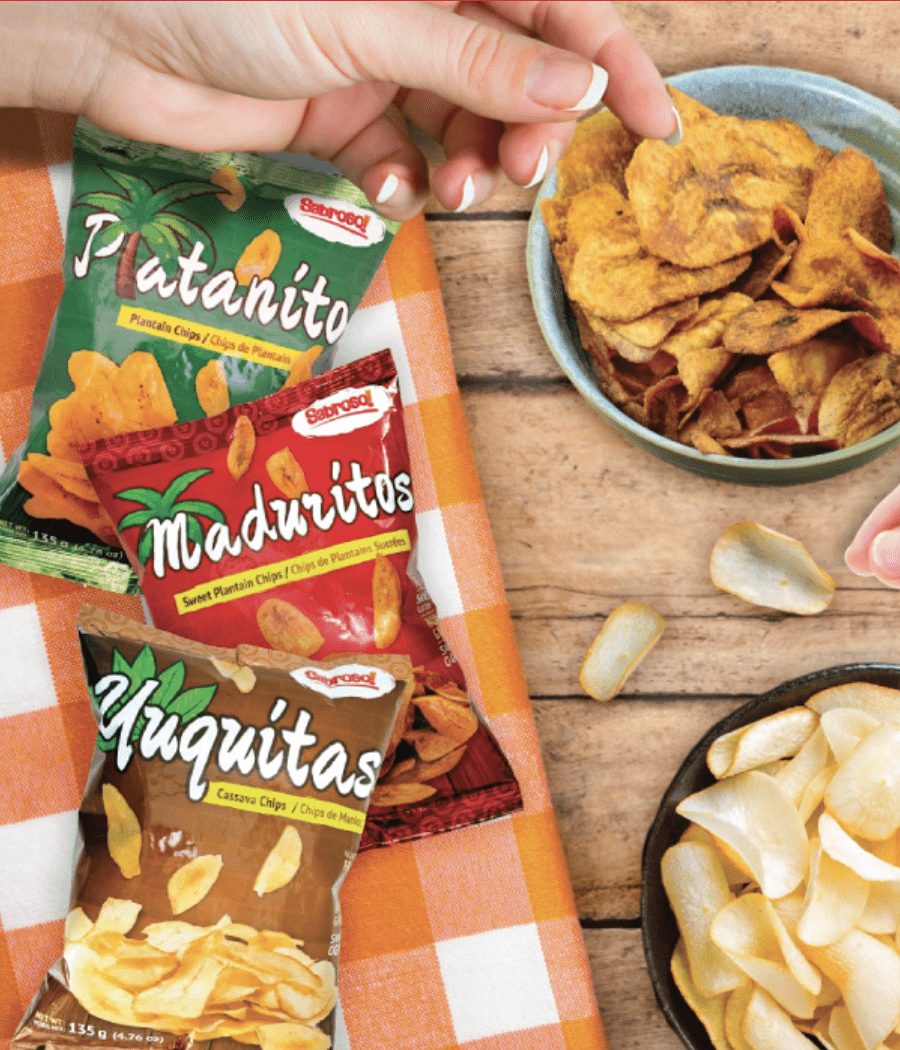 Sabroso
Designed for those looking for. adelcious and nutritious alternatives that are gluten free and vegan. Try Sabroso's Plantain Chips, Cassava Chips or Sweet Plantain Chips. All 100% natural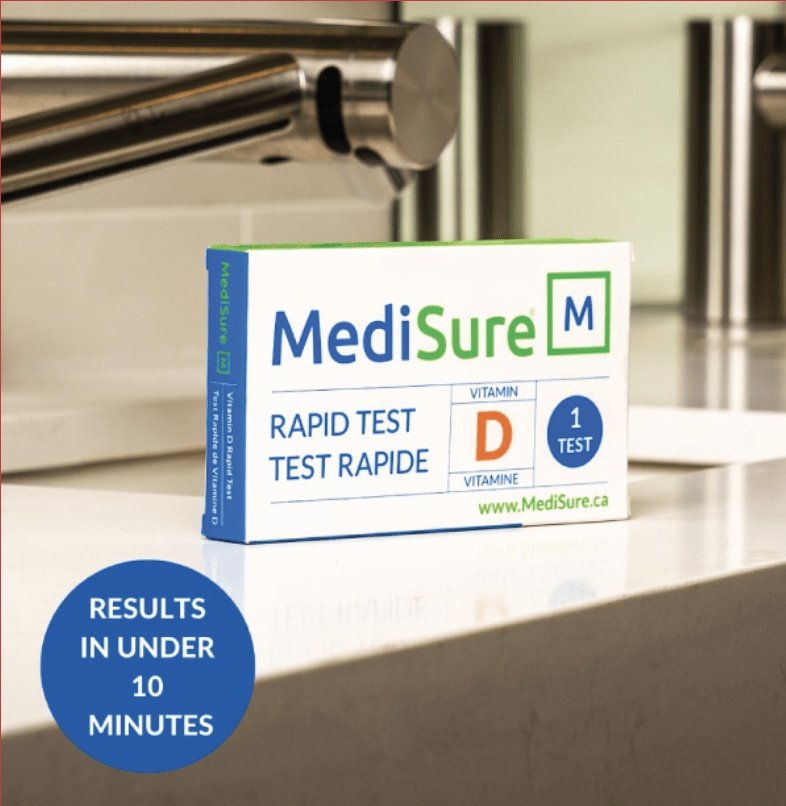 Vitamin D Rapid Test
Medisure Canada has over two decades of experience in the diabetes management health care industry and has now introduced the first ever Vitamin D Rapid Test Kit in the country. Vitmain D deficiency affects roughly 10% of Canadians and contributes to various adverse health effects such as heart disease, high blood pressure, infections and immune disorders. Medisure Vitamin D kits lower the barriers to identifying this problem by creating the first fully at-home Vitamin D test kit in Canada.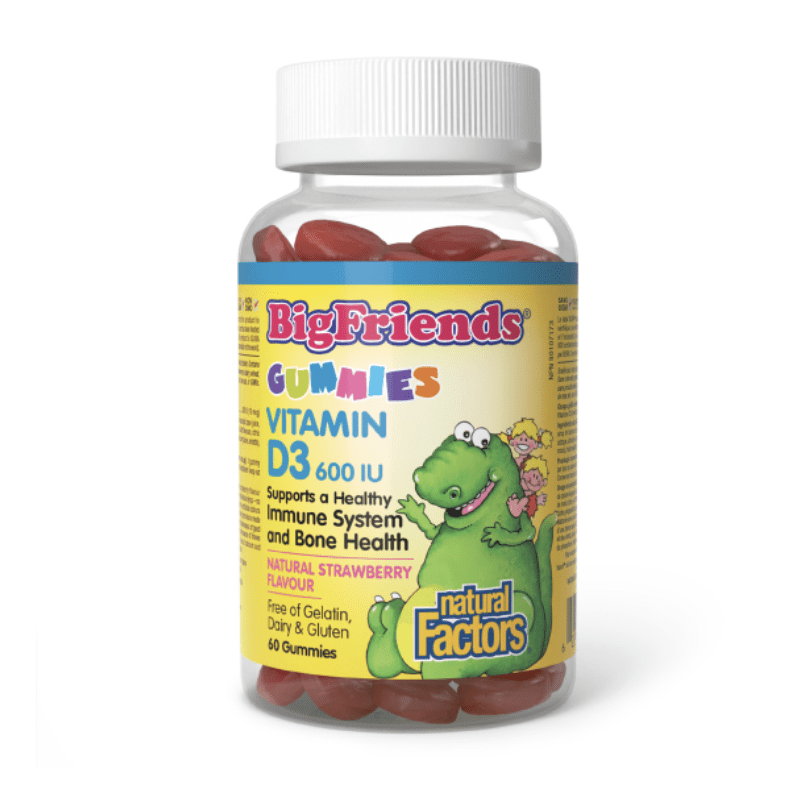 Natural Factors BigFriends Gummies
Formualted for children and kid approved, Natural Factors Big Friends Vitamin D3 provides 600 international units and are an allergen free, vegetarian friendly source of the "Sunshine Vitamin". The delcious natural strawberry flavoured gummies make it fun and easy to support the overall health of children ages 3 and up.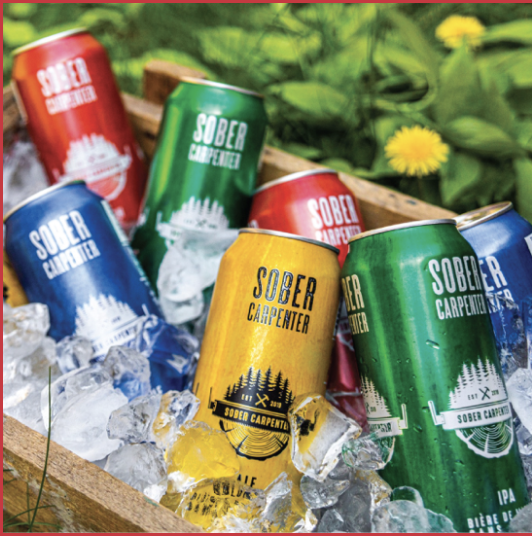 Sober Carpenter
This Canadian micro brewery specializes in brewing non-alcoholic beers so flavourful you'll hardly believe you are drinking craft beers. These are real craft beers made with quality ingredients and featuring several choices including; Westcoast IPA, Belgian White, Irish Red and Classic Blonde Ale.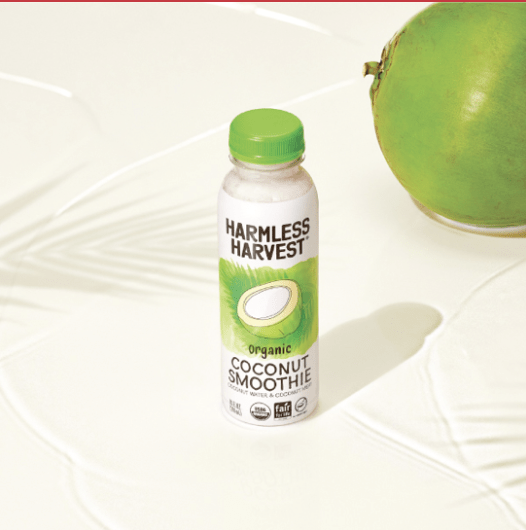 Harmless Harvest
From the makers of the popular original Harmless Harvest Coconut Water, the Coconut Smoothies come in a 296 ml bottle. Also available in Mango Coconut and Chocolate. Chill and enjoy straight from the bottle or glass and also consider adding to your summer bar drink menu like a Mango Coconut Daquiri. Harmless Harvest is a Non GMO Project Verified.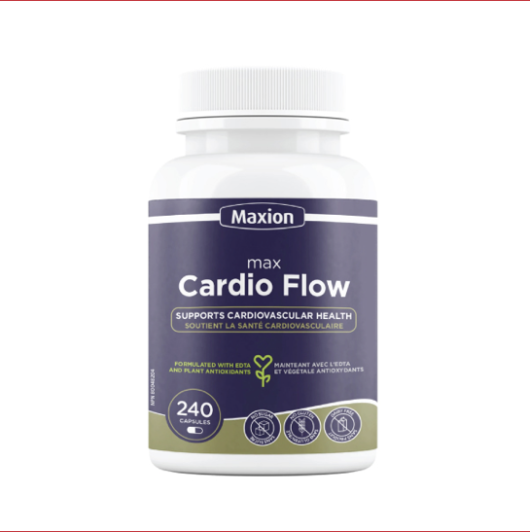 Maxion Nutrition
This product has a number of antioxidants to fight free radical damage which is often associated with arterial plaque. It also helps lower blood LDL and cholesterol levels and supports liver funstion. It is available in bottles of 240 vegetable capsules. Speak wth a Nutters Wellness to see if this is for you.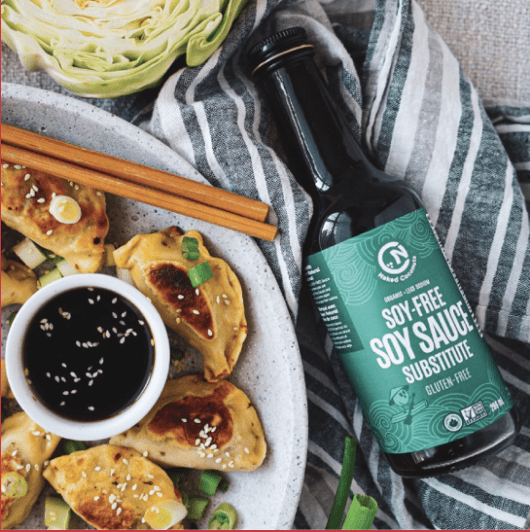 Soy Free Soya Substitute
Keto friendly, this product is lightly salted with 60% less sodium, has a rich savoury taste of traditional tamaris or soy sauces, yet contains  only two ingredients; fermented coconut sap and sea salt and comes in 473 ml glass bottles. 
We have exclusive partnerships with some of our providers, bringing you high-quality products available only at Nutters.
Fresh Foods
Natural Foods
Bulk Foods
Vitamins & Supplements
Personal Care
Each location has a different variety of exclusive products available. Visit or contact your closest location for more information on our exclusive brands.