Personal Care Products for Everyday Health
Our shelves are lined with natural personal care products from shampoo and soap to insect repellants and toothpaste. We believe we should treat our skin the way we treat our food – naturally.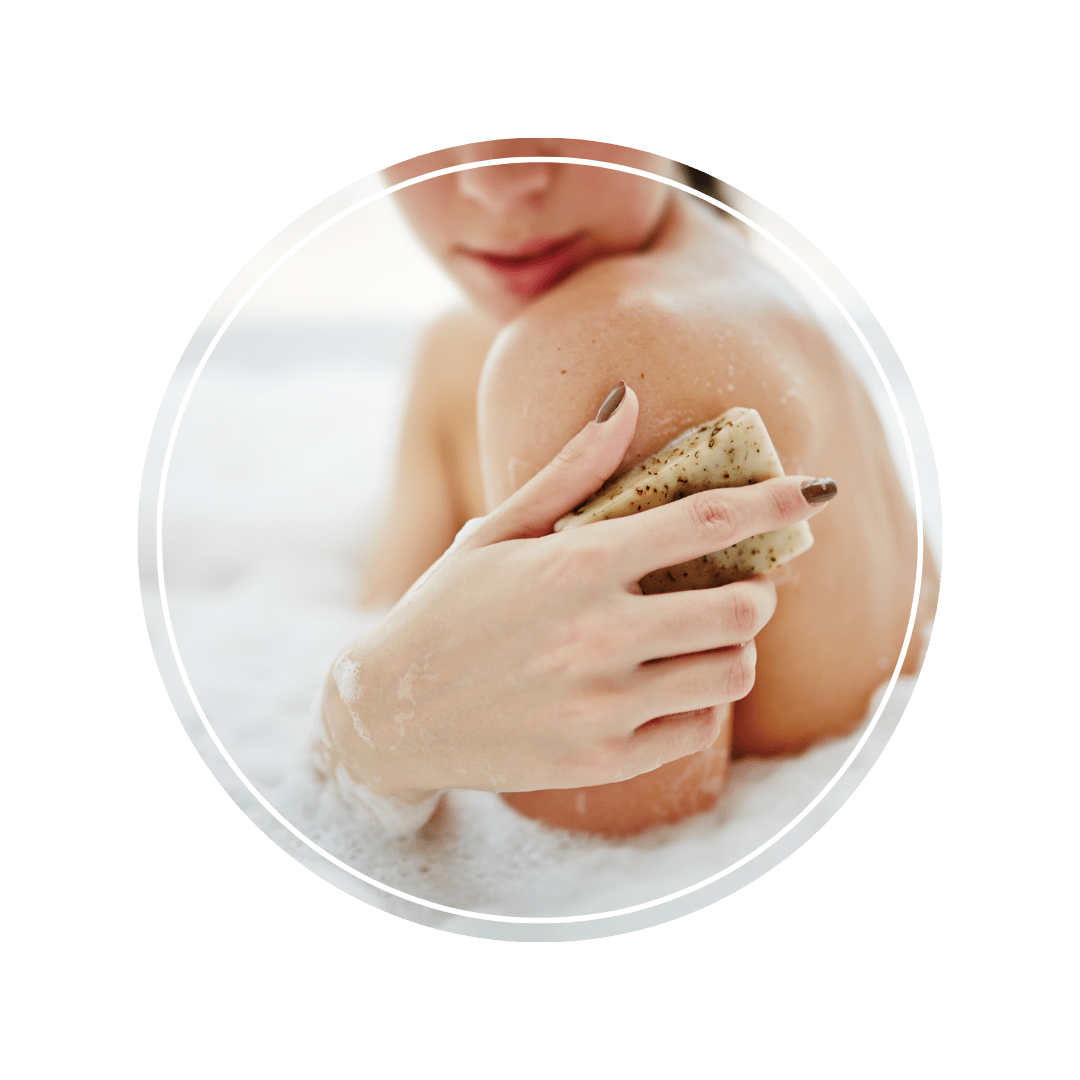 Body, Face & Hand Care
Caring for our skin is one of the easiest ways to ensure long-term skin health and radiance. Nutters carries a variety of natural skincare brands that are dedicated to redefining beauty industry standards for products that are good for us and good for our planet.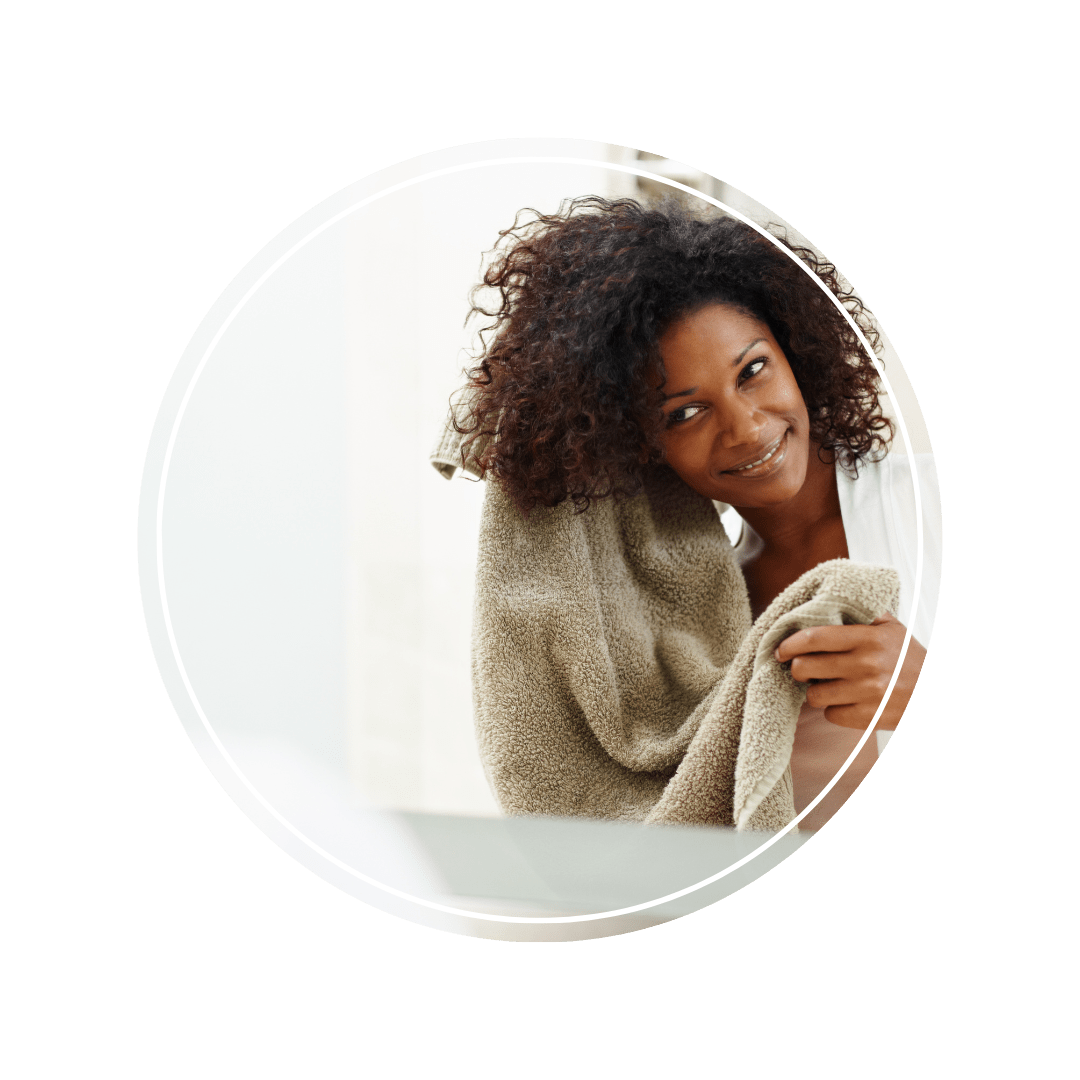 Hair Care
Nutters carries shampoos & conditioners made with all kinds of holistic ingredients—tea tree oil, mint, and oat milk—and formulas that are gentle on both your hair and the environment, too.
Dental Hygiene
If you are interested in switching to something more natural keep an eye out for are aloe vera (which helps prevent gum disease), coconut oil, salt and tea tree oil. If you're looking for a good natural whitening solution, try anything with baking soda!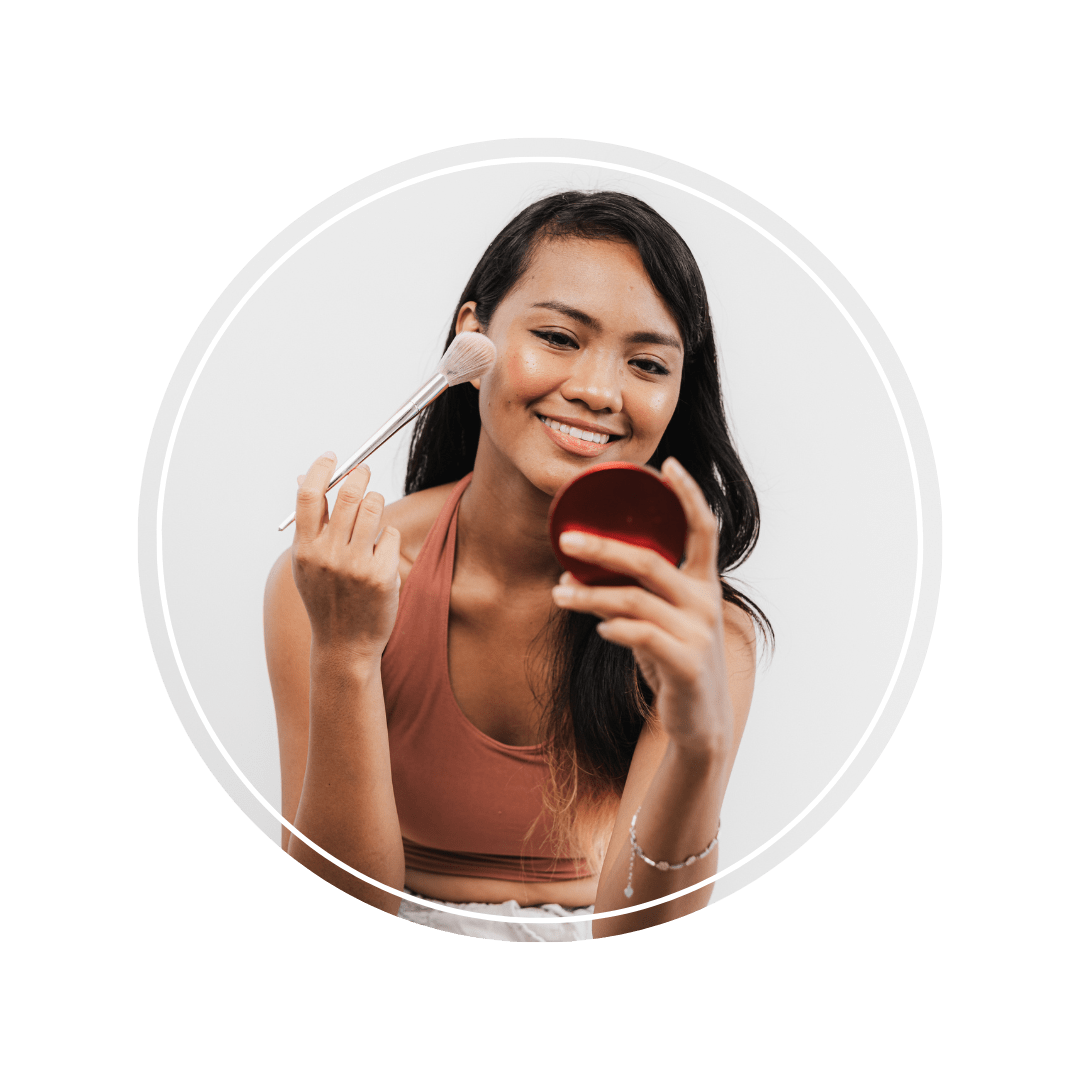 Cosmetics
There are many natural makeup brands creating products that are richly pigmented, apply beautifully, and wear as well as their more synthetic competitors. One of the benefits of using natural cosmetic products is that many, if not all, ingredients are ethically sourced and cruelty-free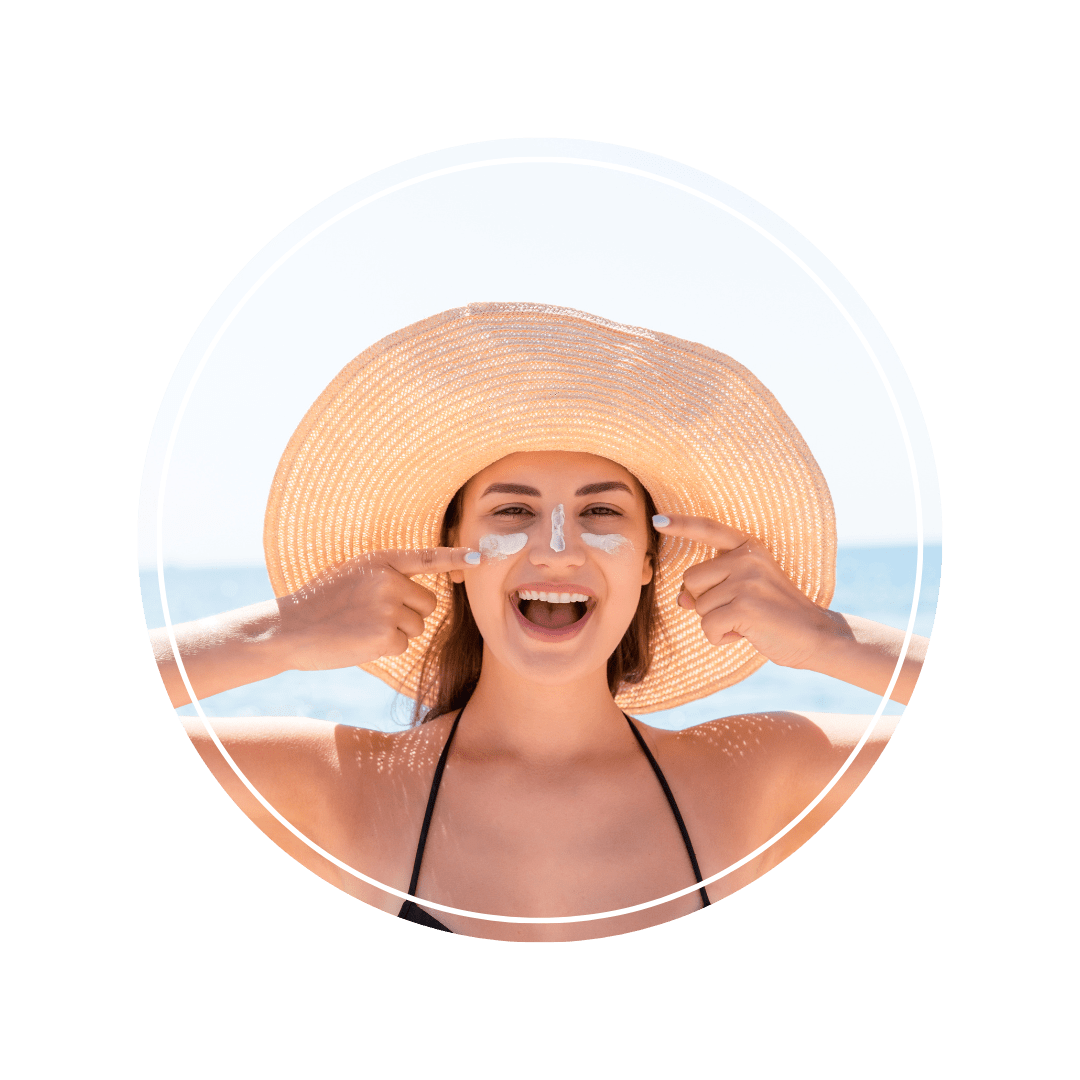 Insect Repellants & Sunscreen
We carry a variety of natural sunscreens & repellants to protect your skin from damaging UV rays and pesky bugs. Sunscreen is key to protecting your skin and it's even better when you protect your skin from the sun without using sunscreens that are full of chemicals and other ingredients you shouldn't put on your skin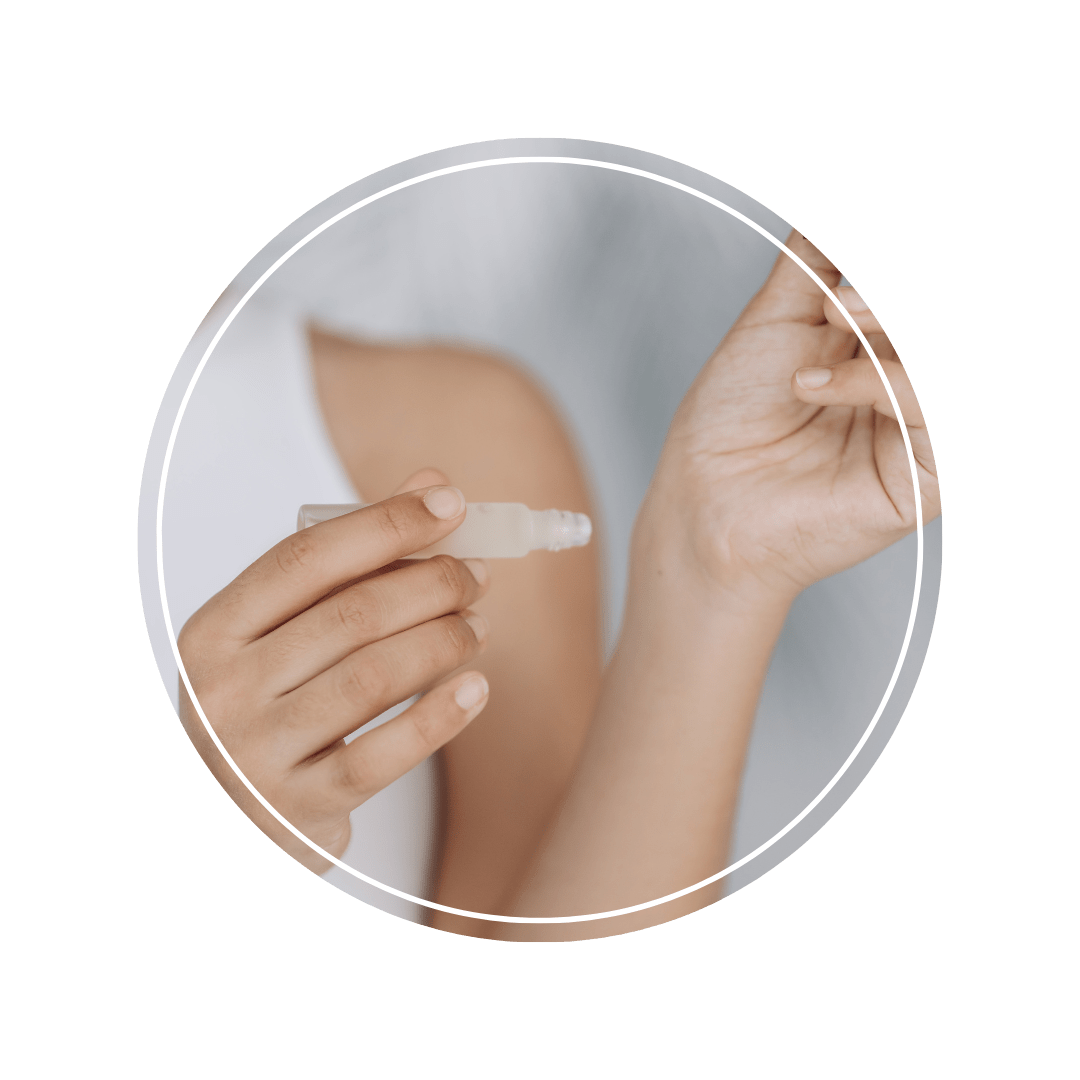 Essential Oils
Essential oils are often used in aromatherapy, a form of alternative medicine that employs plant extracts to support health and well-being. There are many of essential oils, each with its own unique smell and potential health benefits. Popular oils include peppermint & lavender.
Personal Care Brands We Love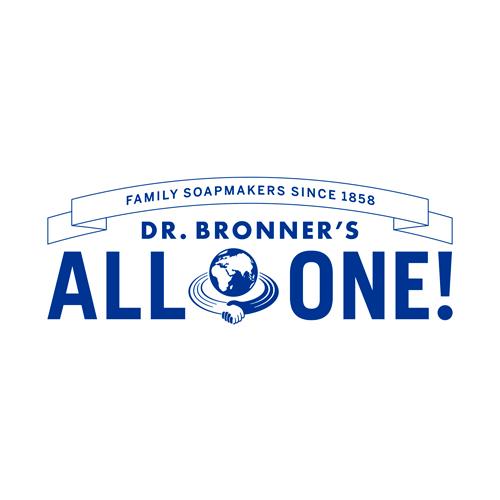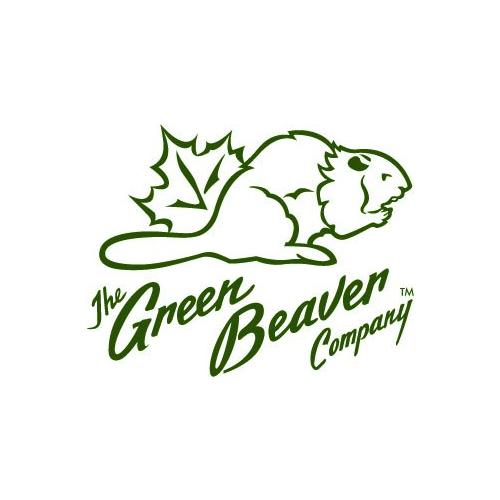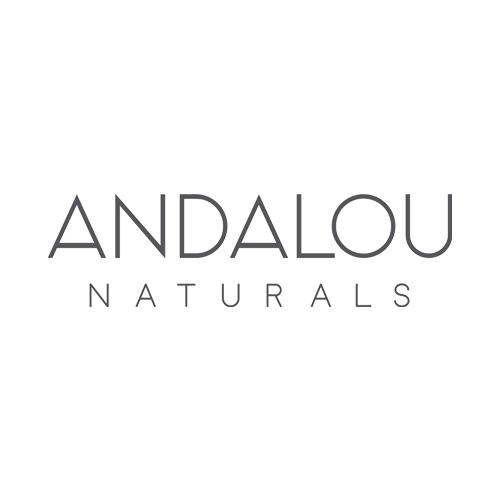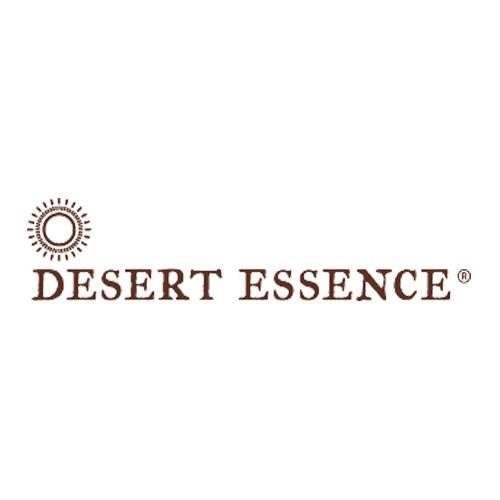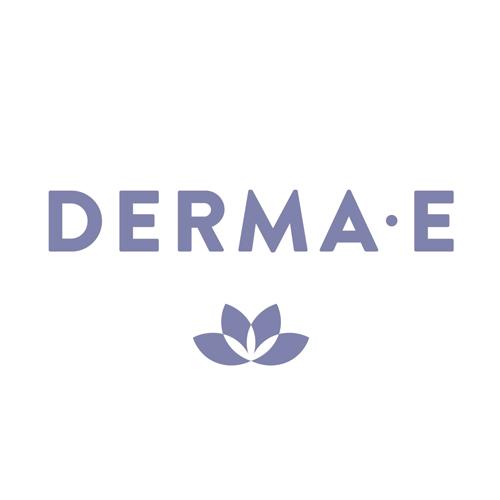 Some products are not available at all Nutters locations.
Please check with your local Nutters for avalabilities and alternative products!