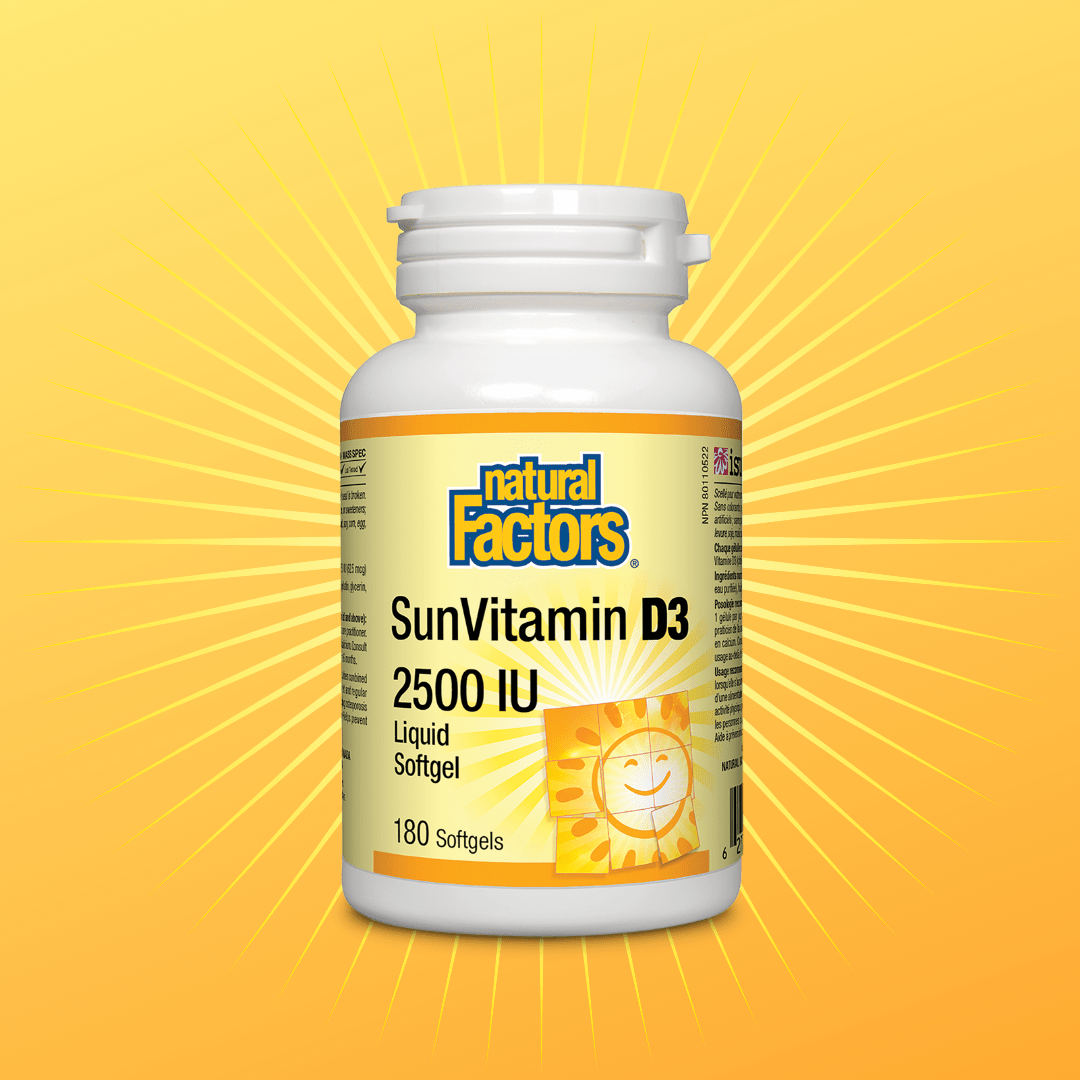 In a new 2500 internation units softgel, this new offering from Natural Factors is being introduced with special savings in-store.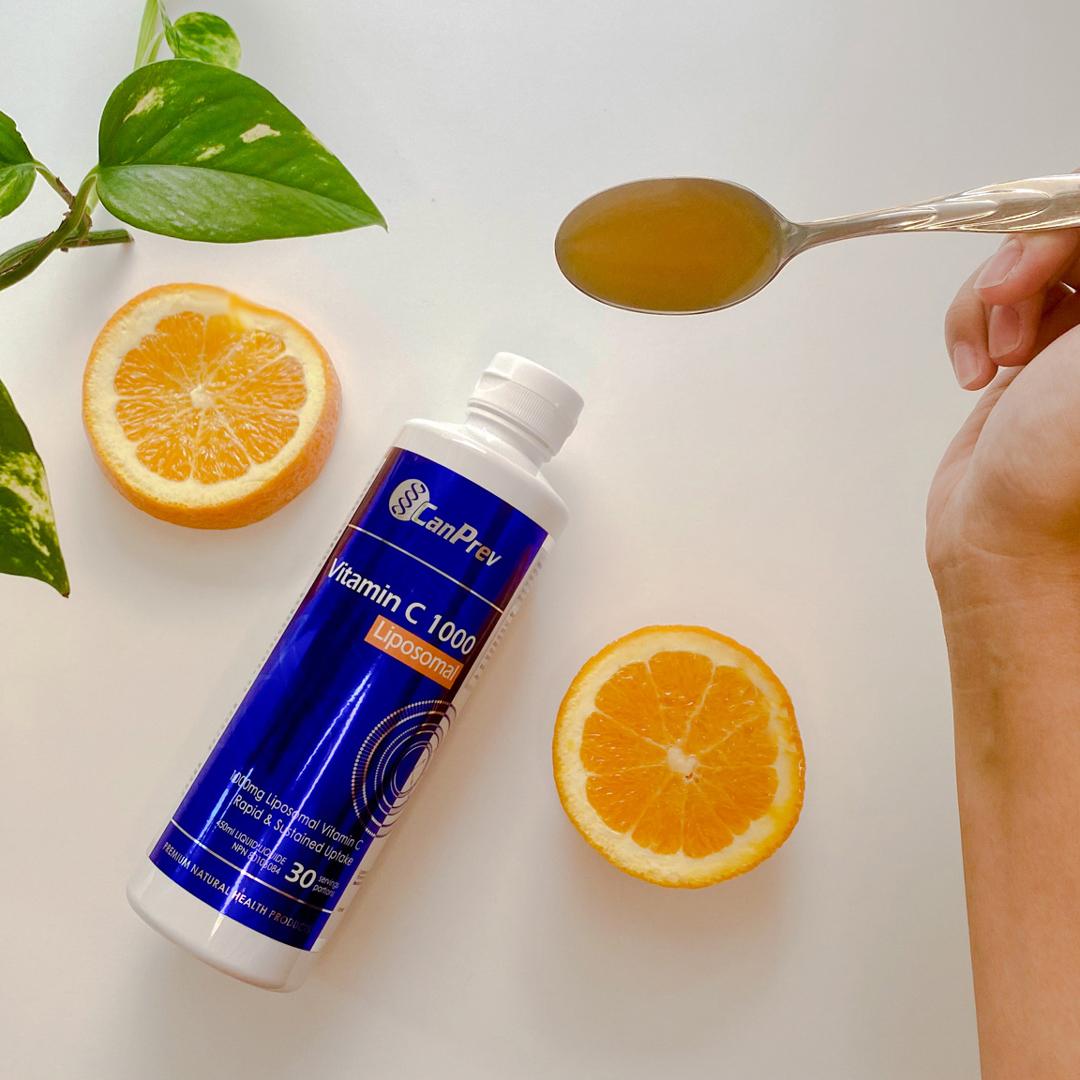 From CanPrev, the Liposomal line of new flavourful liquid formulations of some of our favourite supplements. Some of the new flavours include; Curcumin in Tangerine Peach, Milk Thistle in Coconut Caramel and Coenzyme Q10 in a Vanilla Peach flavour.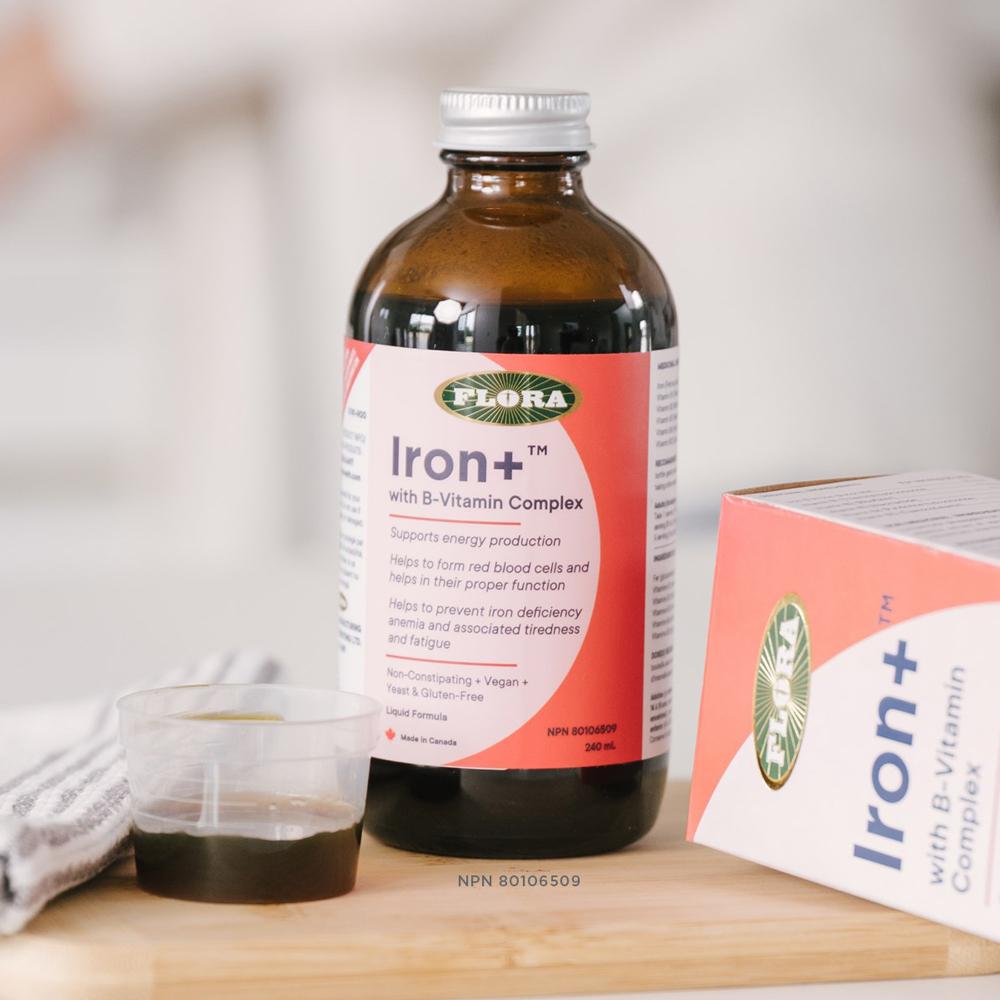 This product supports energy production, helps form red blood
cells and prevent iron deficiency, anemia and fatigue. With Iron+ Liquid Formula, you'll be soaring in no time.
Our Vitamin Managers Top Immune Picks!
Vitamins & supplements are essential to a healthy living at any age. Our vitamin department team is knowledgeable and can answer your questions about the products we offer and how they fit into your everyday lifestyle.
My favorite 3 products to recommend for Immune boosting or enhancing are:
Purica Immune 7 – This is a product that is effective and gives Positive Results. I have used this product for at least 5 years. I found it protects me from colds and flus during this time. Customers have had successful results. It sells itself!
Naka Vit C Delayed Release – Vitamin C is one of the biggest immune system boosters. However, Because higher amounts of Vitamin C can cause Nausea, I have chosen this particular one because of the Delayed Release effect.
Garden of Life Probiotics – I like this line for many reasons, one is they use diverse, raw, Probiotic Strains that support your Immune health, as well as Digestive Issues. They are free from Gluten, Dairy, and soy and are Vegetarian friendly! I have used the Garden of Life Probiotics and found them to be effective and I have received positive feedback from customers.
My suggestions to boost the immune system are the delicious Nature's Way Sambucus Elderberry syrup and Ener-C sugar-free mixed berry Vitamin C powders that also give more energy.
For an extra boost, I would add the Natural Factors Zinc Chelate 25mg.
If I could only pick one product, I'd pick the Ener-C as I have one almost every day!
Helping our customers with immune improvements is one of my favourite topics.
I never approach the immune system, with a singular "one shoe fits all approach", but rather look at the whole body system within each individual and how to improve their health individually.  Overall, I believe the immune system should be approached with a healthy balanced food intake, healthy stress reactions and management, exercise (where appropriate ), and encouragement for healthy (and safe for our times) social interaction and support.  Along with the whole body approach, the nutritional supplements I feel support these areas are Natural Factors Critical Care 55 billion probiotic (for gut health where the immune system begins), Natural Factors Serenity Formula, and another favourite is CanPrev Adrenal for stress management support, and New Roots Shiitake for an exceptional boost to the immune system. 
Popular Vitamin Brands We Carry