Sugar Free, Natural and Non-Alcoholic Beverages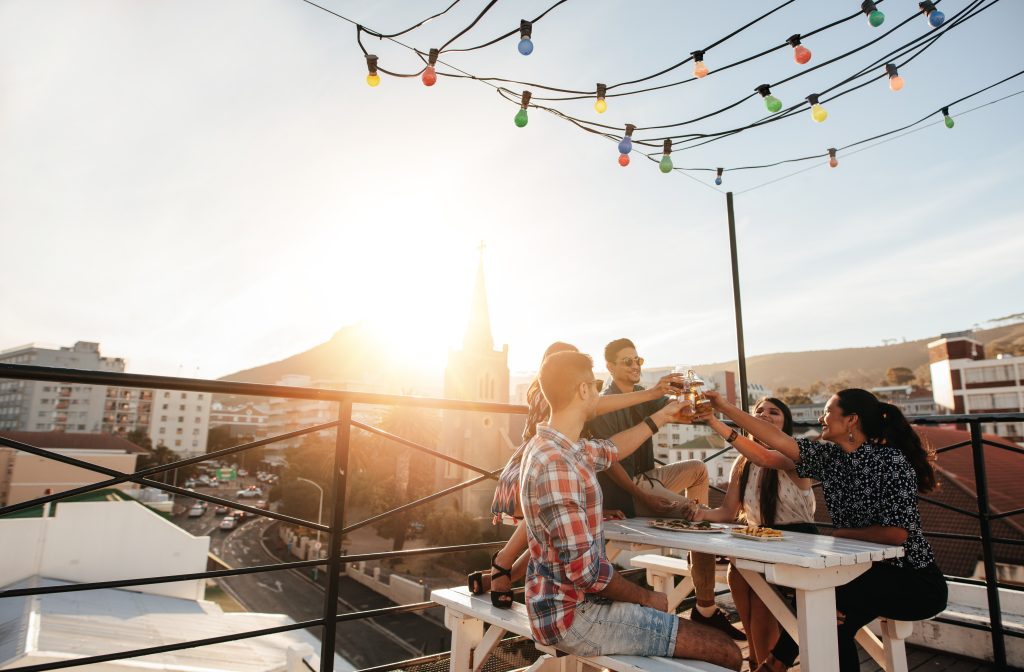 At a recent Canadian Health Food Conference and Trade Show, it was easy to spot some of the latest trends in the beverage industry.
There have been sugar free options for some time now, same with natural and organic beverage products, and those do continue to grow. However, there are new players in the non- alcoholic beverage category catering to those who still want to taste their favourite adult beverages, but sans alcohol. There are wines, beers, liquors, Ciders on offer.
One of the beer brands catching on quickly is Sober Carpenter, a Canadian micro brewery that is making non alcohol beers so flavourful that you'll hardly believe you're drinking an alcohol free beer. The company has several flavour choices, including, Westcoast IPA, Belgian White, Irish Red, and a Classic Blonde Ale.
Clever Mocktails is a refreshing and clever blend of distilled botanical extracts including the first non alcohol Moscow Mule in Canada. Clever also makes a fresh and fruity Pink Gin and Tonic, a regular Gin and Tonic as well as a fresh and minty Mojito perfect for the patio or beach.
Nutters also carries many other refreshing summer beverage options such as Sugar Free Zevia Soda which comes in numerous flavours. Other popular water products include Flow Alkaline Spring Water and La Croix Sparkling Water. If you'd prefer something more summer traditional, try organic Santa Cruz Lemonade.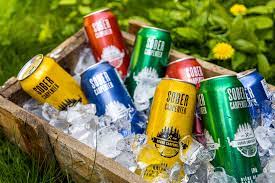 Here's to a fun and safe summer and stay hydrated, with a little help from Nutters Everyday Naturals.
Find a Nutters near you here: Nutters Everyday Naturals