Keep Calm and Carry on.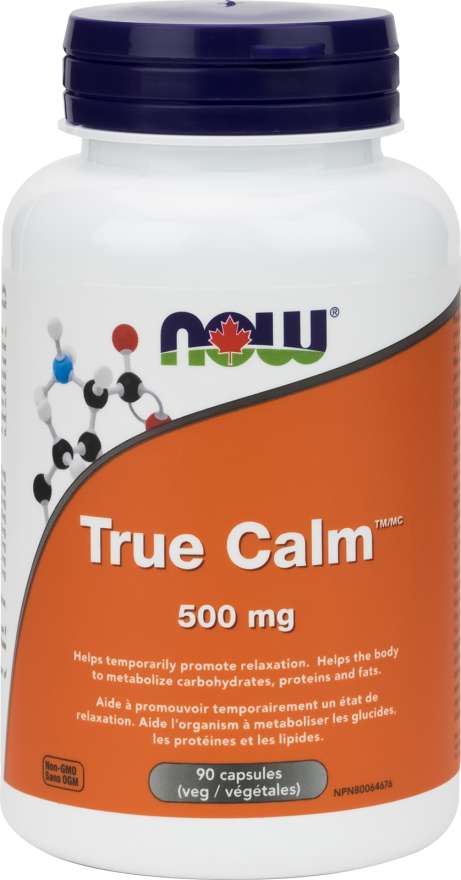 True Calm: True Calm™ is a combination of amino acids and their cofactor nutrients formulated to support the normal production and function of calming neurotransmitters in the brain. True Calm™ includes GABA and glycine, two amino acids that promote a relaxed state of mind, along with Taurine, another amino acid with calming properties. These nutrients are blended with Valerian, which is known to interact with the GABA receptors in the nervous system.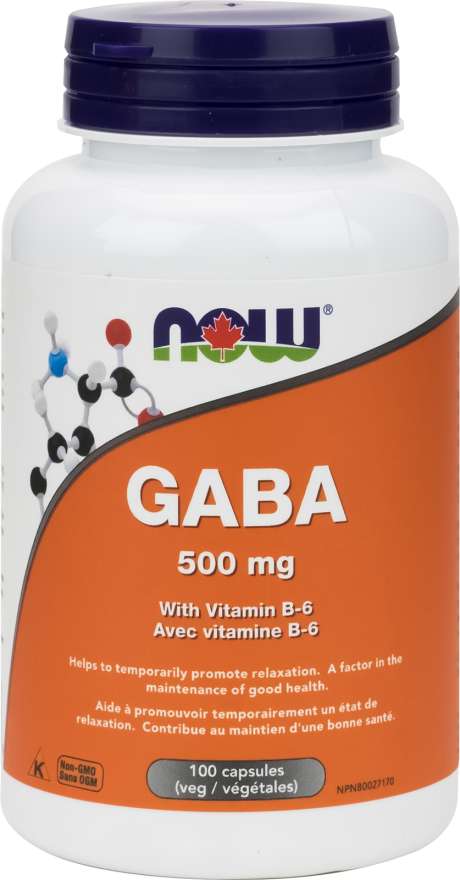 GABA 500 mg Veg Capsules is a non-protein amino acid that functions as a neurotransmitter in the human brain. GABA is naturally produced in the body and its presence within the central nervous system may help promote relaxation and ease nervous tension. NOW provides only the naturally occurring L-form of GABA as found in food, as well as in the body.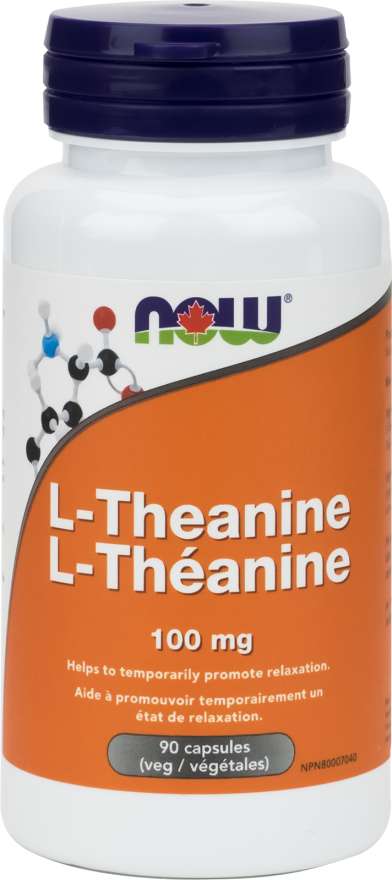 L-Theanineis a unique amino acid found naturally in the tea plant (Camellia sinensis). L-Theanine promotes relaxation while maintaining alertness and promotes healthy cognitive function. L-Theanine may also support healthy vascular function through this relaxing effect. Synergistic Green Tea adds the nutrients that are naturally associated with L-Theanine.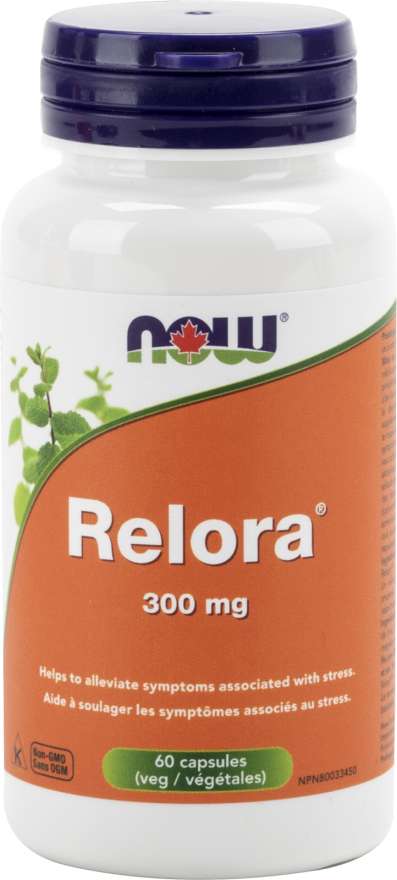 Relora®Common everyday life stress has been found to be a major contributing factor in overeating. Relora® is a clinically validated blend of plant extracts from Magnolia officinalis and Phellodendron amurense that has been shown to support the body's response to minor, temporary stress, which can result in nervous tension, irritability, fatigue, sadness, and nervous eating. The relaxing effect of Relora® has been shown to help control appetite and stress-related eating, thereby helping you to manage your weight.
Available in chewable, veg caps, tablets and powder. Talk to a Nutters Wellness advisor today!