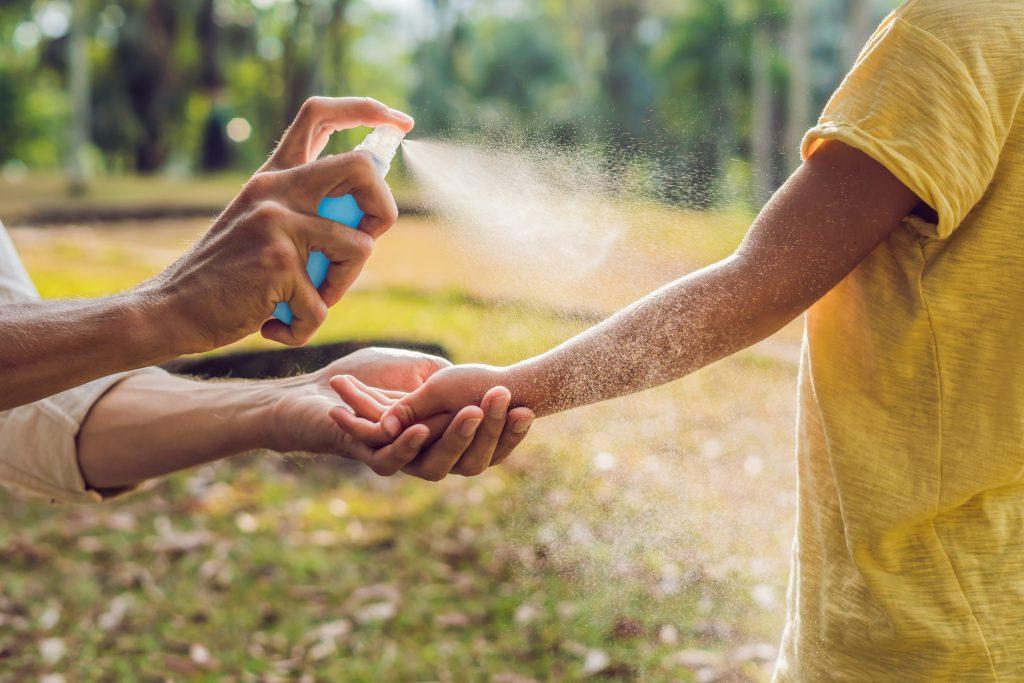 Nothing takes the fun out of an evening around the campfire, or a day of fishing on the lake like a swarm of mosquito's. We know many of our customers are concerned about using chemical based repellants.
In this article we'll share information about 3 of the most popular natural repellant brands found at most Nutters locations.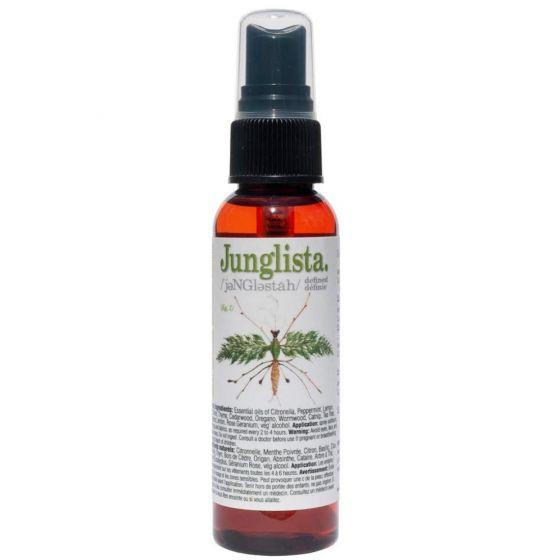 Junglista – Defined protection Insect repellant, an effective deterrant utilizing all natural ingredients. The company describes the product as 'jungle grade protection'. One of the more complex formulations, the key ingredients include; Citronella essential oil, peppermint, lemongrass oil, clove bud, redwood cedar oil, tea tree oil, oregano, catnip oil, wormwood (a naturally occurring bio-pesticide) and oil of thyme. This is a concentrated formula. Use responsibly.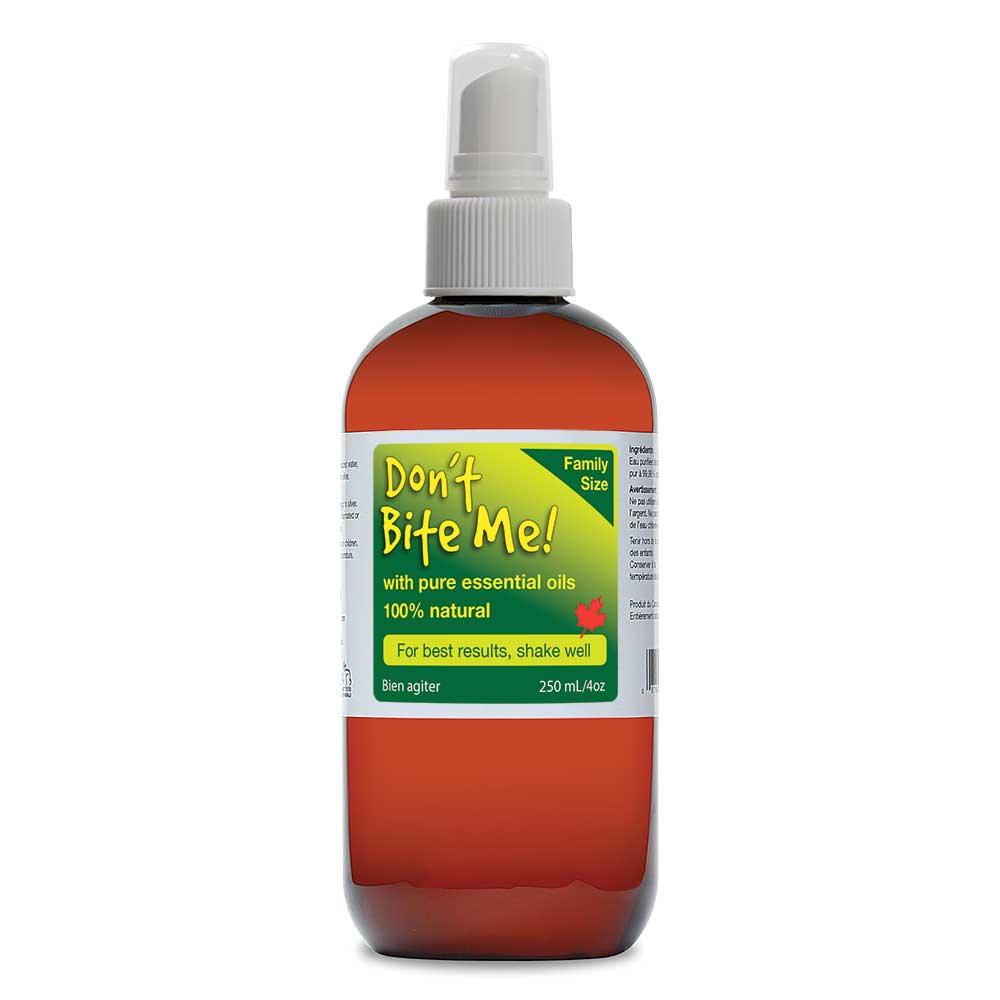 Don't Bite Me – An insect repellant that offers total defense against pests including mosquito's, ants, moths, fruit fly, and even bedbugs. The products offers long-lasting results, is kid and pet friendly and chemical free. Don't Bite Me uses only four essential oils distilled and blended into purified water.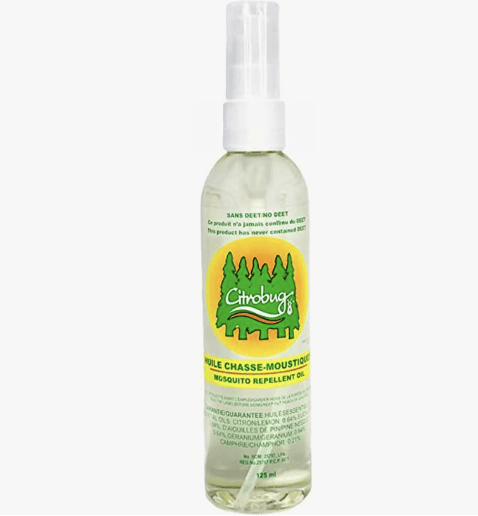 Citrobug Insect Repellant Oil – A natural repellant spray made with essential oils including; lemon, camphor, geranium, eucalyptus and pine. It is non-toxic for the environment and hypo-allergenic. It is safe for kids and ideal for kids and summer camps. Citrobug lets you take the whole family outdoors.
Pick up the natural protection of your choice on your next visit to Nutters Everyday Naturals and have a fun and 'swat free' summer.
Find a Nutters near you here : Nutters Near You