It all started in 2009.

Our founders Aisha Yang and Musharaf Syed were sitting at their kitchen table and they had an idea. They had just had their third child, and their young family's health and happiness were everything to them. So they came up with the idea of making the most tasty, sustainable and nutritious gummy vitamins in the world. Combining Musharaf's nutraceutical and engineering background with Aisha's marketing experience – along with a healthy dose of passion and drive – the two created Herbaland and their very first products: gummy vitamins for kids!

From those first gummies to our 40+ line of products in 40 countries and growing.

Today, Herbaland's purpose remains:
To bring health and wellness to everyone by making it fun, nutritious and earth-friendly.
Adults and kids
Unsure of which vitamins you and your kids need on a daily basis? Look no further… Herbaland has the perfect vitamin gummies with 13 essential nutrients to support daily metabolic processes and enhance your immune system. These products are the all natural way to keep your body healthy and assist your kid's growth and development.
D3 & B12
Wake up feeling good every morning with Herbaland's D3 & B12 gummies! Vitamin D3 helps to support the immune system, boost energy, encourage a positive mood and maintain strong bones and teeth. B12 helps aid the body's metabolic process and red blood formulation. The combination of both in a sugar-free,vegan, non-GMO, and gluten-free formula is the best way to naturally enhance your daily performance.
Sweet Dreams
Sleep tight with Herbaland's Sweet Dreams, an all natural solution to sleeping troubles that will make you feel refreshed when you wake up. Infused with melatonin, L-Theanine, vitamin B6, and lemon balm extract, this vegan, sugar-free, and non-GMO gummy will help you get the sleep you need.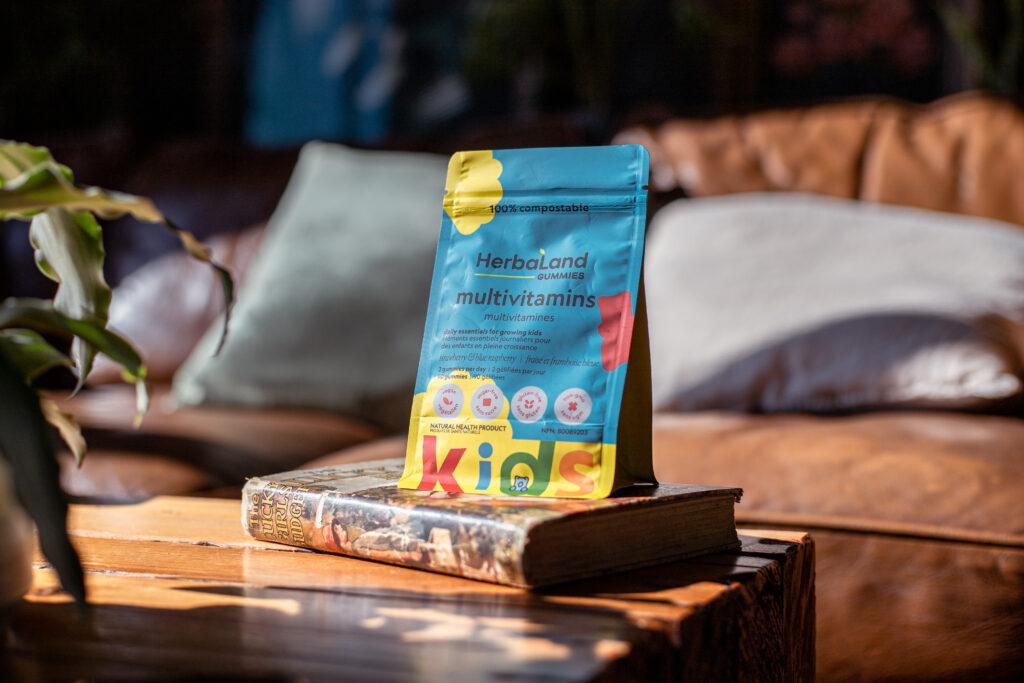 Learn More Here: Herbaland