Nutters Covid-19 Management Update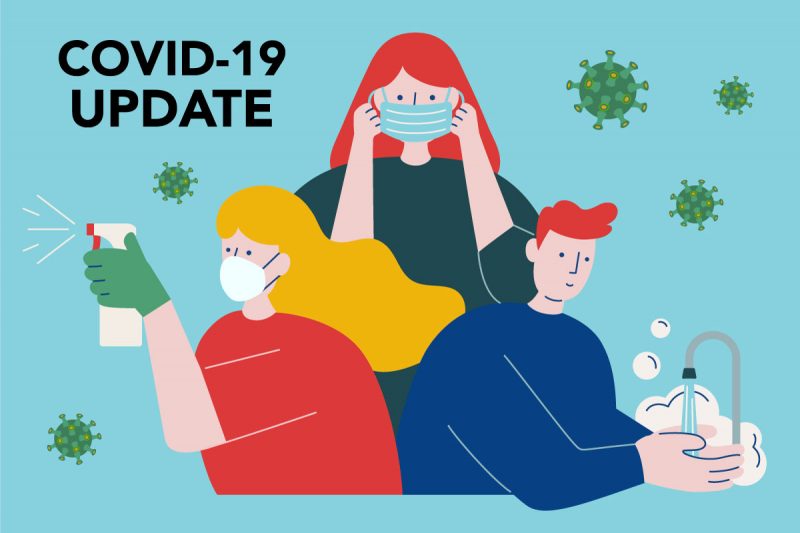 Much has changed over recent weeks in the way we operate our business each day.
Plexiglass safety screens at all checkouts are now a new reality, not only at all Nutters stores, but at most retail businesses across the country.
Enhanced daily and hourly cleaning and sanitizing measures are now a matter of routine.
Monitoring in-store traffic to respect social distancing regulations are a necessity and we're thankful that our customers understand and accept the requirements.
We dedicated the first shopping hour daily to seniors, disabled and those with compromised immune systems.
We've implemented Call and Collect and Call and Deliver service in all Nutters locations and these services are being well used by many customers. Thank you for adapting to these programs in the interests of safety, convenience and crowd control.
Availability of certain products continues to be a challenge, particularly with hand sanitizers, some cleaning products and with several food basics such as flour, sugar and yeast. We are doing our best to find alternate suppliers where possible as we make every effort to keep shelves stocked with these essentials.
Now to address what is happening with prices. We have seen some price increases from certain suppliers. Some costs are a function of scarcity of ingredients in the supply chain or increased shipping costs. Another factor is the U.S. currency difference which has not been favourable in recent weeks, affecting products shipped from the U.S.
At the outset of the Covid-19 crisis, we made a commitment to our customers that we would not increase prices unless there was a valid reason, such as the above noted points, and we continue to keep that promise. If you see items in our stores with a recent price increase, it will only be because of one of the stated reasons and we remain wholly opposed to profiteering.
We also want to say a special heartfelt thanks to our many Nutters frontline workers who continue to bring a smile and positive attitude to work each day and we'd also like to thank our customers who have also taken the time to recognize our employees. We've heard several touching stories about caring moments
shared between our customers and Nutters team members. The kindness makes all the difference.
We will continue to provide updates as we all work through this together. In the meantime, Stay Safe, Stay Healthy, Stay Positive and please practice safe shopping.
Sincerely,
Donald Cranston, President
Nutters Everyday Naturals