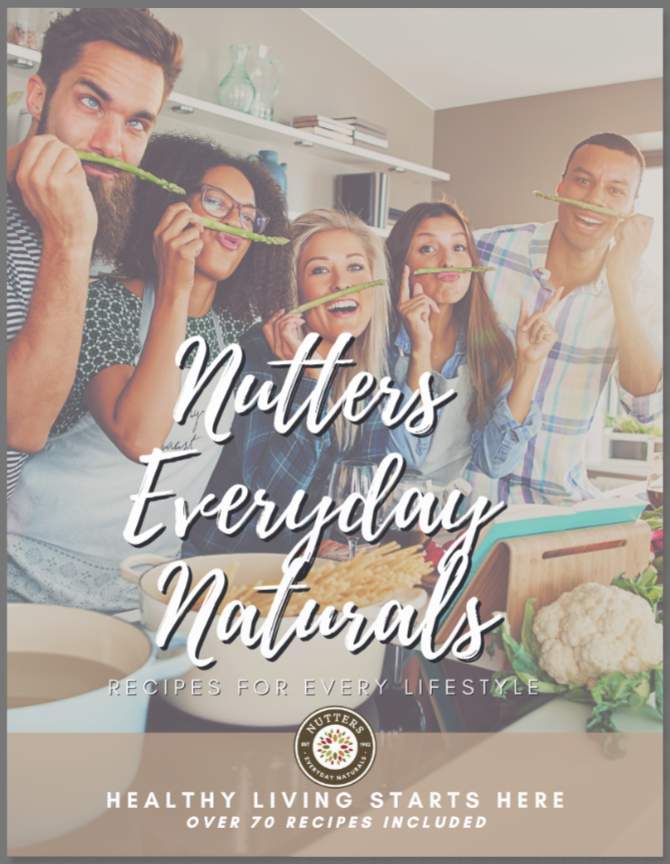 We are delighted to bring you the summer update to Nutters Digital Cookbook. Go to nutters.com, click on recipes, open the cookbook tab and quick click through to page 191 where you will find our selection of light summertime favorites.
On page 194 for example, find Watermelon Salad With Feta. On page 195 check out the mouth-watering Peach and Burrata Caprese.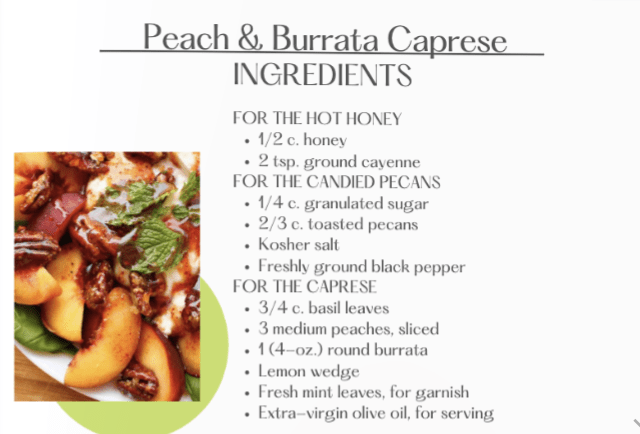 We have included salads, main course dishes, some sweet favorites and thirst-quenching summer drink recipes as well.
Page 198 offers Mexican Street Corn (Elote) and page 208 features Grilled Pork Chops with a signature sweet rub recipe.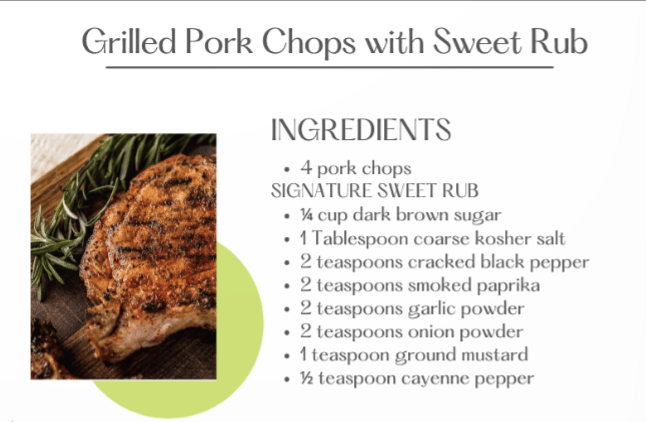 On page 213 take a look at the recipe for Snicker Doodle Dates and move on page 217 for the Sparkling Raspberry Lemonade Virgin Mojito recipe.
And here's one the kids will love. On page 218 it's the beautiful Blue Ocean Water recipe, with red gummy fish for garnish. It just may be that adults who are kids at heart may enjoy this one as well.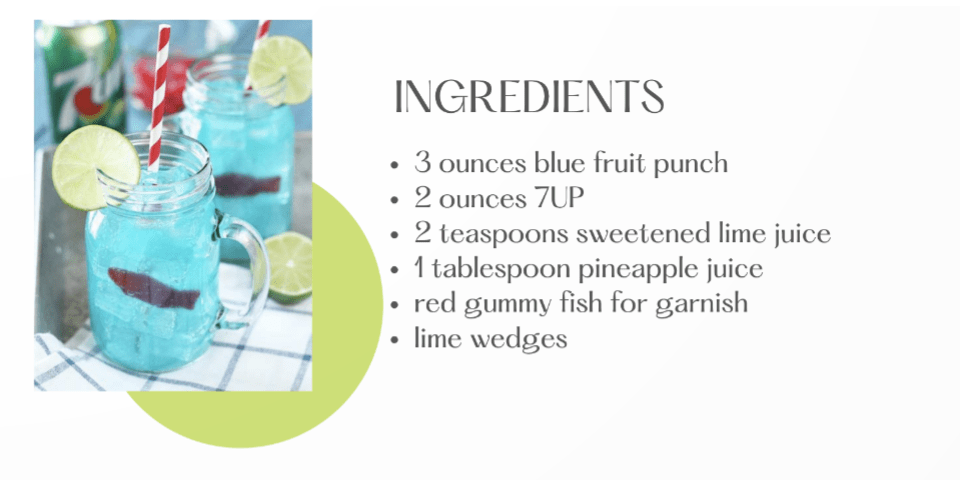 We've only provided a sampling, there are many more recipes in the Summer Section of Nutters Digital Cookbook. Take a look and here's to fun in the kitchen!