You probably learned in middle school that mitochondria are the powerhouse of the cell. Their most important job is to help energy production, or ATP. RegenerLife is formulated to optimize mitochondrial function with powerful, targeted nutritional compounds.
Helps reduce symptoms of fatigue
Helps support cardiovascular, cognitive, and brain health
Helps increase energy production (ATP) at the cellular level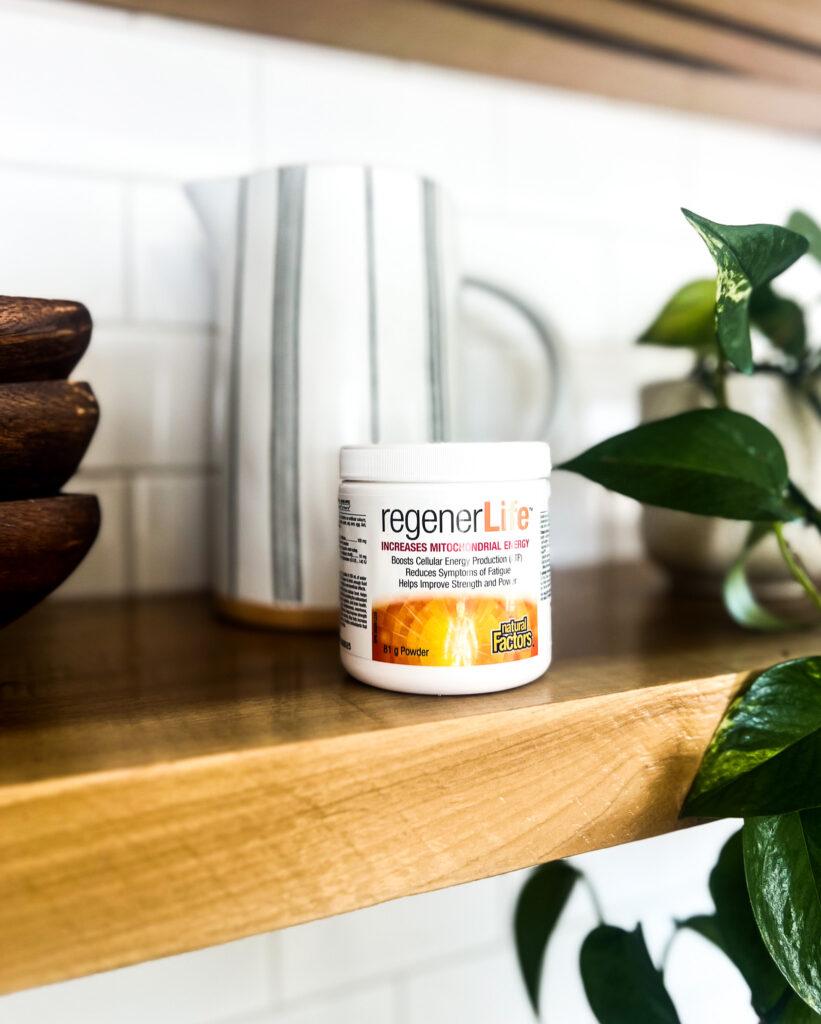 View the whole regenerLife line in-store – Rejuvenate your life!