Natural Factors has a line-up for Stress Relief intended to meet everyones individual needs. If you are already feeling overwhelmed, extensive changes to your lifestyle may seem out of reach. Certain nutrients and supplements can give your body a helping hand to create a little breathing room. Once the pressure is off, you can focus on things like meditation, exercise and healthy eating without piling on more stress. Take a look at the products below and how they can help.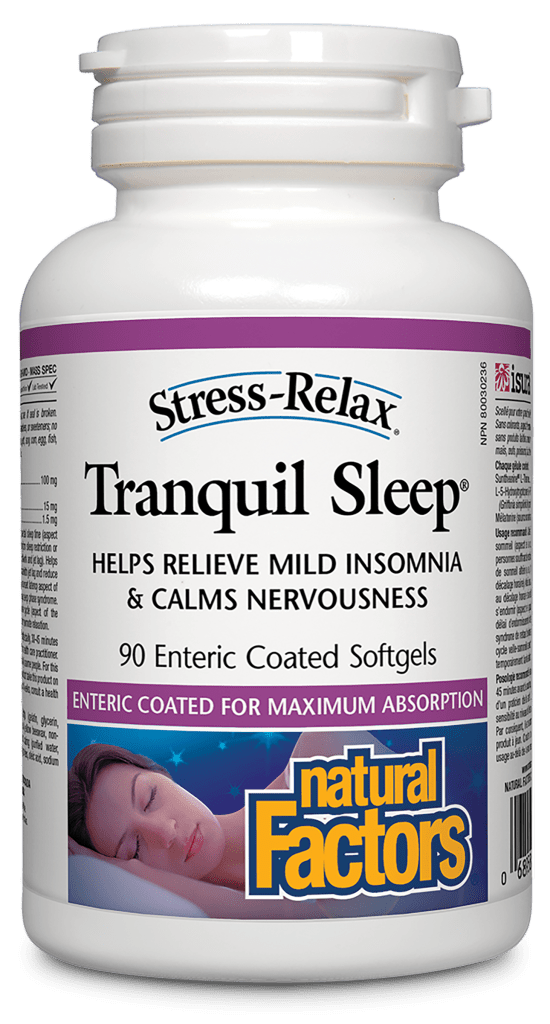 Tranquil Sleep
Helps relieve mild insomnia and calms nervousness.
>Helps you fall asleep and stay asleep
>Works in harmony with your body's natural sleep hormones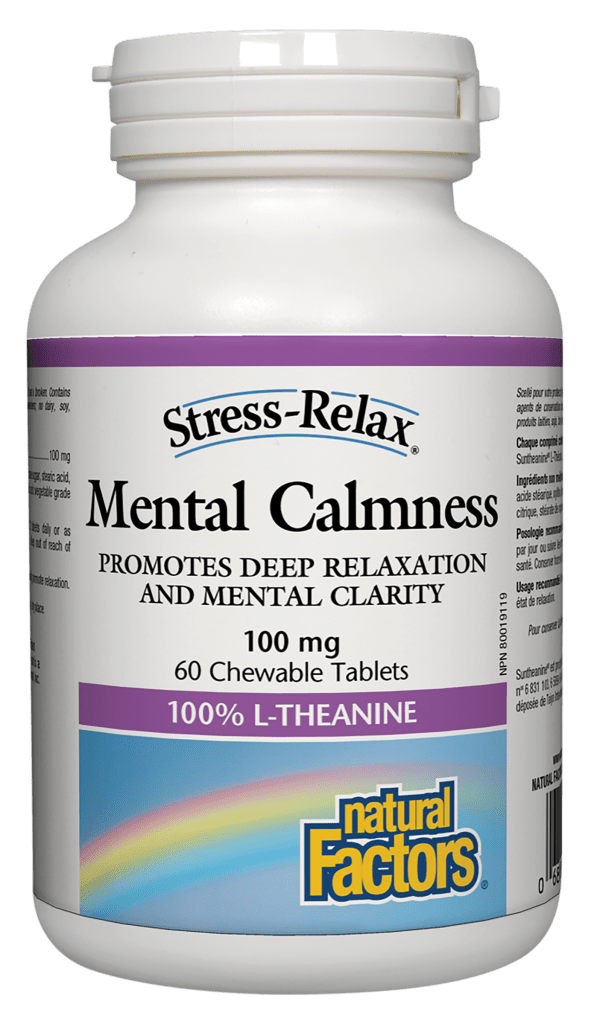 Mental Calmness
Promotes deep relaxation and mental clarity
>Reduces feelings of stress and anxiety
>Promotes relaxation without drowsiness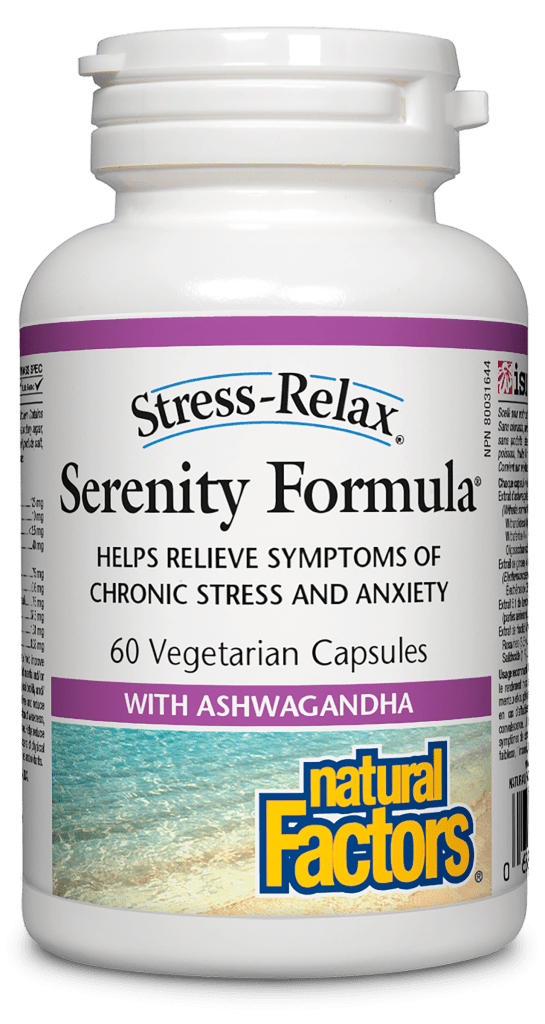 Serenity Formula
Helps relieve symptoms of chronic stress and anxiety.
>Adrenal exhaustion resulting from chronic stress
>Broad spectrum help for a variety of stress-related disorders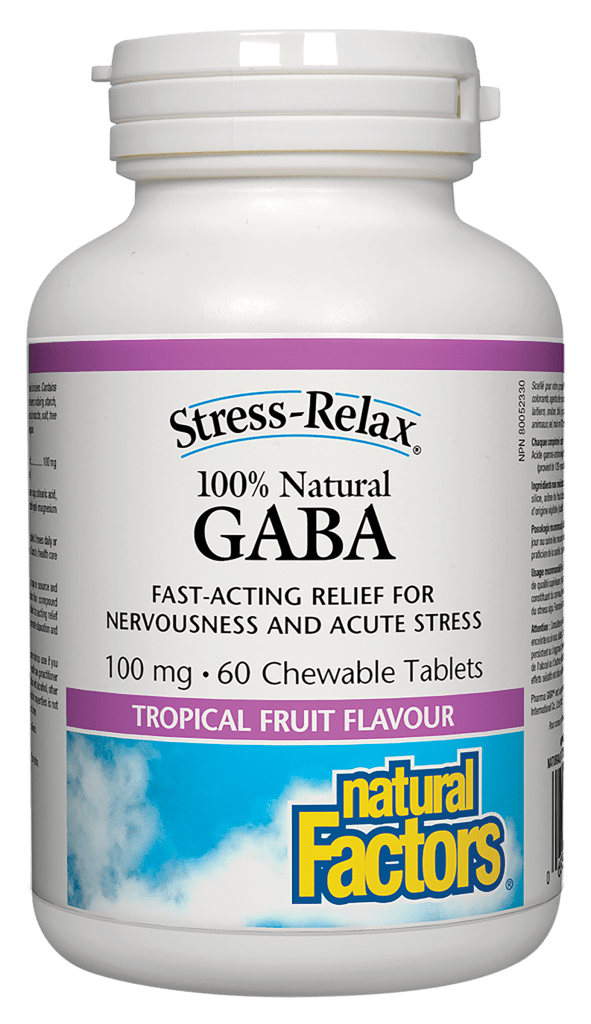 100% Natural Gaba
Fast acting relief for nervousness and acute stress
>Reduce stress, anxiety nervousness and quickly restores mental calmness
>Promotes mental clarity and physical relaxation without drowsiness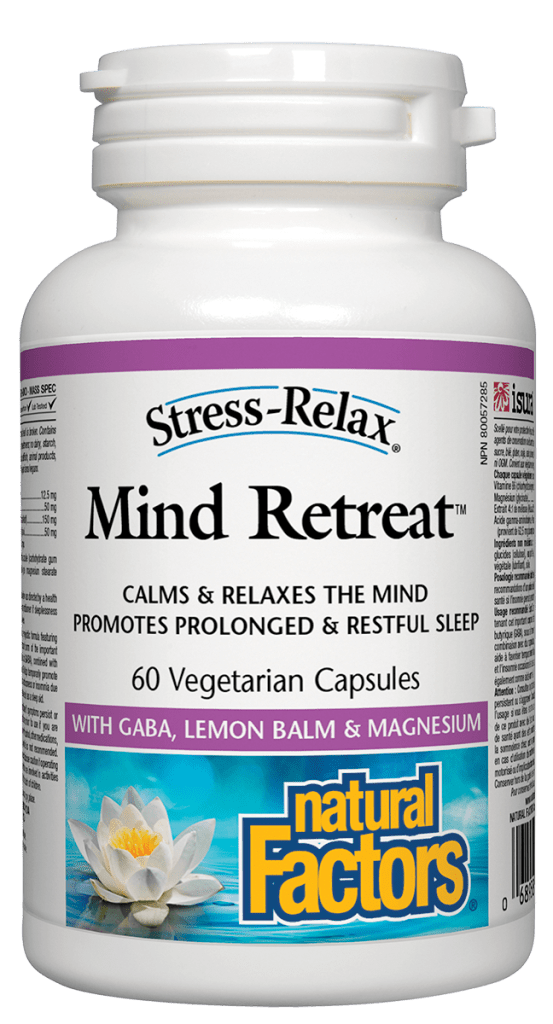 Mind Retreat
Calms the mind and promotes restful sleep
>Fosters a sense of calm, relaxed alertness and mental clarity
>Helps relieve occasional restlessness in times of stress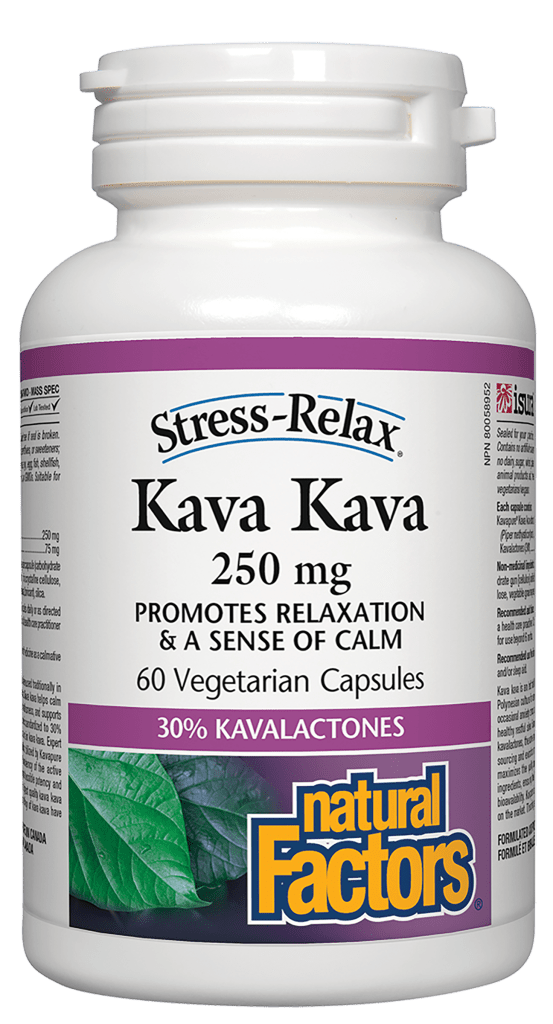 Kava Kava
Promotes relaxation and a sense of calm.
>Supports mental focus and clarity
>Relieves occasional anxiety and minimizes the negative effects of stress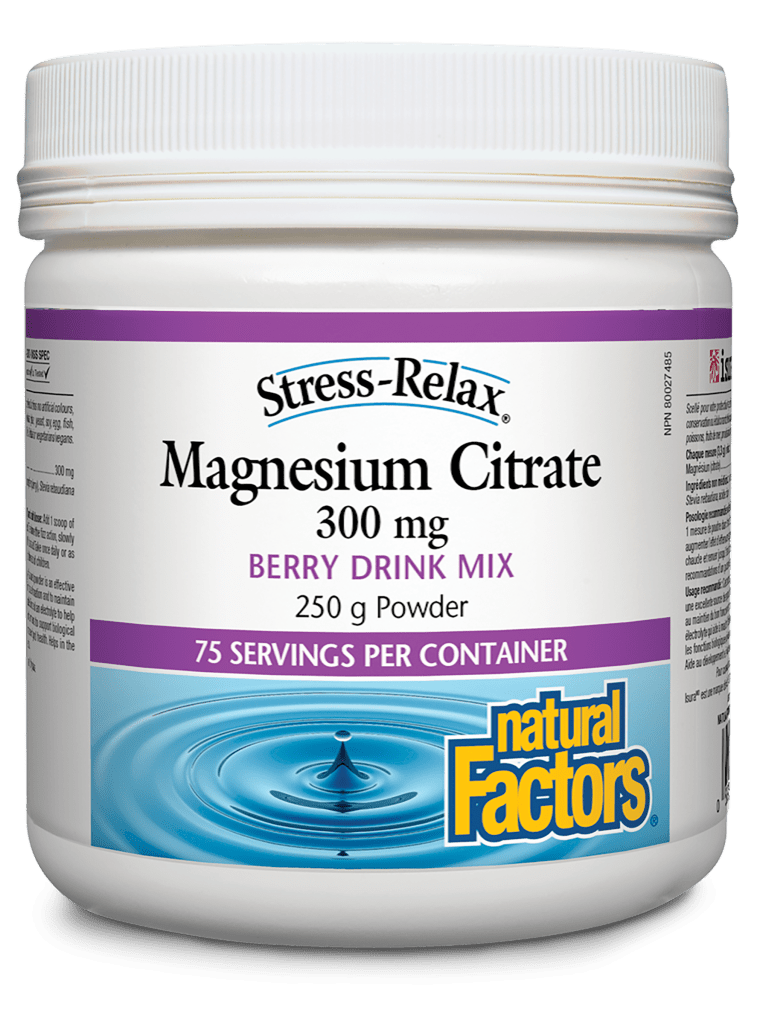 Magnesium Citrate
A relaxing magnesium drink mix
>Calms the symptoms of anxiety and stress
>Relaxes skeletal muscles, smoothes muscles and the GI tract.
If you are finding yourself more stressed than usual, stop in and see a Nutters Wellness Advisor and get help with selecting the best stress management supplements for you or your family.